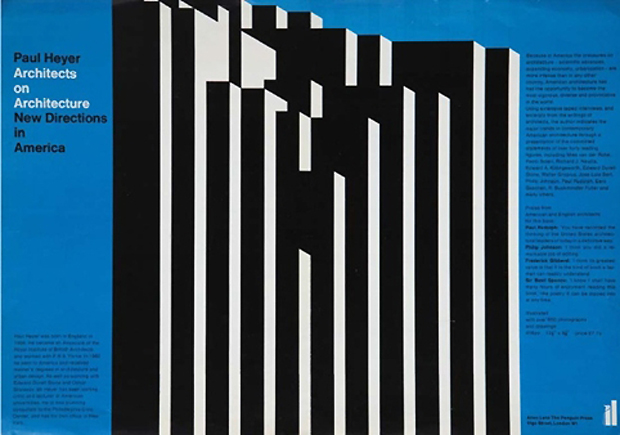 When Gerald Cinamon brought Swiss Style to Britain
The great US proponent of Swiss Style graphic design enjoys a London retrospective
When it comes to graphic design, the Swiss Style is hard to beat for cleanliness and readability. So-called because it was developed in Switzerland during the 1950s, it focused on the minimal elements such as content layout and typography rather than on textures and pictures. There have been many dedicated followers of this distinctly European style, yet there were few greater proponents than the great American designer, Gerald Cinamon.
Cinamon came to the UK in 1960 and made a name for himself - in typographic circles, at least - primarily as a book jacket designer. Now his stunning work is being honoured in an exhibition at London's ICA, Gerald Cinamon: Collected Work Since 1958.
The award-winning designer was born in Boston in 1930, and while at Yale University's Department of Graphic Arts in its School of Art and Architecture, he studied under some big names including Paul Rand, Herbert Matter, Alvin Eisenman and Armin Hofmann.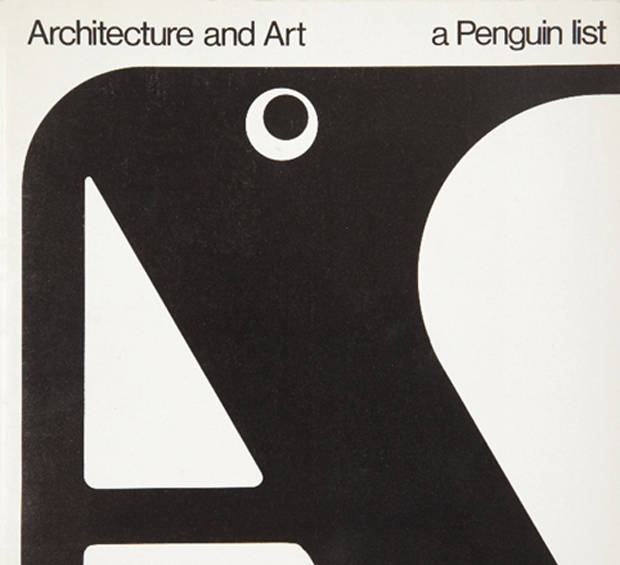 Cinamon joined the publishers Penguin in 1965 and spent 20 years there, eventually becoming chief designer for all paperback typography and creating the visual identity for most of the publishing house's art and architecture titles. As its title suggests, the ICA show features his work from 1958 onwards - including books and book jackets, lettering, posters and writing.
"The display reveals the influence of Swiss design on his work, which was unique and forward thinking during this period of popular book publishing," say the organisers, "Cinamon produced work using bold colour and iconic typography creating signature works that defined his style."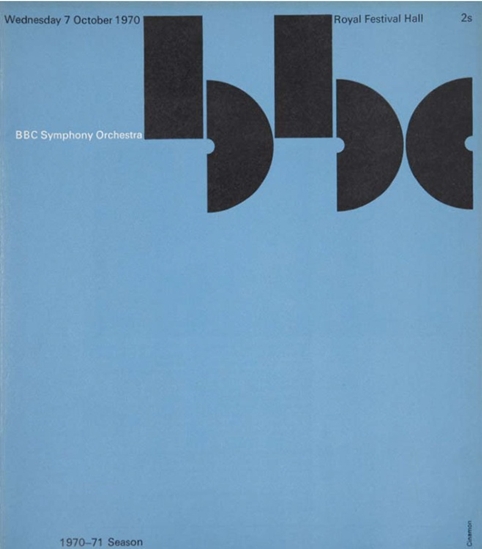 For Swiss Style die-hards there's a rare chance to hear him in conversation with graphic designer David Pearson on 13 September at the ICA. The show runs from 4 September to 6 October.
To find out more go here. And for greater insight into graphic design from the Gutenberg press up until today, do take a look at our magisterial Archive of Graphic Design. Yet, before you buy , do remember to join Phaidon Club, to gain reward points, and take advantage of exclusive offers and events.