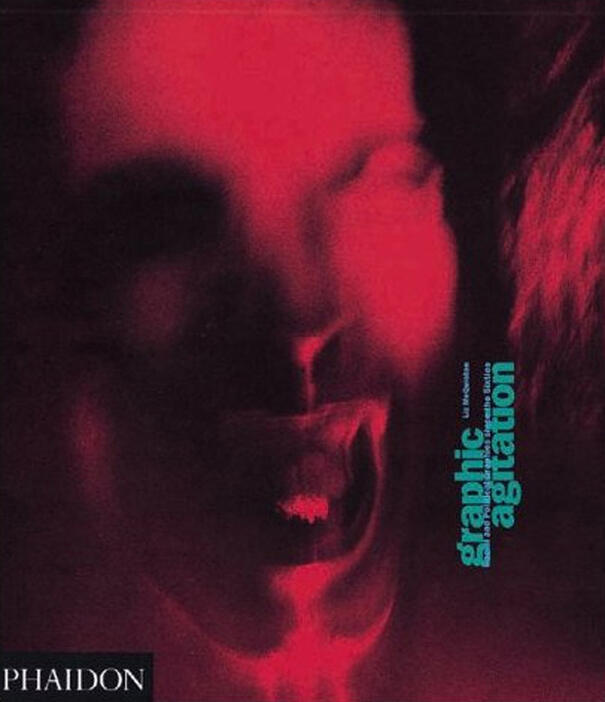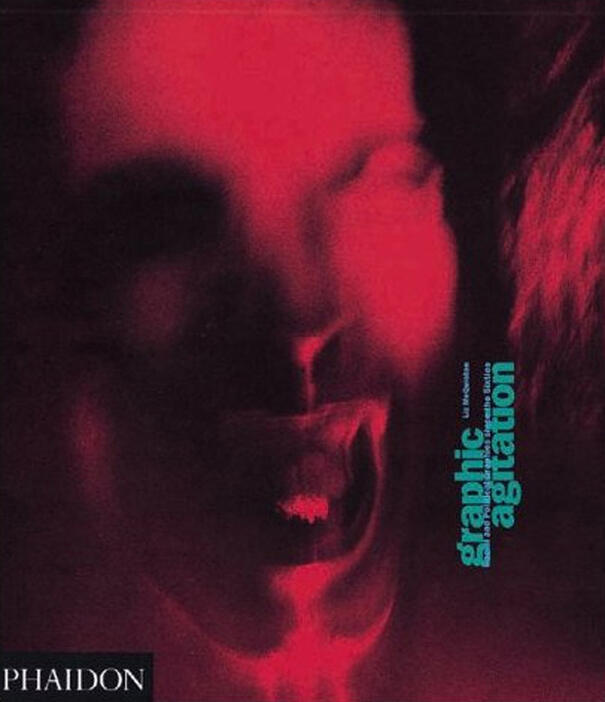 Graphic Agitation: Social and Political Graphics since the Sixties
Graphic art is a powerful weapon of protest and propaganda, shock and subversion. From the revolutionary 1960s to the present day, Graphic Agitation explores the countless and complex ways in which graphic art and design have addressed social and political issues around the globe.
Covering a broad range of subject areas, including war, peace, ecology, health and sexual politics, this book features the work of some of the design world's best-known personalities as well as the graphics of anonymous protest. In addition to its striking visual impact, this unique collection of images presents a memorable reflection of the social concerns and political struggles of our age.
Specifications:
Format: Paperback
Size: 290 × 250 mm (11 3/8 × 9 7/8 in)
Pages: 240 pp
Illustrations: 733 illustrations
ISBN: 9780714834580
Liz McQuiston divides her time between graphic design practice, teaching and writing. Her publications include Women in Design: A Contemporary View and The Graphic Design Sourcebook, as well as Graphic Agitation 2 and Suffregettes to She-Devils, published by Phaidon.
"This ambitious chronicle is a must for the scholars, students and practitioners of alternative media."—The New York Times