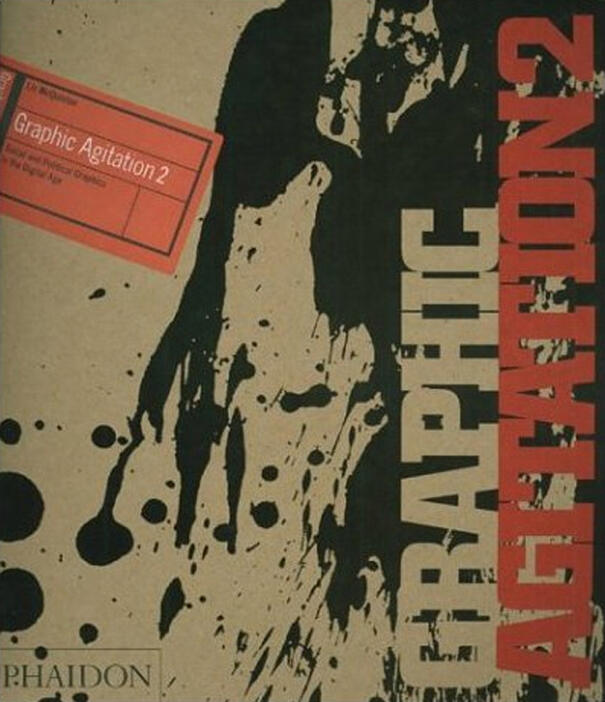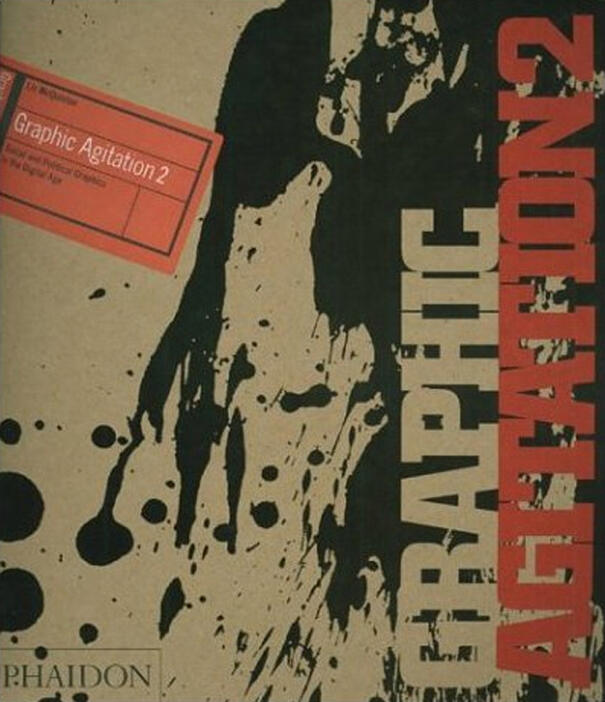 Graphic Agitation 2: Social and Political Graphics in the Digital Age
Graphic Agitation 2, a follow-up volume to the hugely successful Graphic Agitation, is a survey of social and political graphics since the early 1990s. It illustrates and contextualizes work produced in relation to key themes such as environmental movements, the rise of corporate power, identity branding, wars (in the Balkans and the Gulf War) and human rights - all of which have been prominent news items over the last few years.
The graphic design projects discussed in this book are all of the 'digital age' but they are not all digital-based. The author deals with the impact of digital innovations on traditional methods of social and political protest, and also looks at how they work together. This innovative mix of media is both appealing and informative. The medium in which the work is created is often central to the political aim - for example, web-based for rapid dissemination of ideas worldwide or simple ink and paper when the conditions (e.g. times of war) demand it.
This book is heavily illustrated with a combination of the most up-to-date digital media - such as screen grabs from interactive websites - and traditional methods, such as images of protesters demonstrating about road building with hand-drawn postcards and T-shirts. The visuals help the reader to understand the themes covered and also to reinforce them: some of the images are provocative, some are witty, and others highly informative.
While this is a book for people working in visual media, it is equally appealing to any reader interested in the subjects discussed with its combination of journalistic and narrative information and visual coverage. The work shown is by both non-professional and professional designers such as Jonathon Barnbrook, James Victoire, Paul Hamilton and Makoto Saito.
Some of the work is provocative, but the book itself is not out to provoke; it is an objective representation of graphic excellence and wit: the result is visually, psychologically and intellectually stimulating.
Specifications:
Format: Hardback
Size: 290 × 250 mm (11 3/8 × 9 7/8 in)
Pages: 240 pp
Illustrations: 610 illustrations
ISBN: 9780714841779
Liz McQuiston, previously Head of Graphic Art and Design at the Royal College of Art in London and Head of the Postgraduate course in Typography at the London College of Printing, now divides her time between graphic design practice, teaching and writing. Her publications include Women in Design: A Contemporary View and The Graphic Design Sourcebook, as well as Graphic Agitation and Suffragettes to She-Devils, published by Phaidon.