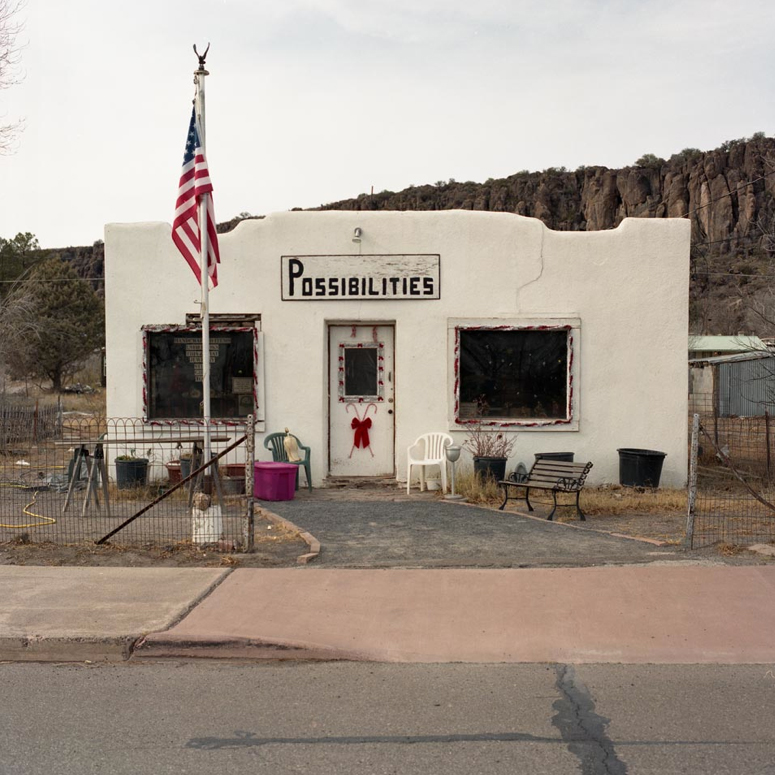 Sandy Carson's (still) new here
Scottish photographer's love affair with adopted American homeland documented in ongoing photo series
Sandy Carson has been trying to understand American life through photography since he relocated from his native Scotland to Austin, Texas in 1993. Having spent more time in America than he has anywhere else, his surroundings still fascinate him and from this fascination has stemmed an ongoing project, I'm New Here.
"The series deals with my fascination of everyday occurrences in the social landscape," Carson explains. "And explores the spaces between clarity and imperfection, composing a personal slice of America."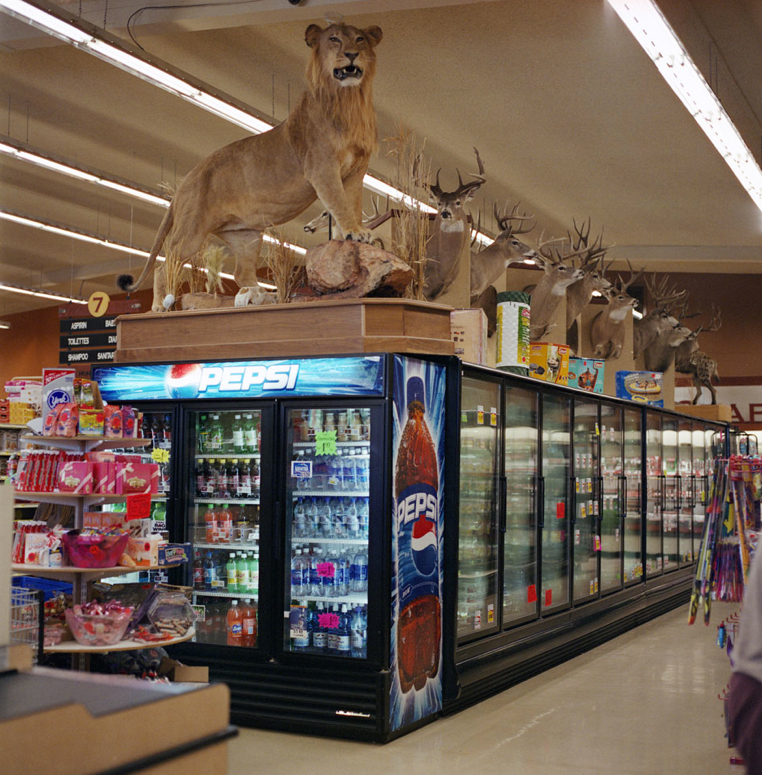 His photographs are inspired by those of homegrown photographers William Eggleston and Stephen Shore who've documented the American landscape extensively over the last 50 years. Even the most everyday activities for many Americans in the area can become new experiences. Carson, who has exhibited his work both in America and Europe, focusses in on these quirks and sometimes absurd details; stuffed mountain lions and deer atop the fridges in a supermarket or flags and inspirational words adorned on buildings or billboards on either side of a desert road.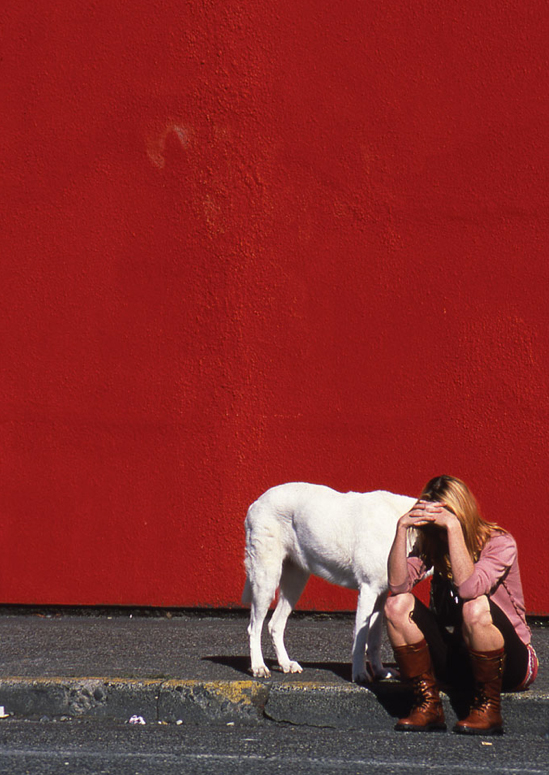 "Being from somewhere else, the unfamiliar continent and uncertainty of my opposing duality is what stemmed this ongoing project, from an almost naive and subjective documentation of road trip culture," Carson continues. "When put into a photographic context, the aesthetics convey recurring visions of irony, scrutiny, absurdity and empathy, transforming the banal into a nostalgic connection to myself and my background." See more of Sandy Carson's work here