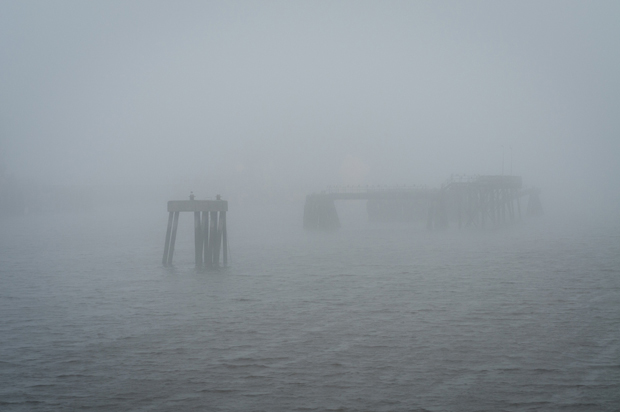 Where there's a tweet there's a photo
Larson and Shindelman search through the half-a-billion tweets sent each day to choose locations to photograph
If you've ever wondered what a person was looking at or where they were when they sent a tweet, (presumably they didn't use Instagram) Geolocation, the latest project by photographers Nate Larson and Marni Shindelman, is for you.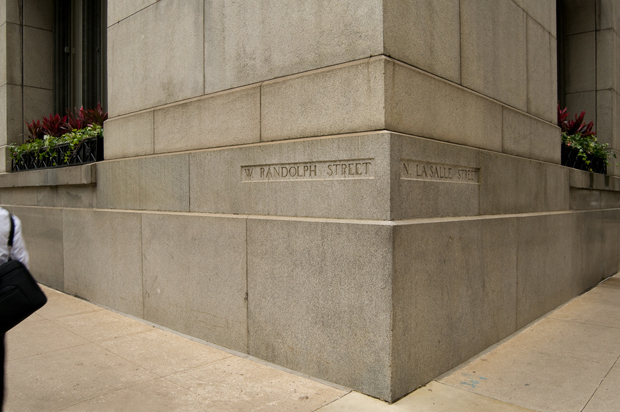 Larson who lectures at the Maryland Institute College of Art and Shindelman who lectures at the University of Georgia searched through the 500 million tweets that are sent everyday for ones that were geo-tagged. They then travel to these locations and photograph the location where the tweet took place. Occasionally the result is an interesting juxtaposition of tweet and location. One sample written as the tweeter looked out over a field of sheep reads "I have lost followers today."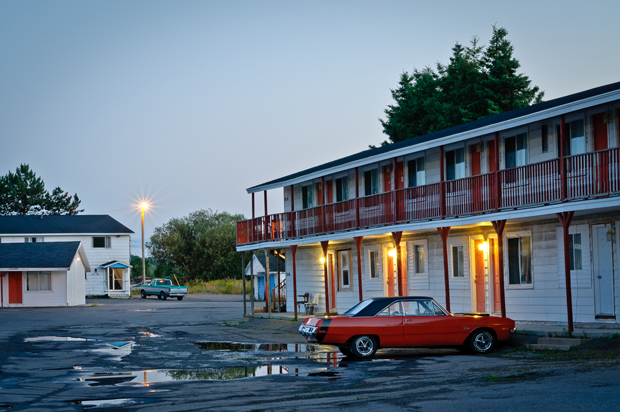 Sometimes locations are more likely: an airport gate underlines the location of a person scared of flying; a repair garage is the location of someone who tweets "cars are nothing but money pigs."
But other times the resulting effect of the photograph with the tweet is more poignant; the simple message "Amy is dying" as the tweeter looks out over treetops; a person who has just lost their job tweeting from outside the office or "Tell me I'm not making a mistake. Tell me you're worth the wait" sent from outside a dimly lit motel.
One of the central themes Larson and Shindelman work with is the understanding of distance as it is perceived in modern life and in our much-connected culture. Geolocation "isn't just about Twitter, it's about how people are interacting online," Larson says. "For us, Twitter is analogous to looking through the viewfinder, we are constantly looking for those candid moments."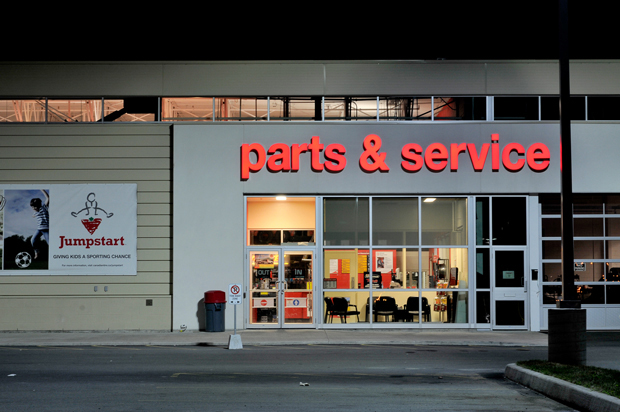 The marrying of the tweets with their locations provides a physical connection to the person who sent them and highlights again how people are prepared to share their innermost thoughts with billions of people - even when they feel they are alone.