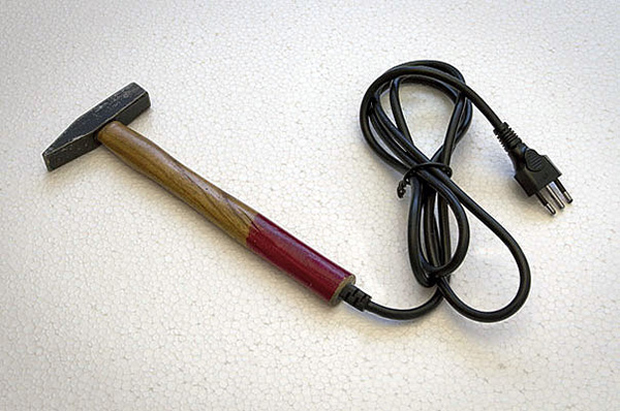 Giuseppe Colarusso plays with form and function
Giuseppe Colarusso's Improbabilità series is a playful exploration of objects and their uses
Giuseppe Colarusso's Improbabilità' series transforms everyday objects through witty photo manipulations into images that bring to mind both elements of surrealism and advertising - specifically those UK Silk Cut cigarette ads from the early Eighties. The Italian photographer's brilliantly simple 'Improbabilità' series becomes a playful exploration of objects and their function.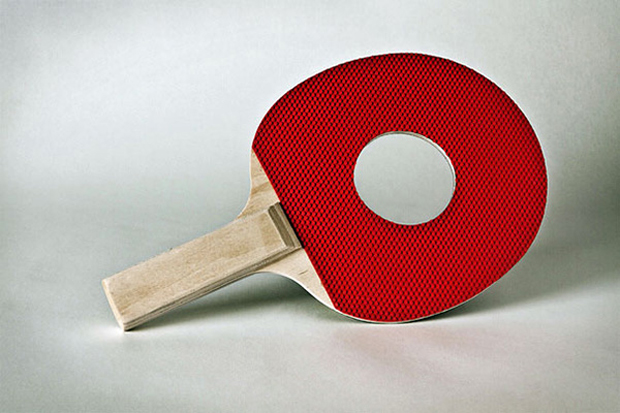 Within the series you'll find pint glasses attached to each other, an orange turned into a tap and a pencil placed through the lens of a magnifying glass. Some of the manipulations give the objects a new function - a tea cup is pictured with one of those tin can peel back lids while others render the object useless: try eating with the cutlery that has rope instead of handles.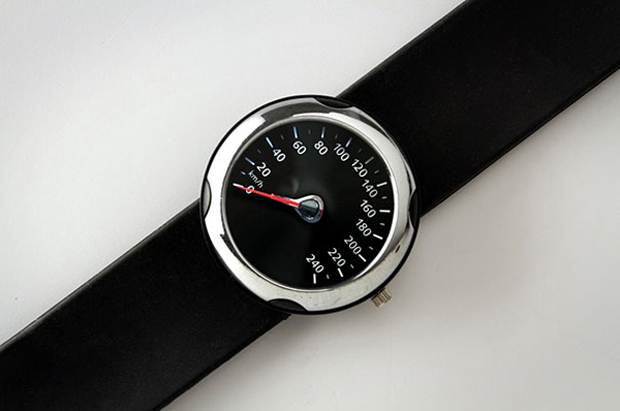 In other images Colarusso explores the fundamental nature of objects such as the hammer that needs to be plugged into an electrical socket in order to work. Each is deceptively engaging in its own way. Take a look at them all at Colarusso's website.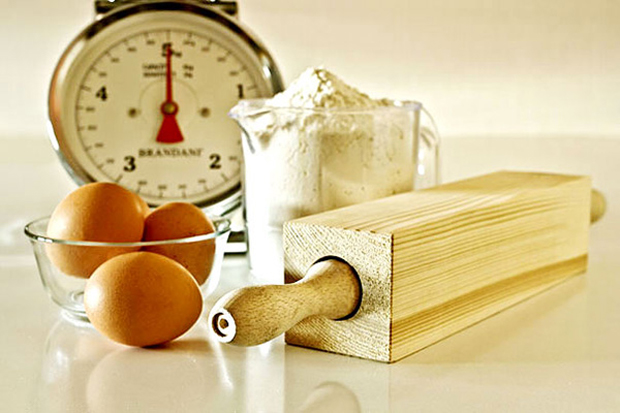 And if you're a fan of photo manipulation check out the very fine Art and Photography, the first book of its kind to survey the major presence of photography at the centre of artistic practice from the 1960s onwards. It includes texts by theorists Roland Barthes and Jean Baudrillard, as well as artists Victor Burgin and Jeff Wall.