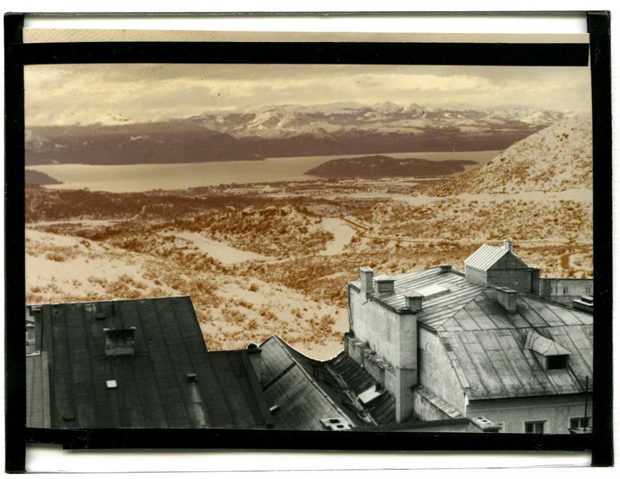 Photographers' Gallery - three great collage shows
The London gallery steams ahead in championing collage as the photographic medium for 2013
Collage is showing no sign of slowing down in 2013 as we predicted in our end of year round up and who better to champion it at the beginning of the year than the Photographers' Gallery, host of the Deutsche Börse Prize which saw John Stezaker win amid much speculation as to whether collage is a form of photography or not. The Photographers' Gallery is devoting three new exhibitions to the medium: Perspectives on Collage and Laura Letinsky – Ill Form and Void Full, Geraldo de Barros – What Remains.
Perspectives on Collage uses the work of eight photographers to look at how collage has always been present in the photographic world. The work of Czech born Jan Svoboda, who died in 1990, gives the show a foundation point with his 1973 work Fragment Of A Table, Svoboda's experiment into the flat surface of photography using torn-up and folded remnants of his own photographic works.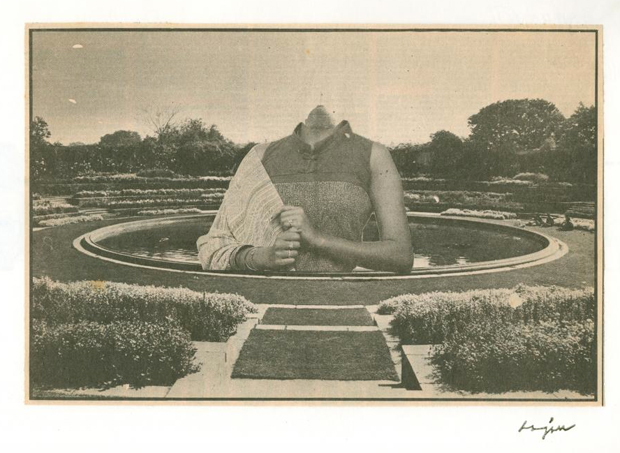 Collage has long had a commercial application and the work of Nicole Wermers represents how it can be used in the worlds of design, fashion and advertising with her clean cut and graphical shapes. Anna Parkina re-uses her own photographs to create dense layers of imagery for her to hide behind - she frequently features in the images, somewhat like a collage version of Vivian Maier. Meanwhile, Clunie Reid brings the show right up to date with her collages, which bring together images from the internet, paint, handwritten text and other found objects.
While Perspectives in Collage is a group show, Chicago-based Laura Letinsky and Brazilian Geraldo de Barros's work will stand on its own. De Barros, who died in 1998, experimented greatly as a young painter with how photography, painting and collage interacted, and also in the last two years of his life when he rediscovered negatives he had taken nearly 50 years before. What Remains sees these two series' of photographs displayed alongside each other and provides a great showcase for his work, which uses multiple exposures, over-painting, camera rotations and other techniques such as scratching to distort negatives.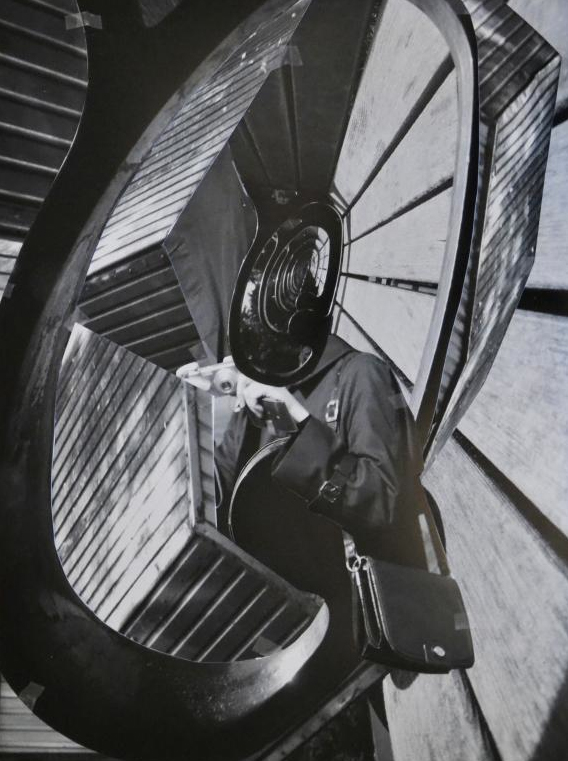 Laura Letinsky differentiates herself from the collaging crowd with her delicate and relatively unimposing images. Influenced by 17th Century Rennaissance painting Letinsky's photographs defy the occasional haphazard feel of collage. Meticulously created using a large format camera in the studio, the chaos of spilled wine, misshaped fruit and falling crumbs is ordered within expansive white spaces. Letinsky's collage is extremely controlled and shows little of the rebellion seen in work by other collaging photographers.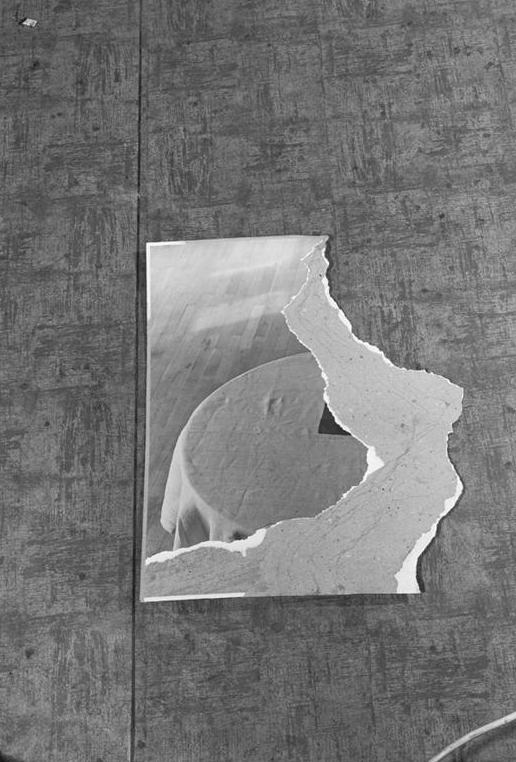 All three exhibitions are open from January 18 through to April 7 at the Photographer's Gallery, London. If you can't make it down to the Photographer's Gallery you might be interested in checking out our extensive range of photography books in the store. But remember: our sale ends on the 14th so be quick!