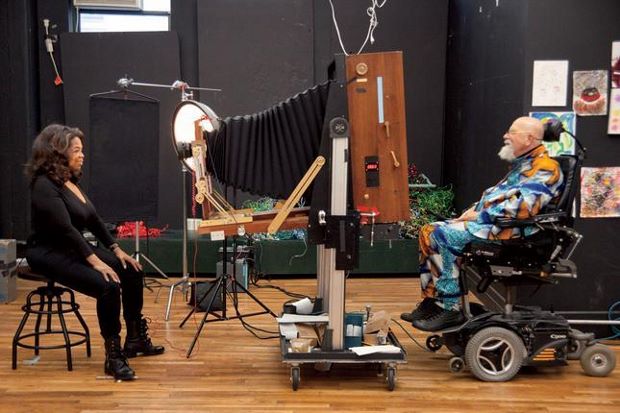 Have you seen the size of Chuck Close's camera?
Portrait artist uses massive 20X24 Polaroid camera to take life-sized 'snaps' of Hollywood stars for Vanity Fair
Given its kitsch cachet, it's hard to think of Polaroid as a pioneering technical company. Nevertheless, the firm's founder, Edward Land, studied chemistry at Harvard and went on to innovate many areas of visual production, from sunglasses lenses to instant film.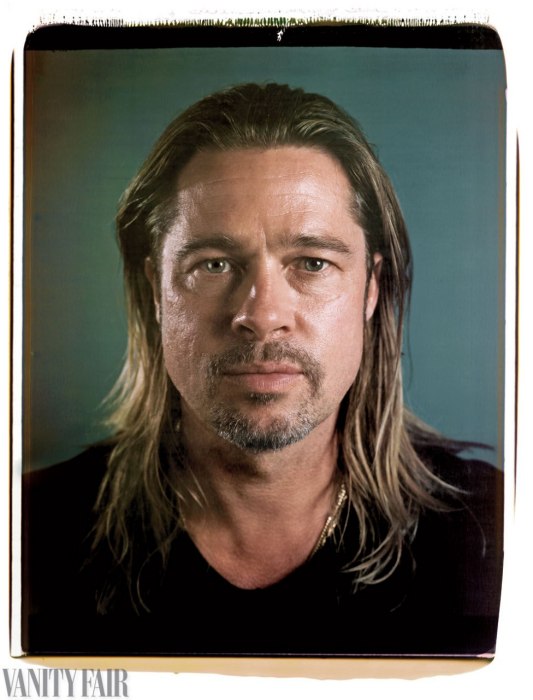 During the 1970s Polaroid developed an ultra-large format camera, capable of taking life-sized prints measuring 20 by 24 inches. Though such a format wasn't commercially viable, the firm popularised its use among artists, by allowing them access to the camera and film free of charge, in exchange for a few shots. Andy Warhol was an early proponent, as was the New York portrait artist Chuck Close.
Indeed, Close continues to use the camera, favouring its instantaneous imagery and what he calls "brutal honesty" over tricksy digital post-production techniques. For Vanity Fair's new Hollywood edition, the artist shot 20 stars, including Steven Spielberg, Brad Pitt, Martin Scorsese and Scarlett Johansson.
"I'm not stealing anyone's image," explains Close in this accompanying video. "Its collaborative" he says, adding that each sitter got to see the pictures as they were produced, and helped choose the final published image.
Close likes the camera's pictures because "they're not glamour shots, they're not airbrushed, they can be rough." Indeed, for these shoots, which took place during the latter half of last year, Close insisted that each sitter should arrive alone for the session, or with one close friend or associate; that they make themselves available for three hours; and that they be responsible for their own look – no professional styling or make-up was allowed.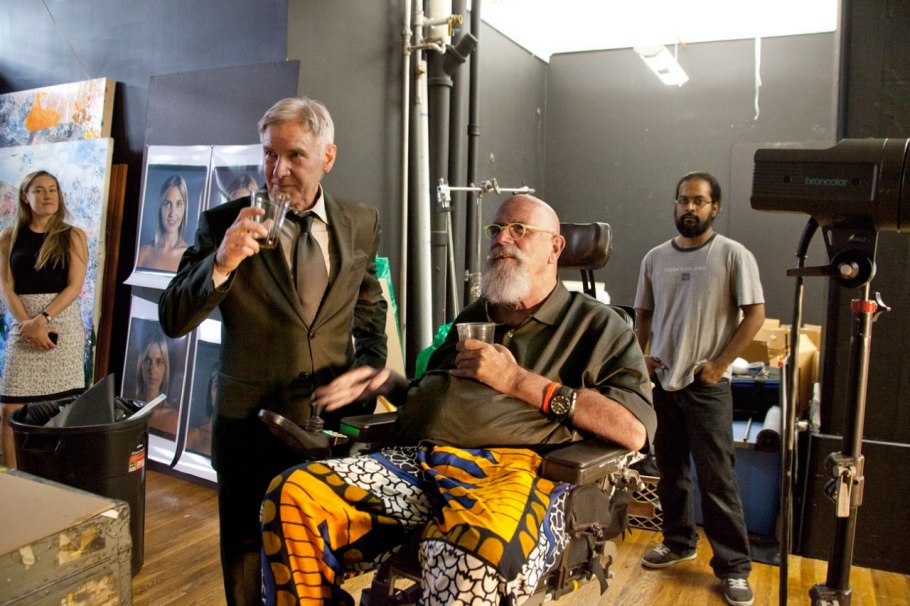 The pictures make a refreshing change from the heavily-manipulated, snow job images we're used to seeing of high profile stars. Close believes some people will hate them, while others will remark "thank god someone shows people the way they are."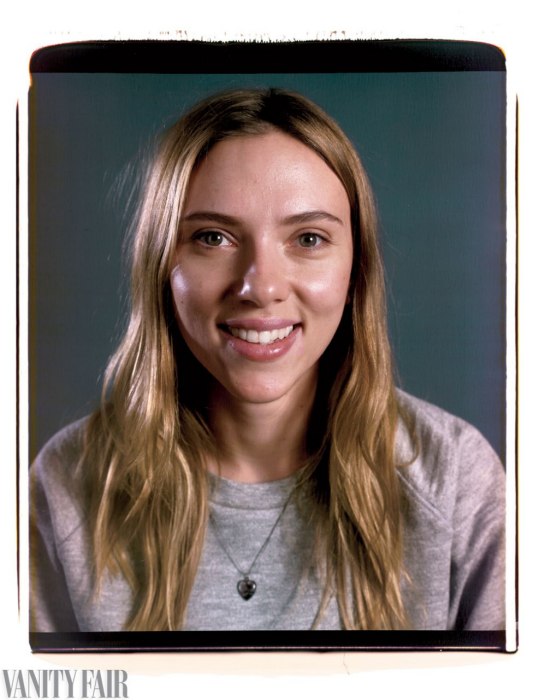 For more on this, go here. For greater insight into contemporary photography, pre-order our new book, Photography Today. Meanwhile, for greater insight into Close and his contemporaries consider 500 Self-Portraits.