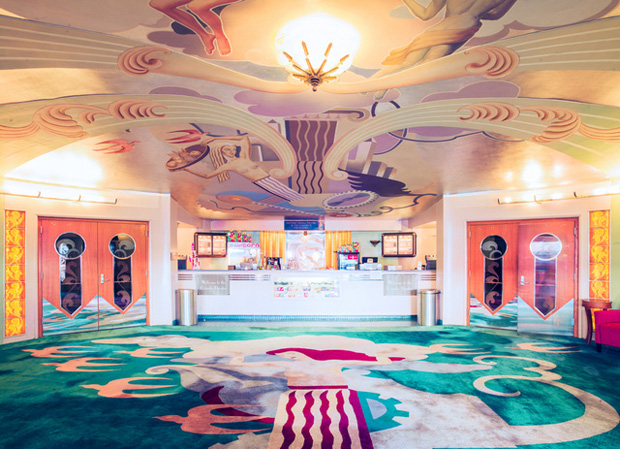 A still-image celebration of golden-age cinemas
French photographer Franck Bohbot reflects cinema's golden age in his photographic series of movie theatres
While photographs of decaying and derelict theatres, cinemas and other formerly grand public spaces have been emerging from cities such as Detroit (ruin porn anyone?), the French-born New York-based Franck Bohbot has taken to photographing cinemas where the red velvet seats, chandeliers and gilt are still perfectly intact.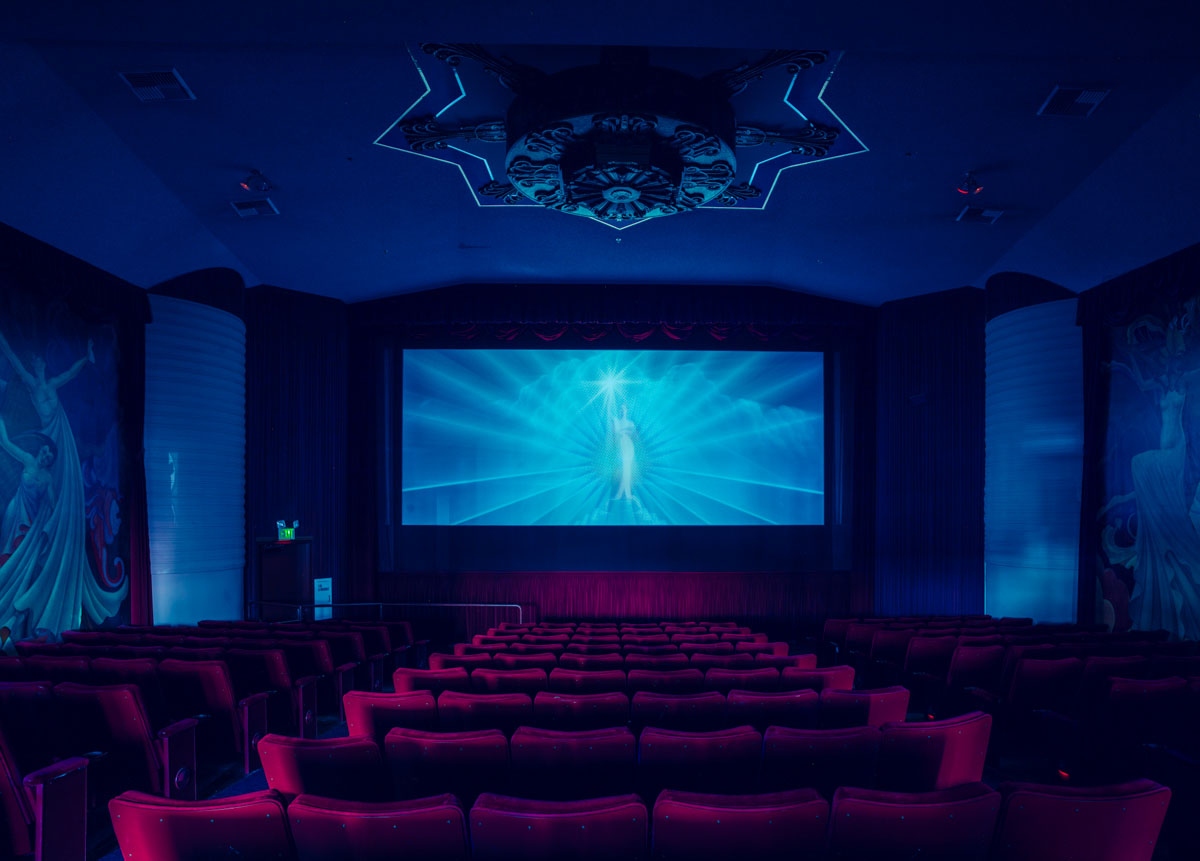 Forget the black box you walk into at your multiplex, these cinemas are full of colour, ornate sculptures covered in gold and exquisite detail. Featuring trompe l'oeil landscapes, minimalist strip lights that look a little like something Dan Flavin might install, and Greek-style columns, they evoke a time when going to the cinema was an event to experience from start to finish.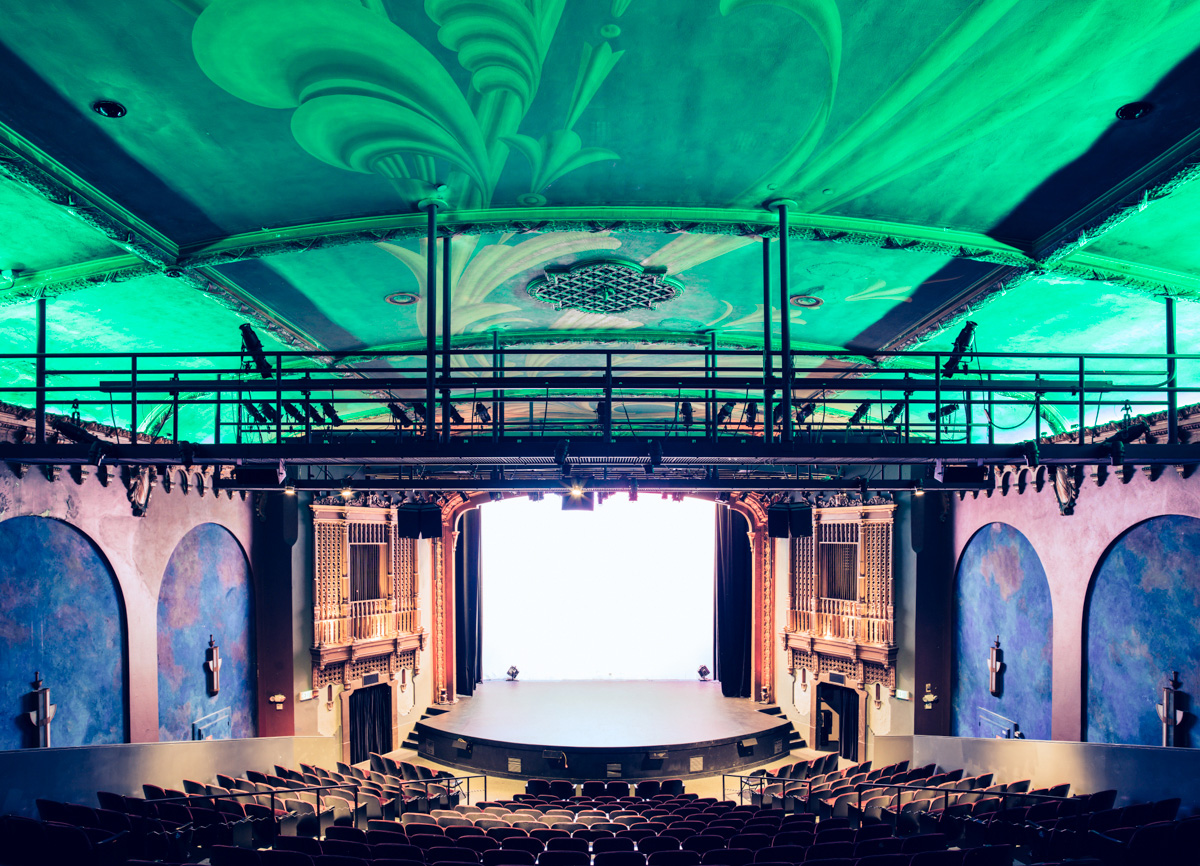 Bohbot says the series is all about "reflecting on the memories of the golden age of Hollywood." The photographer explains that this project "gives the feeling that there is no such place like a movie theater to celebrate the birth of film from an artist."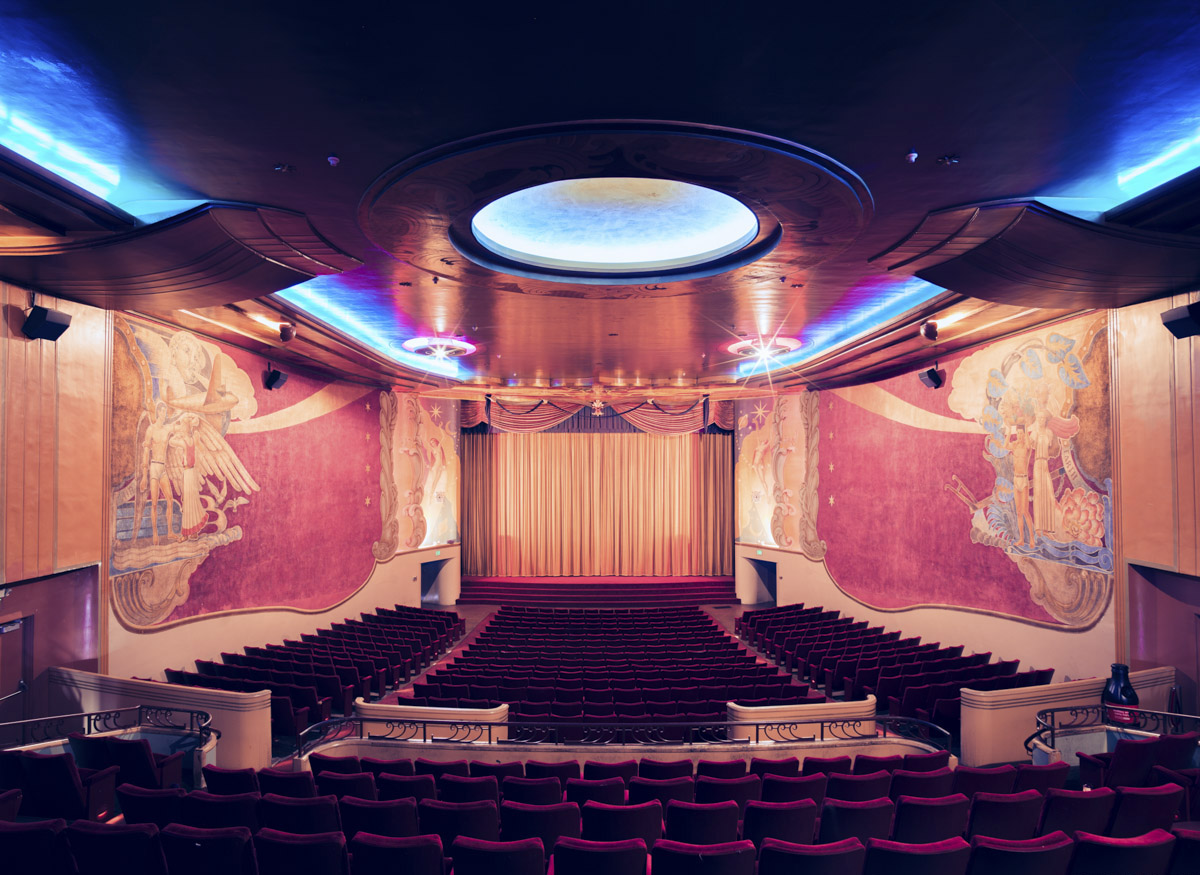 Like a Technicolor version of Hiroshi Sugimoto's masterful, monochrome Theatres series, Bohbot's photographs celebrate these stationary screening rooms, still used in an age when so many of us view films on smartphone and tablet screens.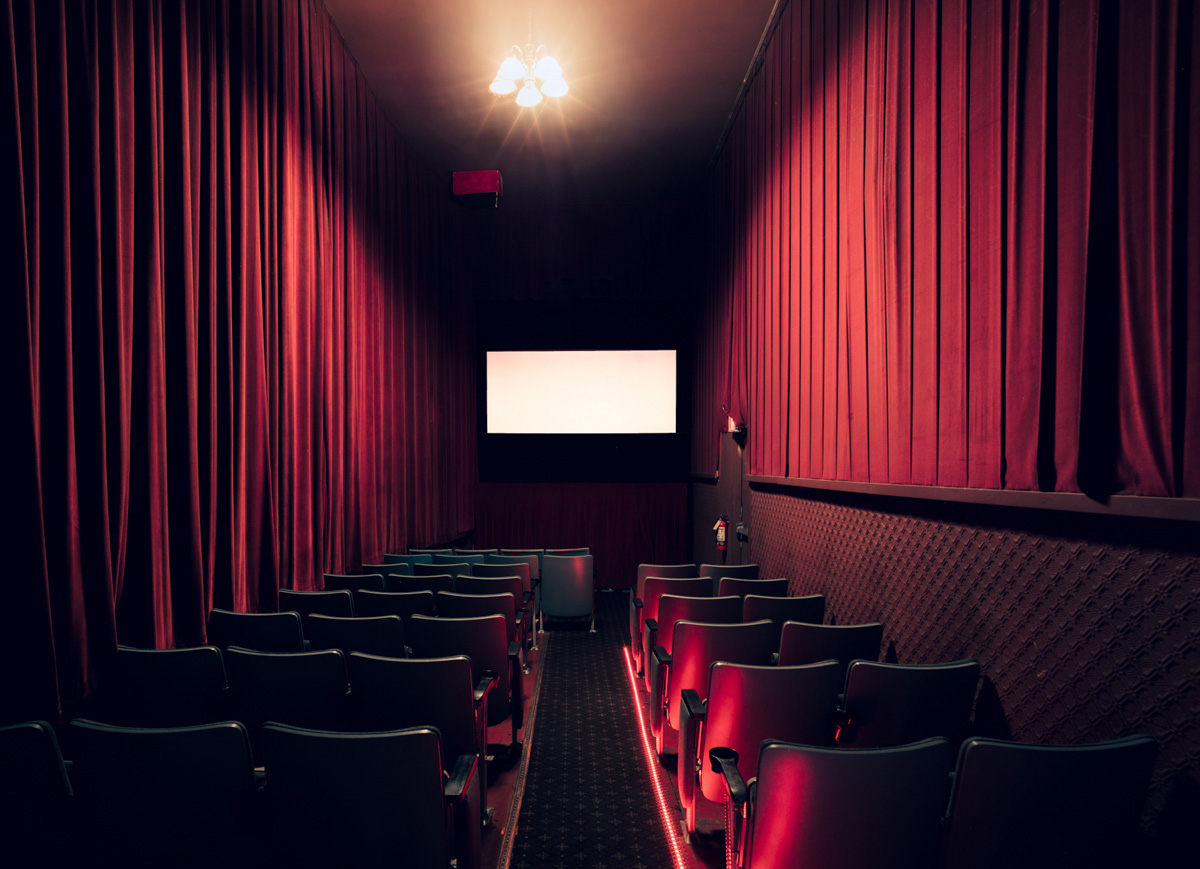 "The greatest emotion I have ever had in my life took place in the dark and not in front of a smartphone or television," Bohbot adds. "I have decided to spotlight the grandiose movie palaces to the independent movie houses. This is Cinema."
For more on his series, go here. For greater insight into how still image takers capture our changing world, pre-order our new book, Photography Today.