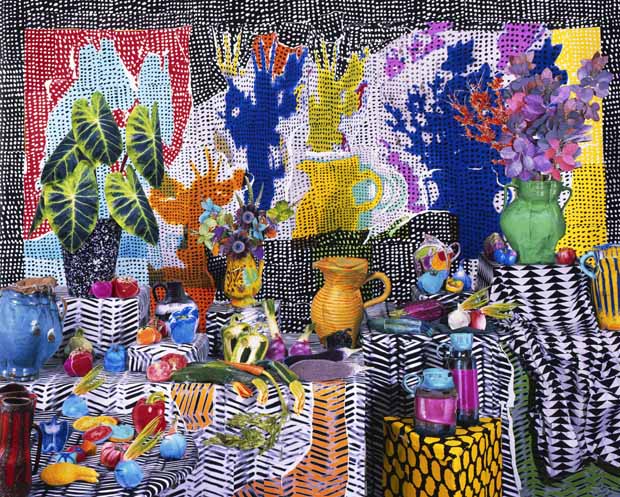 Daniel Gordon wins the Paul Huf Award
The 33-year-old American photographer wins the young photographers award, for his still-life collages
The Foam Paul Huf Award, named after the innovative Dutch photographer Paul Huf (1924-2002), is given to a photographer aged 35 or younger, anywhere in the world shooting any type of work, so long as he or she exhibits "a clear visual language that distinguishes itself in both form and content."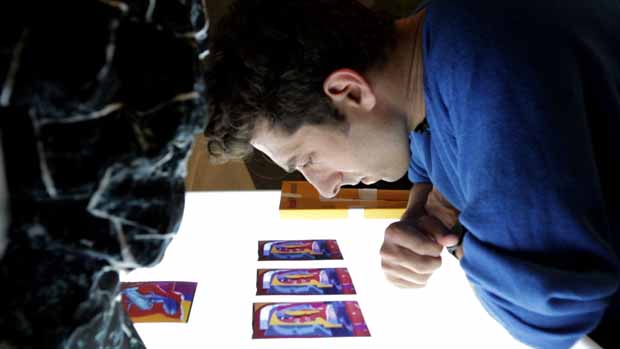 While these criteria sound unduly broad, the award, like its host gallery, Foam in Amsterdam, tends to favour fine-art photography. The LA photographer Alex Prager, who now shows with Lehmann Maupin, won in 2012, while the Swiss duo Taiyo Onorato and Nico Krebs who show with Peter Lav in Copenhagen and RaebervonStenglin in Zurich, picked up the 2013 award, which is worth €20,000 and a solo show at Foam.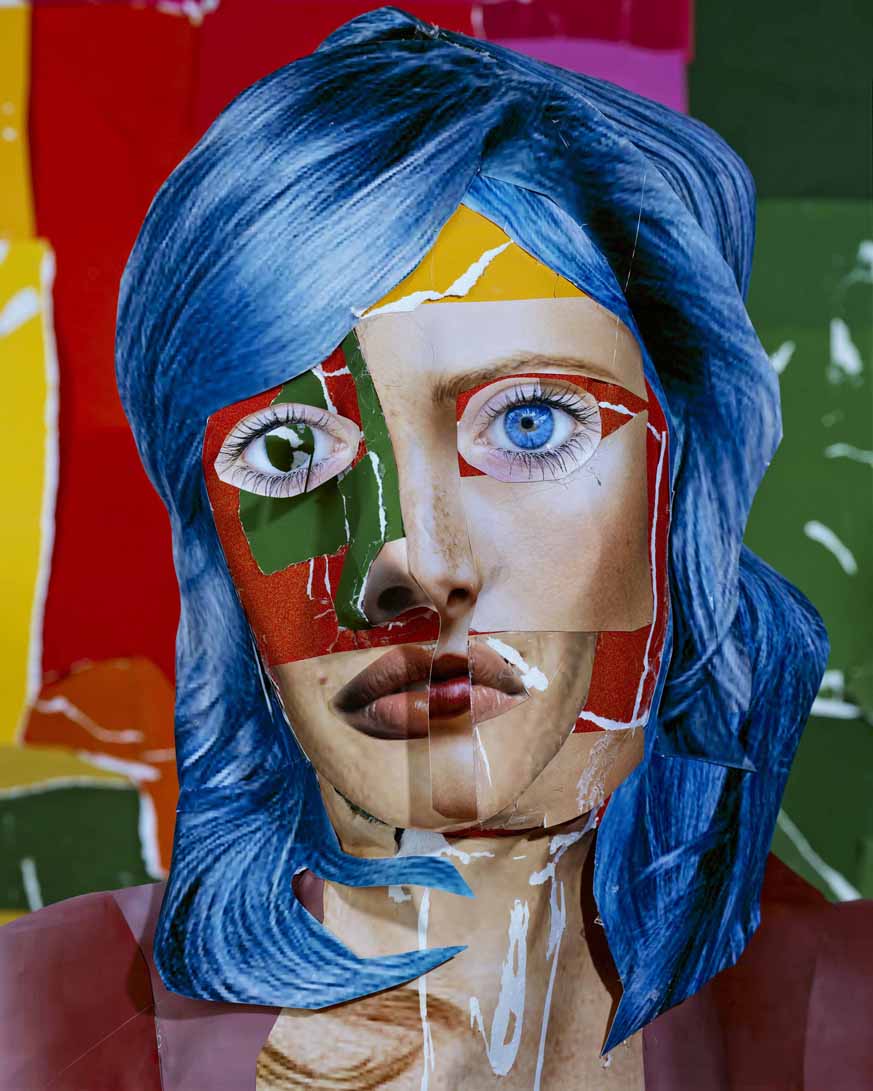 Earlier today, the jury announced that the 33-year-old American photographer Daniel Gordon will receive the 2014 award. Gordon, represented by Wallspace in New York, assembles bright colleges from found imagery, which he then photographs. As The New York Times' Roberta Smith said of Gordon's pictures, "they operate in the gap between collage and set-up photography, which is a lively place to be at the moment."
The award's jury concurs saying, Gordon "draws from the classical genres of still life and portraiture explored in the main movements of modern art. Coming from a generation that is comfortable using pictures from the internet, Gordon finds a unique way of reconstructing found imagery into three-dimensional collages, which he then photographs. We are delighted to recognize this highly original and colorful work."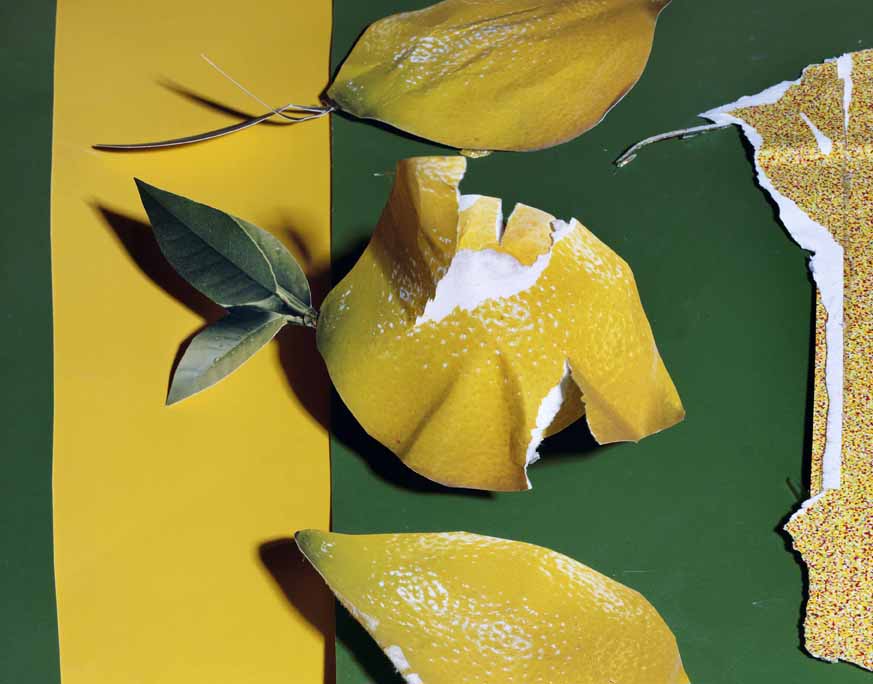 It sounds like a good choice, for this ever-rigorous award. Each year, across the globe, twenty specialists within various fields of photography put forward five prospective winners. Foam then assembles a jury to work through the submissions together, in person, over a two-day period.
This year the judges were Stefano Stoll (Director of Festival Images, Vevey, Switzerland), Kathy Ryan (Director of Photography at The New York Times Magazine), Hans Gremmen (Graphic designer and Curator, Amsterdam), and Christopher McCall (Director of Pier24 Photography, San Francisco) and Andrea Holzherr (Exhibitions & Cultural Development Manager at Magnum Photos, Paris).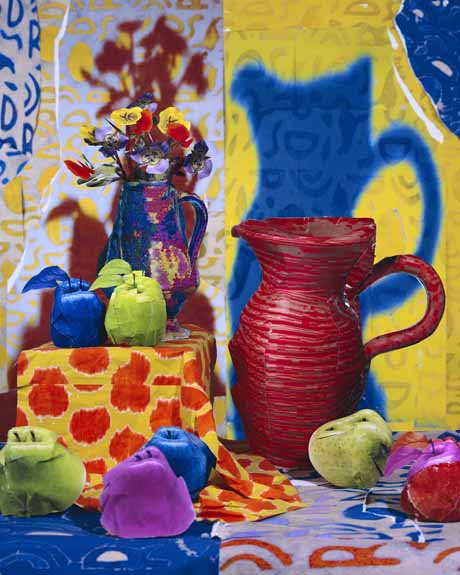 Congratulations, Daniel. You can find out more about the competition here and if you're curious as to the trends in contemporary photography, you can pre-order our great new book, Photography Today.