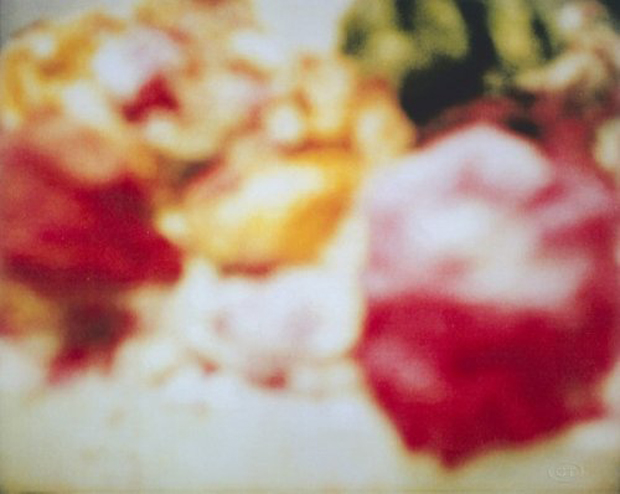 Cy Twombly, photographer?
The American painter's lesser-known photographic works are on display in Britain for the first time
Though he's better known for his huge, challenging canvasses, a new show at London's Gagosian Gallery puts great emphasis on American painter Cy Twombly's photographic works. Famed as a New York School field painter, Twombly began shooting film in his student days. He only chose to publish and display these images towards the end of his life, and, while they have been exhibited at FOAM Amsterdam, Museum Brandhorst, Munich and the Palais des Beaux Arts, Brussels, the Gagosian show is the first Twombly photo retrospective in Britain.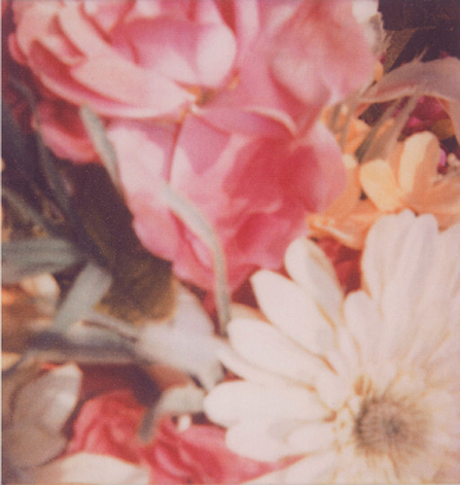 The exhibition, Cy Twombly, a survey of photographs 1954 - 2011 is a treat. Twombly commonly took these photographs on a compact camera, before enlarging them, to produce a blurred, impressionistic image, halfway between the pictures captured of fellow American photographers like Huger Foote and William Eggleston, and a kind of photographic version of his own paintings. The 66 photographs on display at the Gagosian range from early studio works taken in the 1950s through to a group of landscapes shot in St Barths last year. They're beautiful in themselves, but they also offer a thrilling insight into the great man's paintings. The show opened last week and runs until the end of the month. However, if you can't make it along try Vitamin Ph, our definitive guide to contemporary photography, featuring 121 international artists.