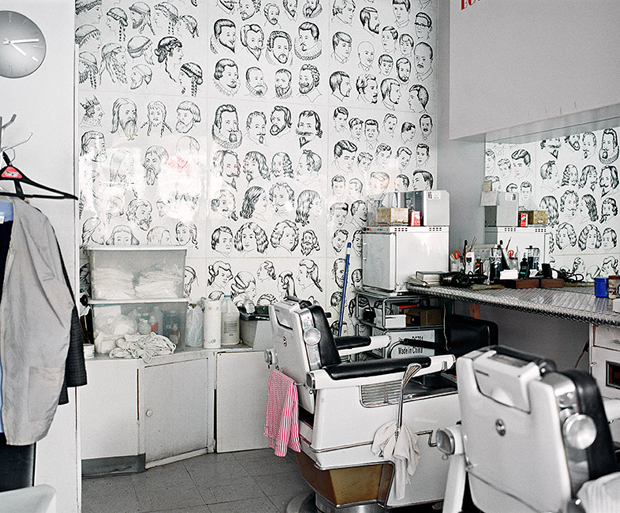 Chris Buck's 'invisible' celebrities
Chuck Close, Cindy Sherman, Michael Stipe, Robert de Niro, Snoop Dogg and Russell Brand all pose for the photographer's camera but are nowhere to be seen in the resulting prints in his Presence series
Chris Buck doesn't take the average celebrity portrait. You won't find an actor wistfully looking off into the middle distance, dragging on a cigarette or staring intently at you as they're lit from one side to create that 'dark and thoughtful atmosphere' - you'd be lucky to spot them at all to be honest. Buck, who shoots 'normal' celebrity portraits and advertising campaigns decided to utilise the people he had on shoot with him for his personal project Presence in which he doesn't really capture them at all, instead he asks them to hide.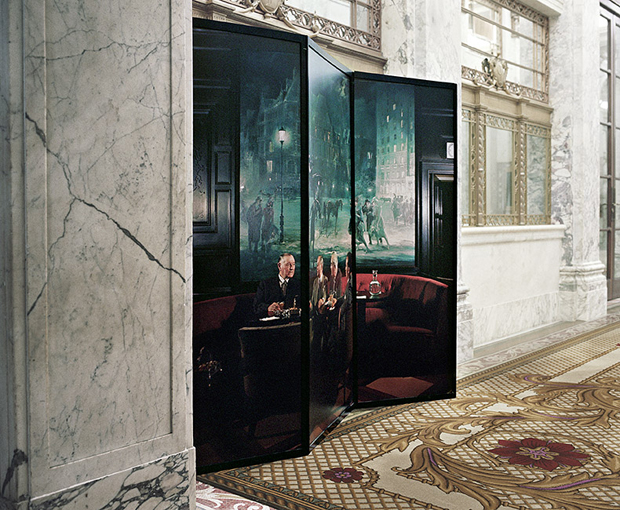 Actors, musicians and comedians such as William Shatner, Michael Stipe and Snoop Dogg (on this occasion, apparently not in the motherf***ing house) are hidden within Buck's images so well that the photographs are presented with a certificate signed by an independent witness to state that they are actually within the frame somewhere, whether it be hiding behind or under some feature in the photograph.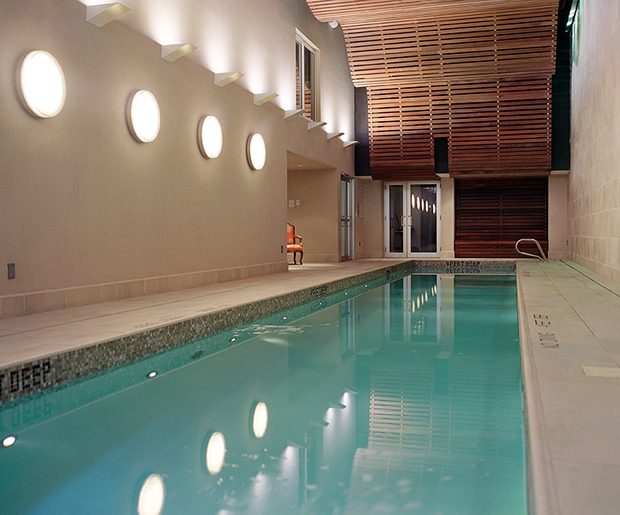 Normally keen to promote themselves in any way possible, Buck says that the celebrities were all up for the idea, with many trying to find the most difficult places to hide - Russell Brand spent a lot of time hiding in the lobby of the Plaza Hotel in New York William Shatner directed Buck to a hay loft in which he hid. "The key thing about this series is that it was something that was hard to say no to," Buck says. "It was more fun for them."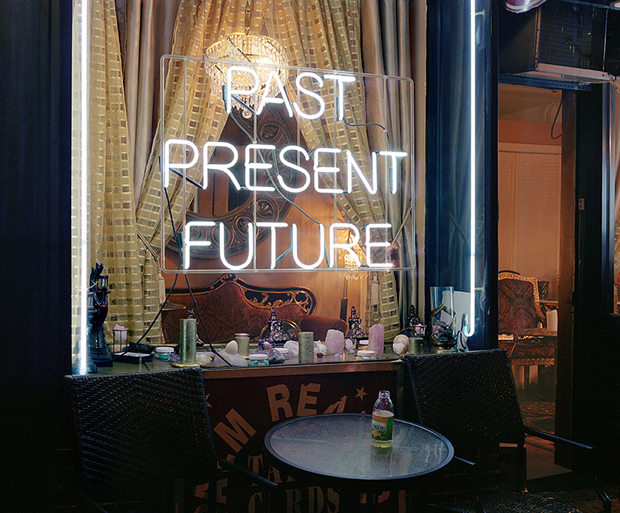 Buck says the images are "a great compliment to the celebrity because the images are changed knowing that Kathy Griffin is in the picture or Jon Hamm; they're enriched, they're made more interesting, and I think that's a very powerful statement about what these people and their stories bring to the picture. "At the same time," he adds, "It's a bit of an 'f-you' because you've worked really hard to become successful, and now I'm not going to show you." See more at chrisbuck.com.