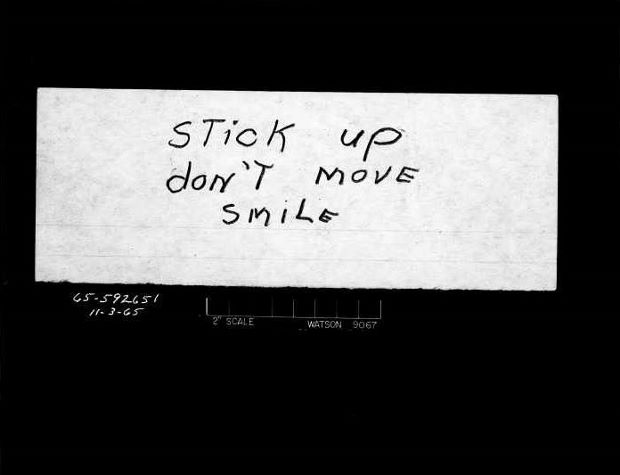 LAPD opens its archives for Paris Photo
Most famous police department on earth gets its mug shot in the second edition of Paris Photo Los Angeles
This year, one of Paris Photo Los Angeles' most impressive exhibitions features works by unknown, local photographers. Yet, while you might not have heard of them, you will almost certainly know of their famous, some might say infamous, employer.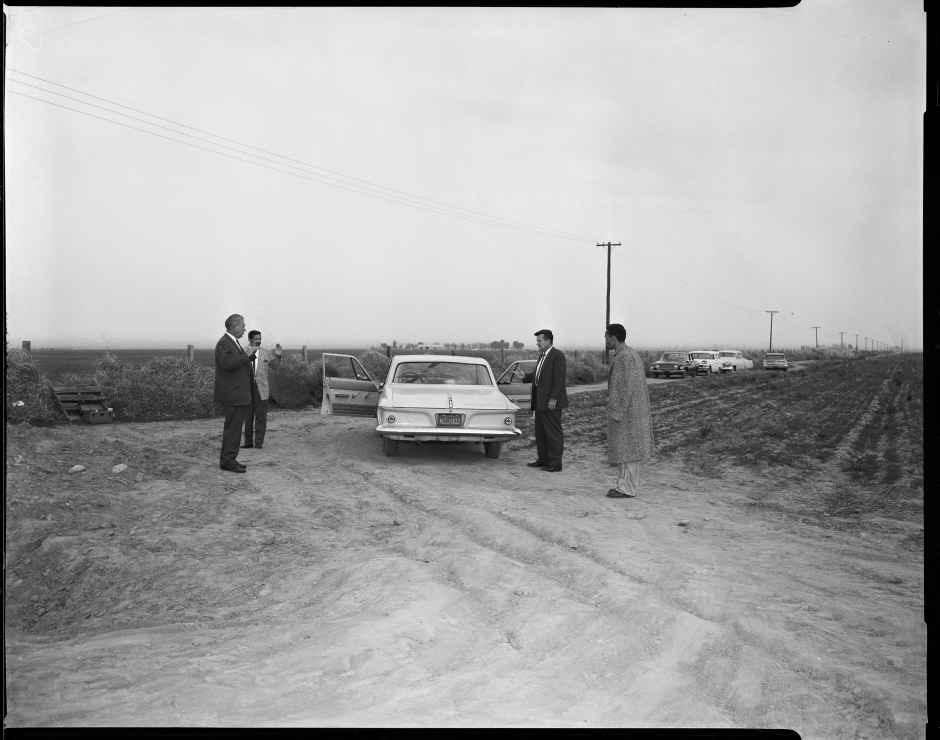 For the second LA edition of the famous European photo fair, Paris Photo will host Unedited! The LAPD Photo Archive. This is a public exhibition of 50 works from the Los Angeles Police Department's archives. Indeed, Unedited! is the first in what Paris Photo hopes will be a regular new inclusion, featuring unedited or rarely seen photographic material.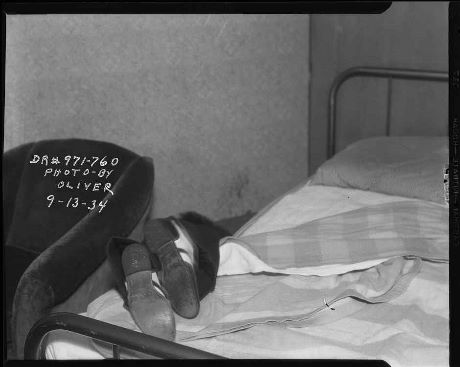 The LAPD pictures date from the 1930s through to the 1960s and vary from forensic shots of bank robbery notes, much like the ones that inspired Ed Ruscha's stick-up pictures, through to morgue shots, crime-scene images and crime re-enactment stills. Many are uncredited, and when there is a credit it is often only partial, consisting of a first name or initials. Nevertheless, this apparently impartial collection of images, much like the recent Southern Californian Edison Archive exhibition, evokes as much a certain time and place as do many fine-art photography shows.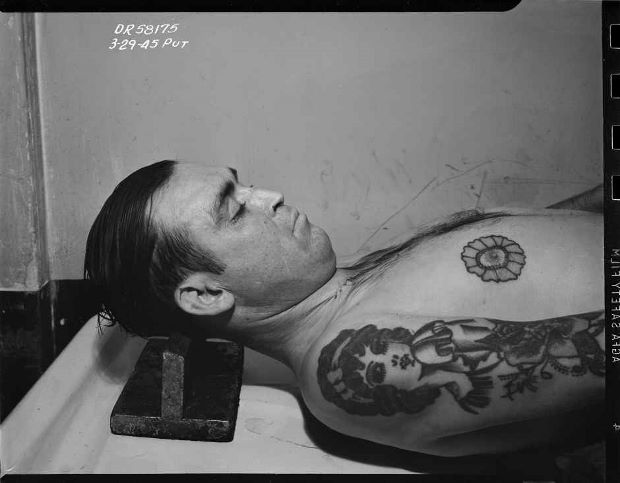 Of course, there's plenty of more formally organised programming too, including the show's talks series, Sound and Vision - The Conversations, featuring appearances from Phaidon artists Jeff Wall and Stephen Shore, among others, as well as a film screenings, and all the usual booth displays from well-established names in photography, such as Aperture, as well as fine-art galleries, like the Gagosian.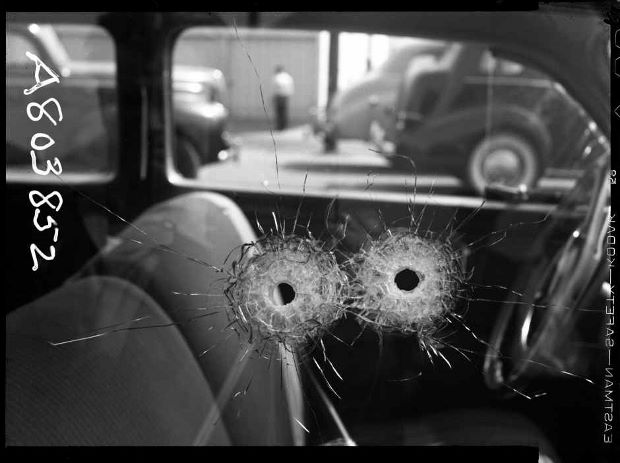 For more on this year's event, to be held at Paramount Picture Studios 25-27 April, go here, and for more on the trends in contemporary photography, we urge you to pre-order our great new book, Photography Today.