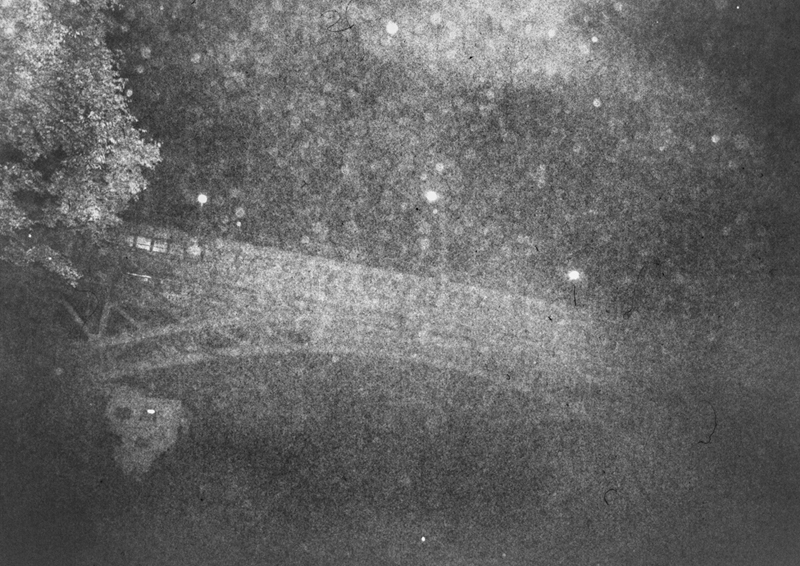 Finding inspiration in the dark
Photographer Daisuke Yokota's Back Yard series in which he photographed, printed, then re-photographed and re-printed each image up to 10 times revives 'ancient' skills of the dark room
As ever more complex digital trickery becomes available with the touch of a finger on even the simplest smartphone there's a trend for photographers to return to the roots of photography and toil for long hours in the darkroom refining their craft and view on the world.
That trend is recognised by two upcoming shows. We've already told you about the Metropolitan Museum's upcoming show Faking It: Manipulated Photography Before Photoshop which opens on October 11 and which includes works by Weegee, Erwin Blumenfeld and Richard Avedon. Then there's a show called The Alchemist, part of Berlin Art Week which unearths the work of Heinz Hajek-Halke an artist who worked purely in the darkroom producing images and techniques which even today could not be replicated in photoshop.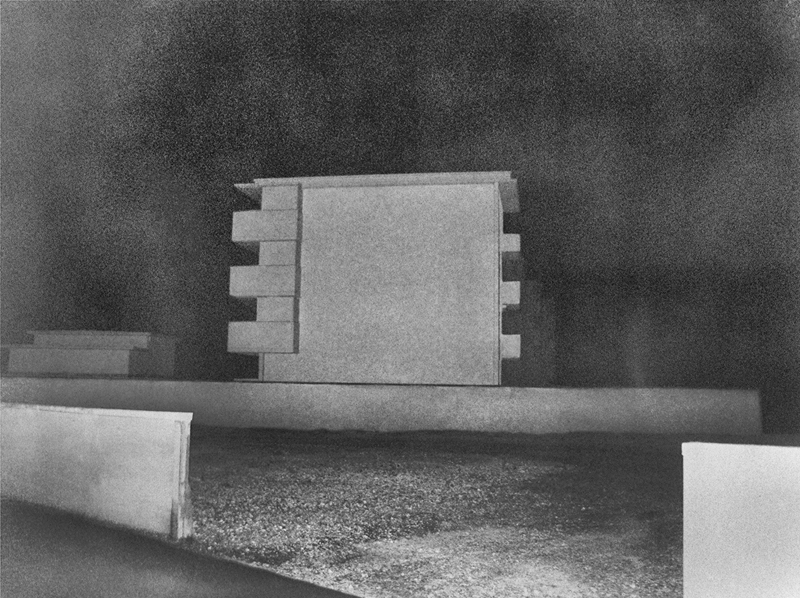 One new exponent of this old art is young Japanese photographer Daisuke Yokota who's been speaking to American Photo Magazine about his bleached out and abstract project Back Yard in which he photographed, printed, then re-photographed and re-printed each image up to 10 times over in the darkroom.
"It's not so much about realising an image I had in my head from before, but finding something in the process," Yokota says. "Back Yard was pretty simple, just that. His project Site was more complicated - taking digital photos of the same thing and combining them in Photoshop—that took a lot of time. [Adding noise] in Photoshop makes it look tampered with. Adding the noise with film, it looks natural." Take a look at his photos and let us know what you think.