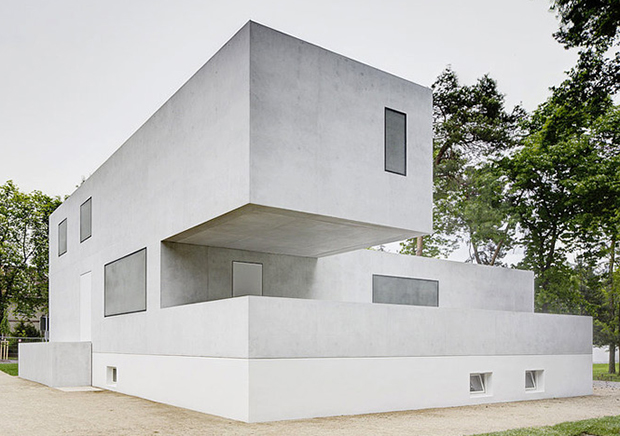 How the Bauhaus houses were rebuilt
Mending bombed buildings in Germany is controversial, yet these ones are a great expression of Teutonic culture
The restoration of the Bauhaus campus in Dessau is now complete, with the reconstruction of two houses originally designed by the movement's founder, Walter Gropius. As you may already know, the Dessau campus is now a museum dedicated to all things Bauhaus, and the construction of these two properties follows the reopening last October of the original student dormitories as visitor accommodation.
Gropius – who founded the German Modernist art and design school – designed the two houses in the 1920s for Bauhaus professors and artists László Moholy-Nagy and Wassily Kandinsky. However the buildings, known as the Director's House and the Moholy-Nagy House, were destroyed in an air raid during WWII.
In Germany, restoring war-damaged buildings is controversial; some say architects should work around ruins, leaving the broken brickwork and masonry standing as a testament to the horrors of war, as Egon Eiermann did with his restoration of the Kaiser Willhelm memorial church in Berlin.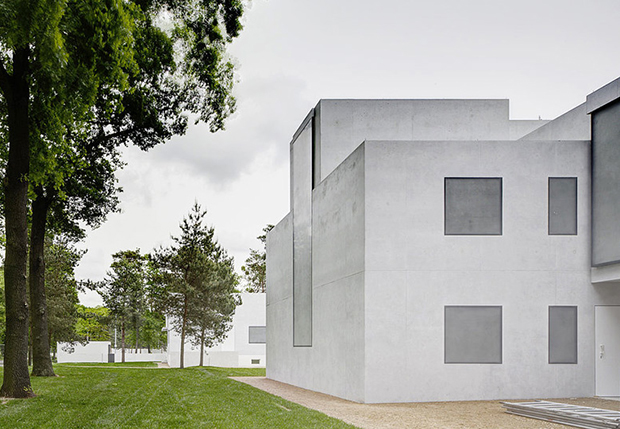 In this case, however, the houses have been sympathetically rebuilt by Bruno Fioretti Marquez architects, which has offices in Berlin and Lugano, and they will be used to host events.
The 21st century architects have put their own mark on Gropius's designs, by further stripping the already minimal exteriors back. Inside the houses, German artist Olaf Nicolai has created an installation called Colour of Light, inspired by the work of the Hungarian painter and photographer Moholy-Nagy.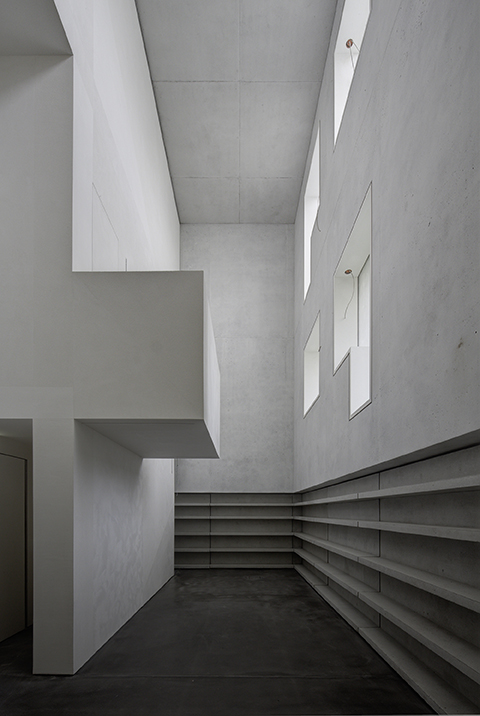 With these houses complete - along with the rebuilding of a 1932 refreshment kiosk by German architect Ludwig Mies van der Rohe - a 22-year programme to renovate the entire campus is now complete. In all, it's a great evocation of Germany's cultural prowess, both pre- and post-war.
For more, go here. To learn more about Gropius's influences consider our book on the Katsura Imperial Villa, a building that fascinated the architect; our title includes an essay by Gropius and much more besides. Also, for a great overview of last century's built environment, consider our 20th Century World Architecture atlas. And, for greater insight into buldings around the world, take a look at The Phaidon Architecture Travel Guide App, which features 1,500 projects from 840 practices across the globe.