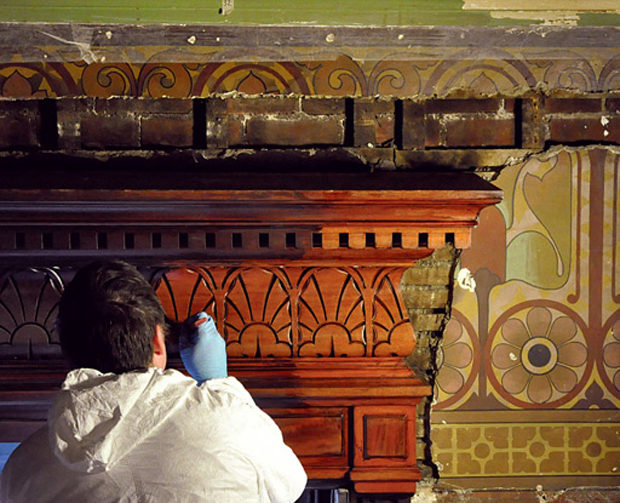 Herzog and de Meuron strips back Park Ave. Armory
Why the Pritzker Prize laureate has taken away all the more recent additions from this New York Institution
How do you bring out the original features in an old building that's been hacked about over the ages? For Herzog and de Meuron's reinvention of New York's 1870s Park Avenue Armory, these problems were multiplied.
The marvelous and historically important New York building had served as the HQ of the Seventh Regiment of the New York National Guard, and has hosted many a high society social event, hence the club's myriad rooms decorated in the Gilded Age style. It's now been repurposed as an arts centre; the drill hall hosted Paul McCarthy's bawdy, immersive Snow White pastiche earlier this year, WS.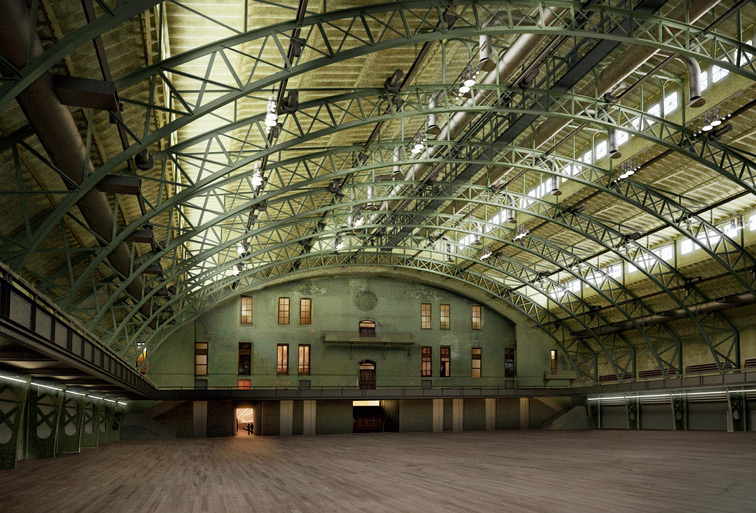 We normally think of Herzog and de Meuron as handling massive new projects, or perhaps exciting extensions - but not this time. At the Park Avenue Armory, the Swiss architects are deconstructing the building, or, as they put it, '"delayering."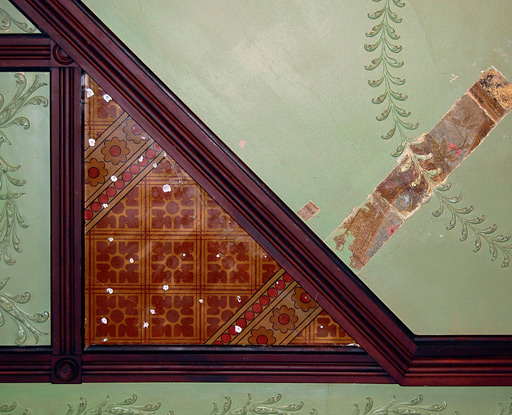 Non-essential accumulations are being stripped away from the building to reveal the best-preserved, and preferably oldest parts underneath These remaining parts are then strengthened and preserved, before being integrated back it into "an overall look that comes as close as possible to retaining the original holistic character of the room," as the practice puts it.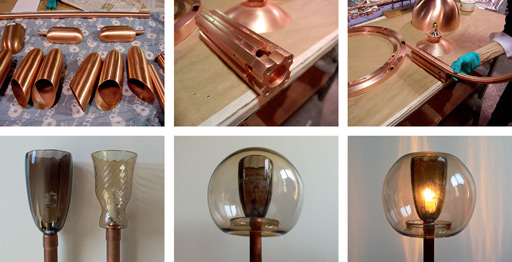 The $200m project has been painstaking, and quite out of character for this Swiss practice, perhaps best known for creating the 2008 Beijing National Stadium with Ai Weiwei, but, in our opinion, it has been worth it. Is this radical architectural recycling, or the best way to restore an old building for new uses? Decide for yourself, here.
And to learn more about the latest architectural developments, consider our great new Architecture Travel Guide App.