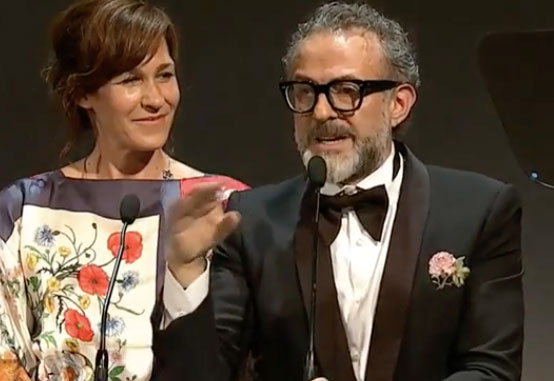 Massimo Bottura - back on top of the world!
Our Skinny Italian chef regained his 50 Best Restaurants crown in Bilbao tonight
Massimo Bottura followed in the footsteps of his Phaidon chefs René Redzepi and Ferran Adria tonight by coming back to regain the top spot at the 50 Best Restaurant Awards.
"This is something we all built together. I'm not gonna disappoint you. I'm gonna use the spotlight to show the world that chefs in 2018 are more than the sum of their recipes," Massimo said in his acceptance speech.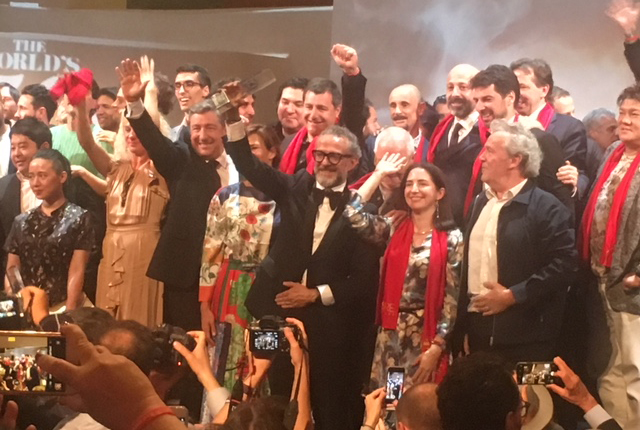 The awards, held in Bilbao, Spain this evening saw last year's winner, Eleven Madison Park, drop to number 4 in the list.
Ana Roš, the highly regarded chef who was crowned best female chef at last year's awards, was one of the high risers.
A self-taught chef, Roš helms Hiša Franko (meaning Frank's House) inn and restaurant in an Alpine corner of the Soca Valley, close to the Italian border. She was the first woman to join the Cook It Raw community. Originally she studied to be a diplomat in Italy and didn't step into a kitchen until she was 30.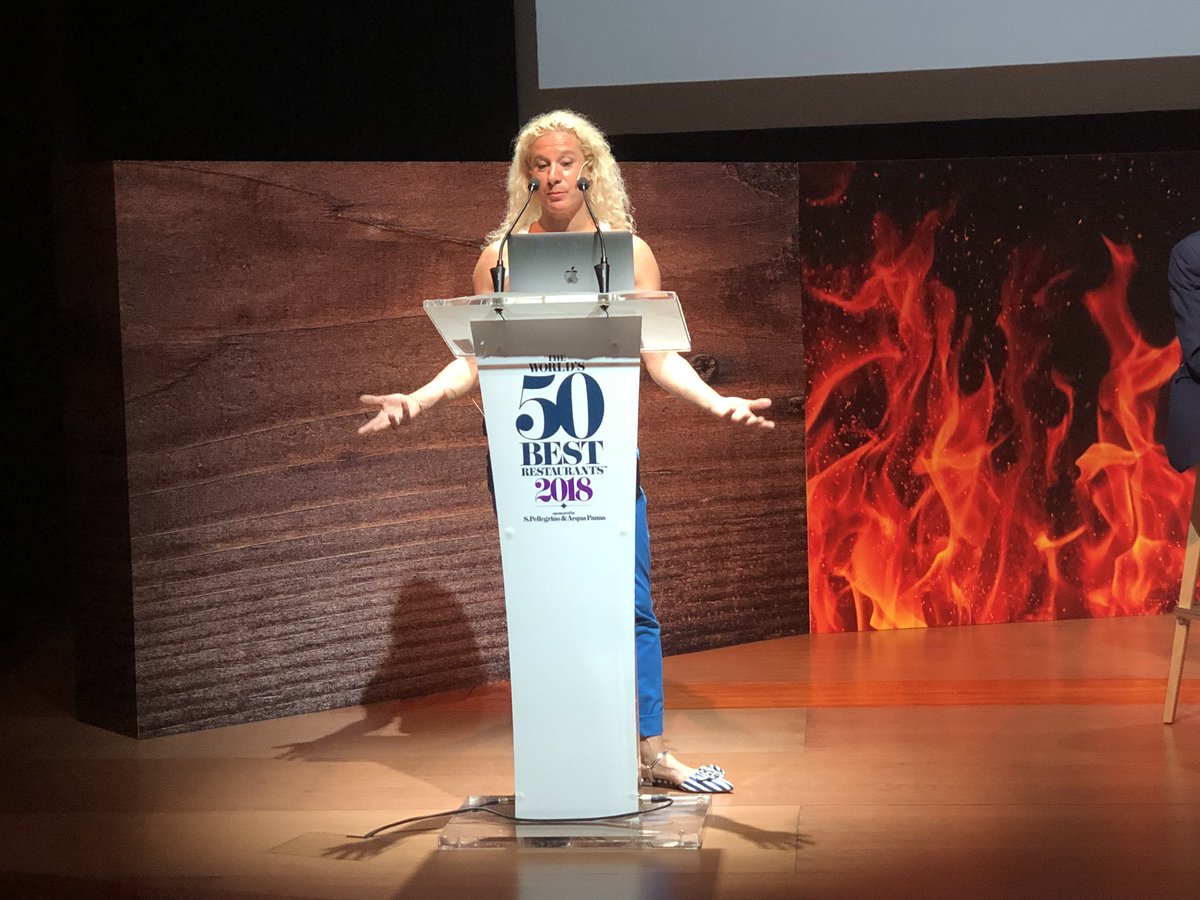 Other Phaidon chefs did well too. Rodolfo Guzmán's Borago was at 27, Virgilio Martínez's Central came in at 6 and the lifetime achievement award was won by Peru's Gastón Acurio. Check out his book Peru: The Cookbook on special offer in our sale to see why he's so revered.
Daniel Humm's Eleven Madison Park dropped a handful of places to number four. In Where Chefs Eat Kristian Baumann describes Eleven Madison Park saying: Chef Humm's philosophy, combined with impressive service and attention from the entire team, makes this an experience that stays with you for a long time."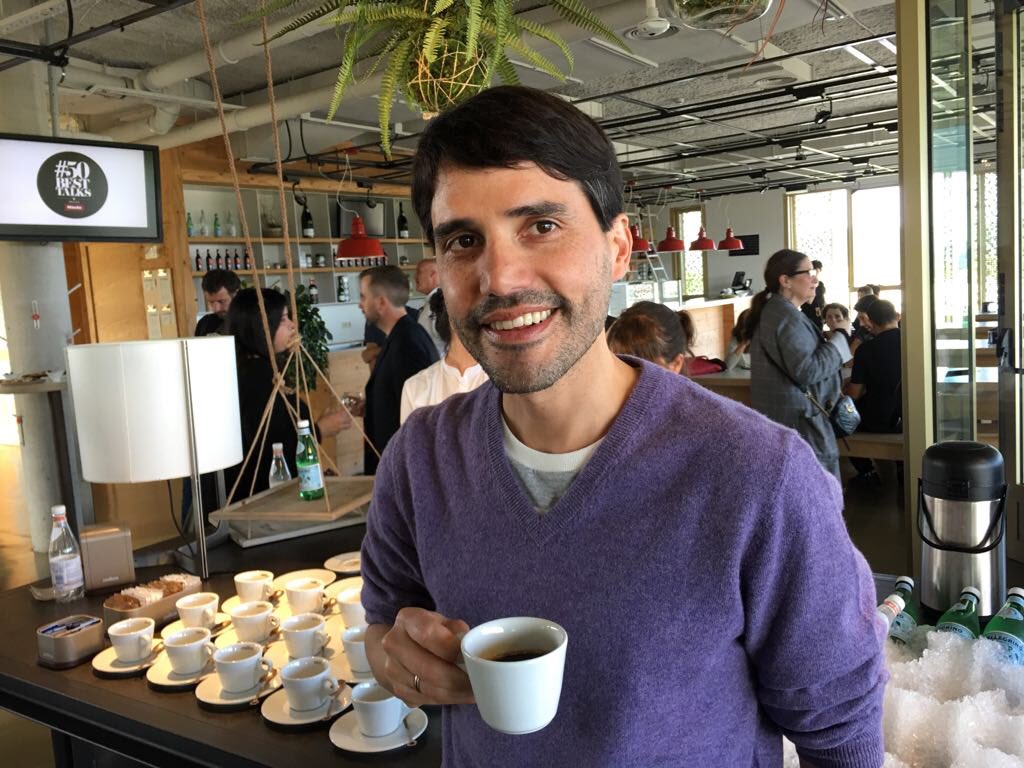 Clare Smyth, who won best female chef, gave an impassioned speech, saying: "The role of a chef is not gender specific but we all know we don't see enough female chefs at the top of our industry.
"We must make it a more pleasant working environment, make a conscious effort to remove barriers and support a healthy gender balance. We won't change things by doing nothing. We must make sure that we clear the path for the next generation. I for one can't wait until we achieve equality and this debate moves on."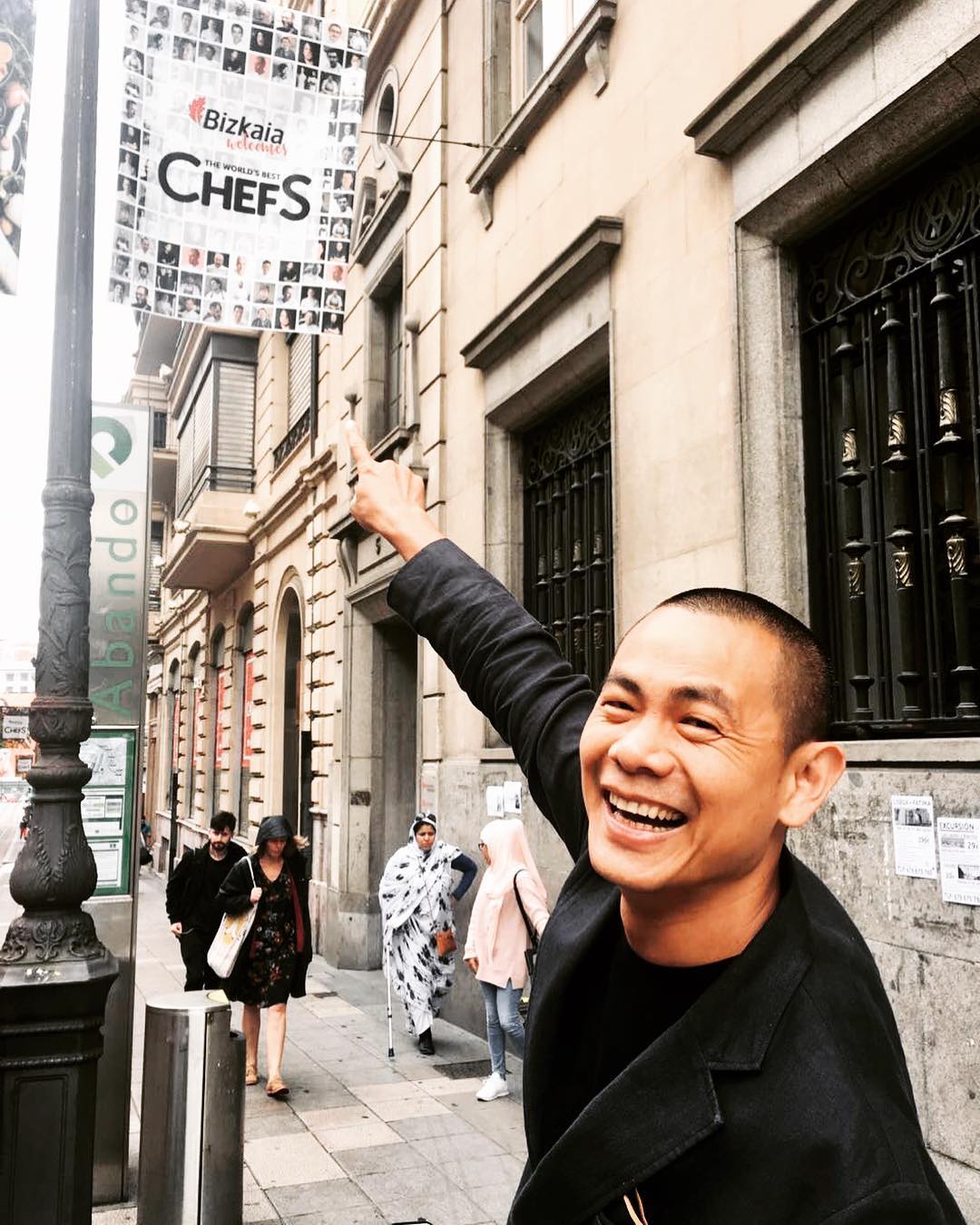 Dominique Crenn's Atelier Crenn in San Francisco was expected to make its debut on the list having fallen off the longer 51-100 rankings but in the end stayed outside the top 50.
But tonight the big winner was our Bread is Gold and Never Trust A Skinny Italian Chef author Massimo Bottura. Enjoy the celebrations Massimo! Check out all the big winners tonight in our big book Where Chefs Eat.