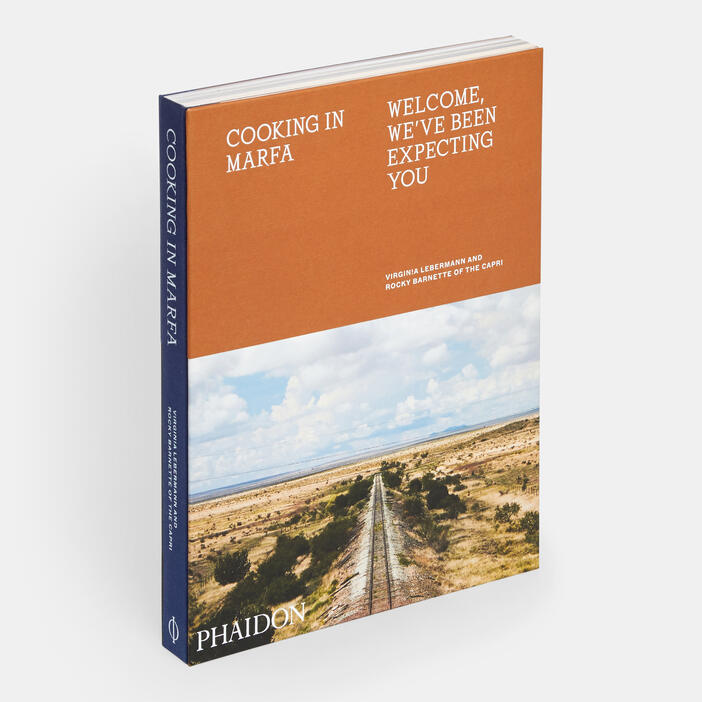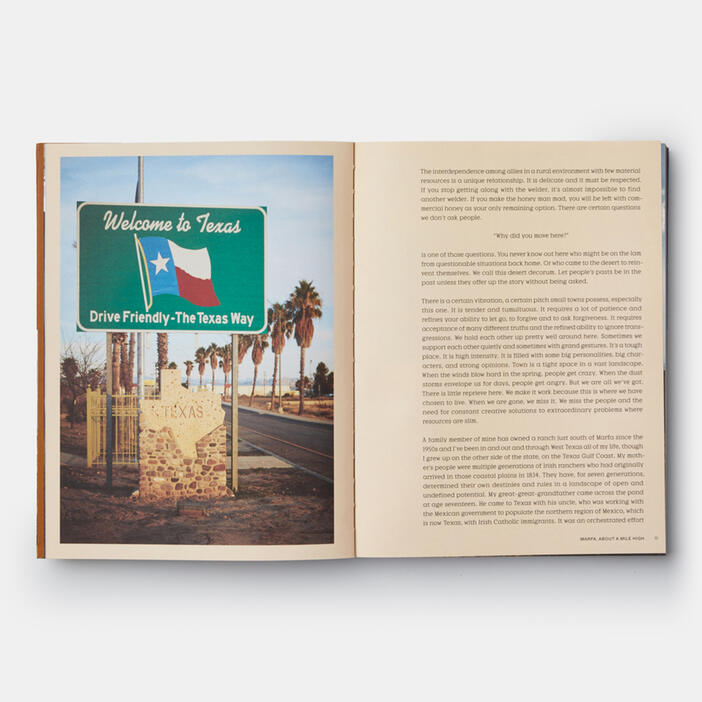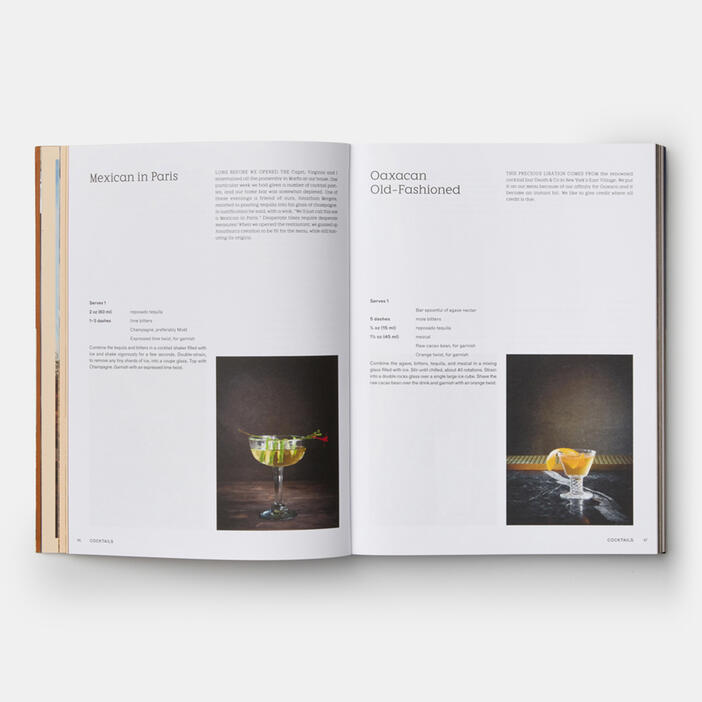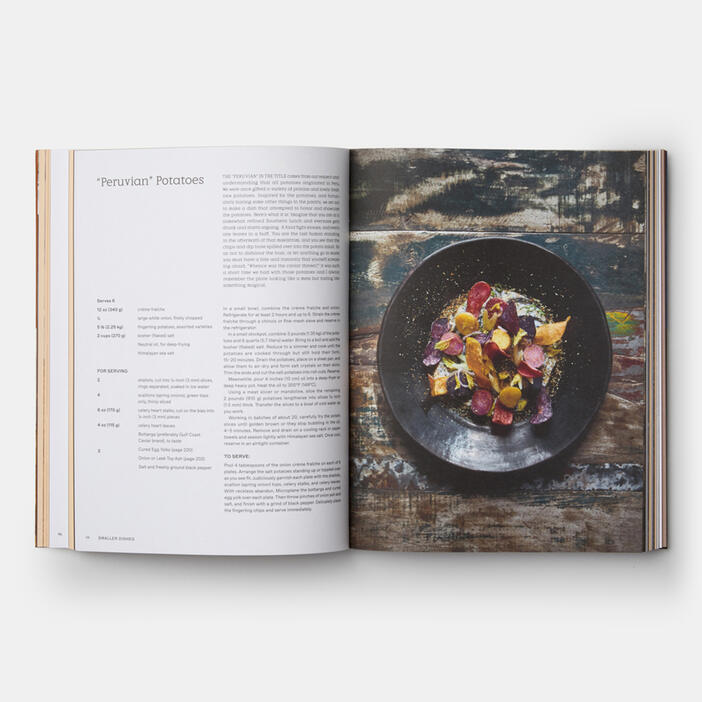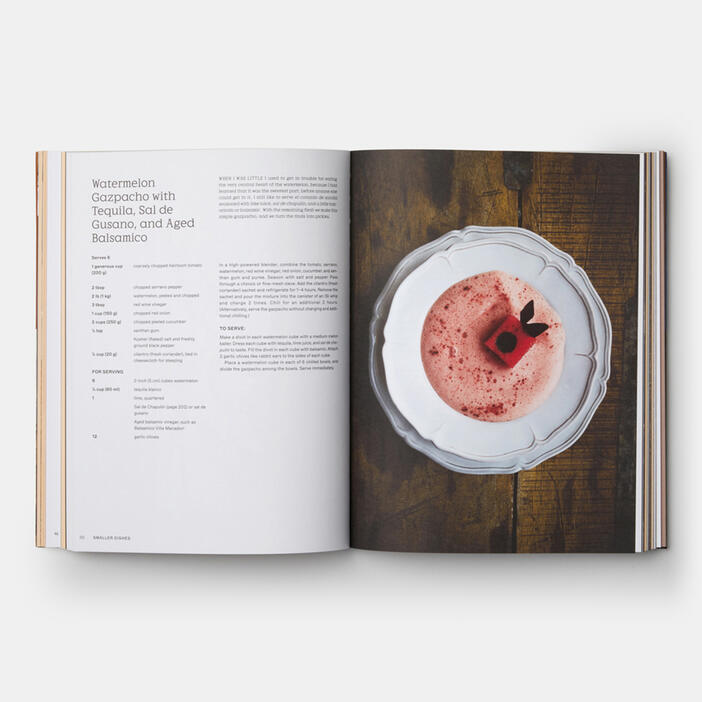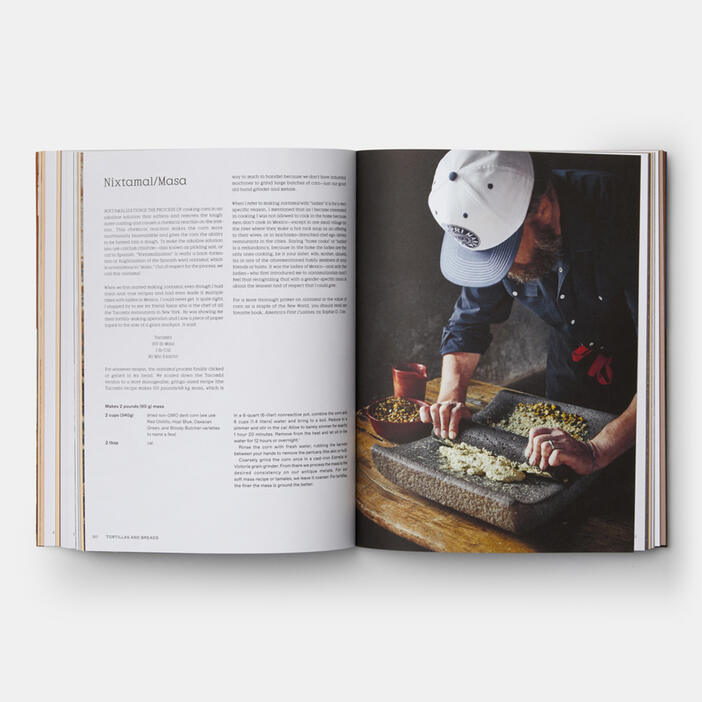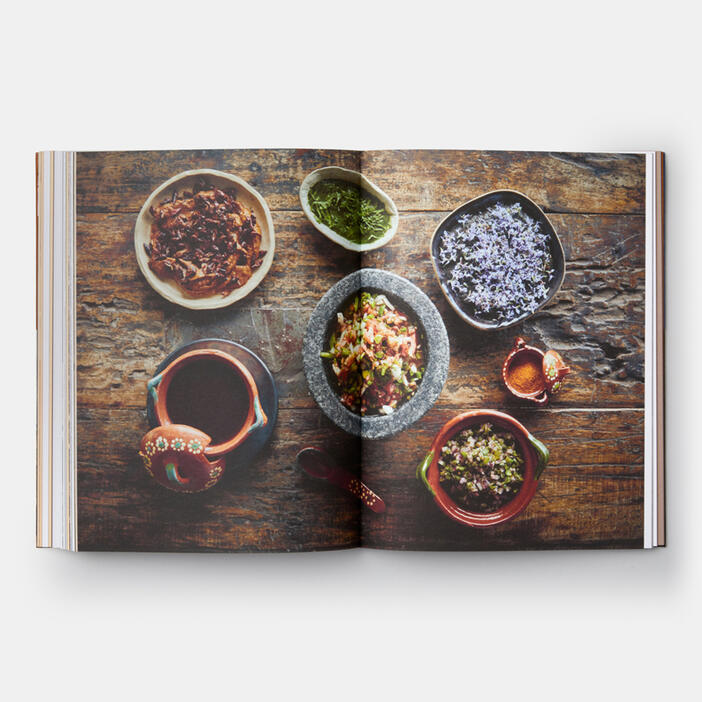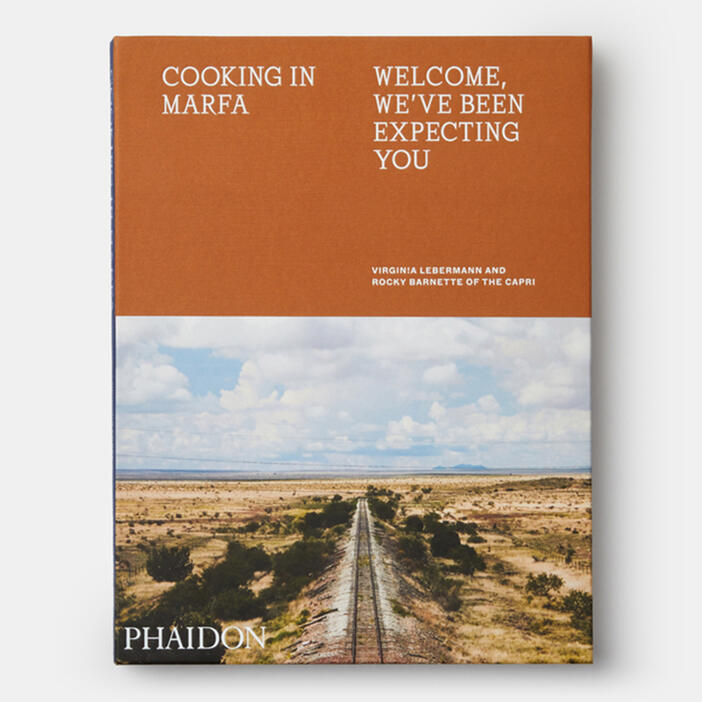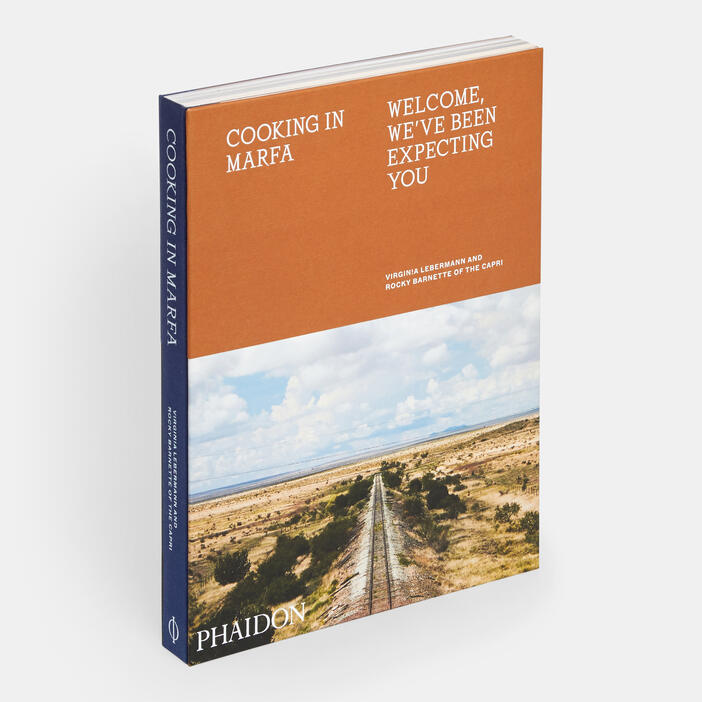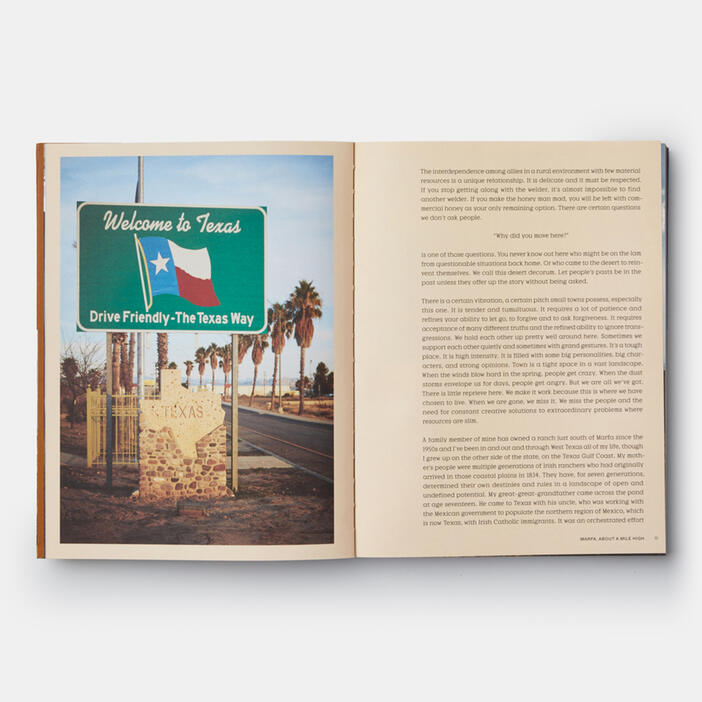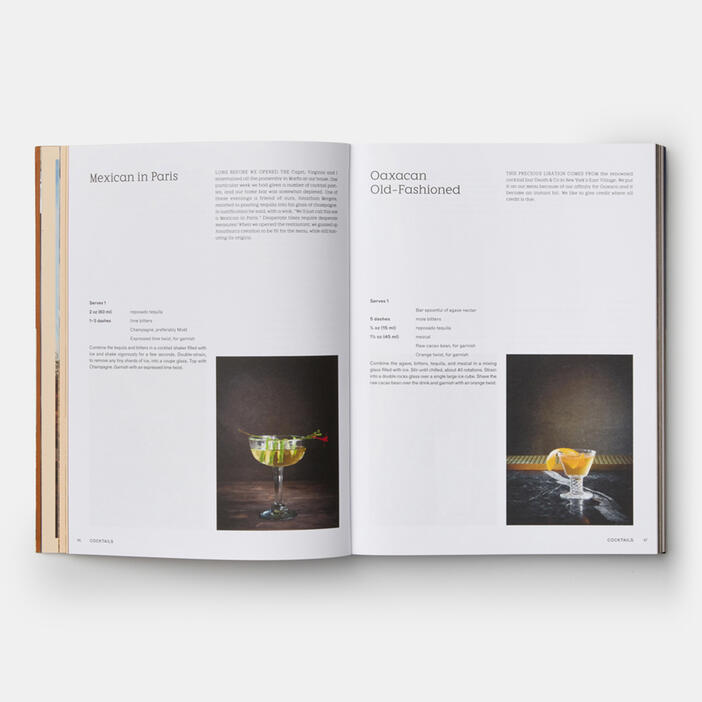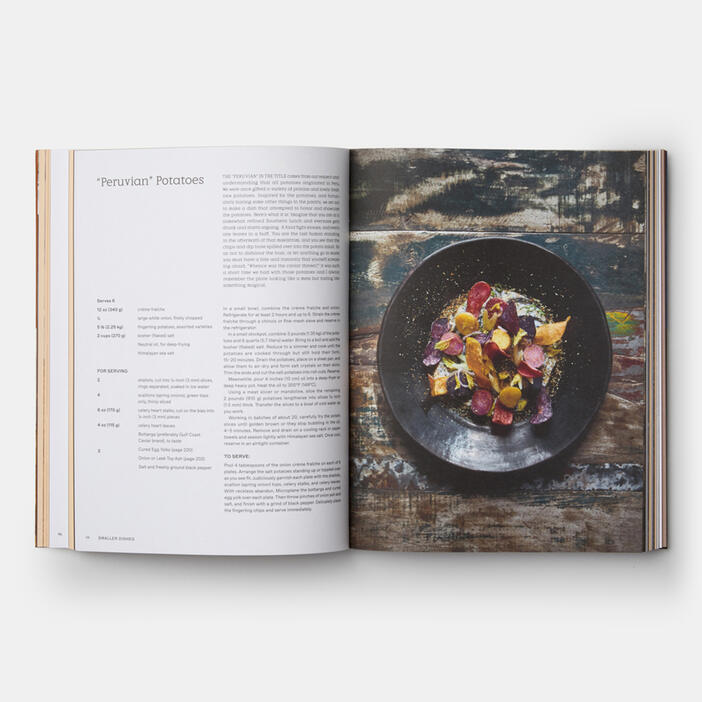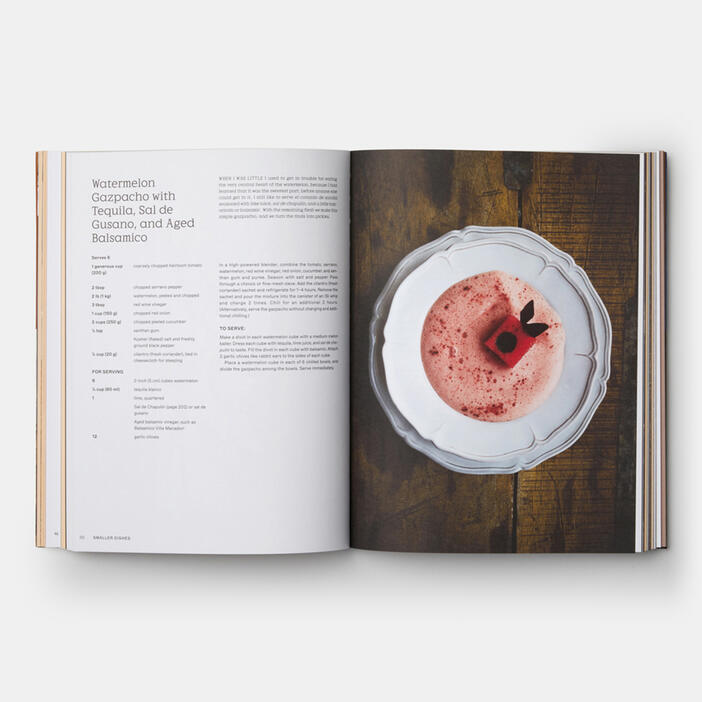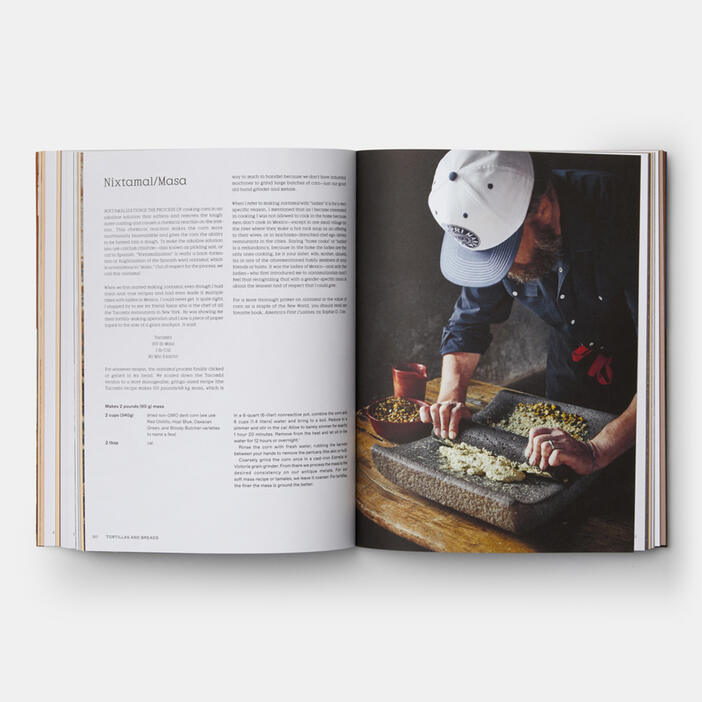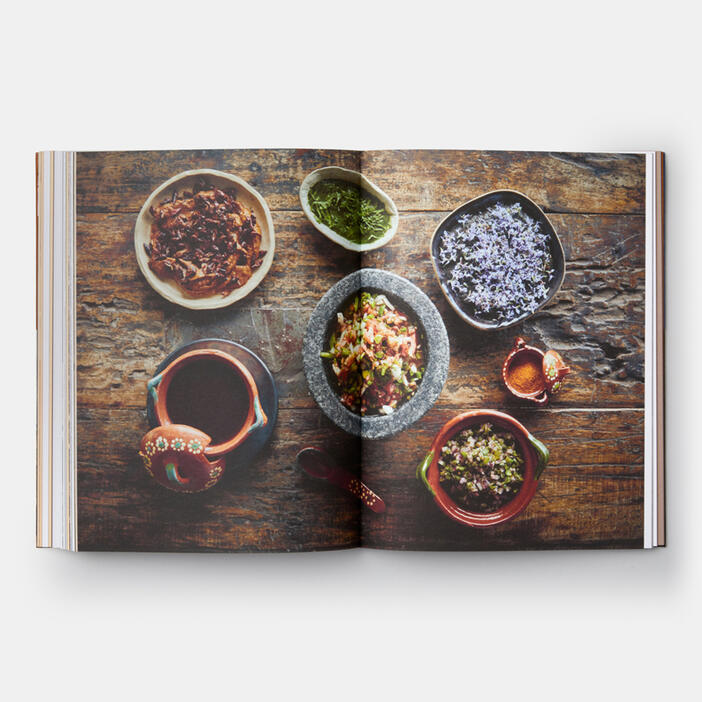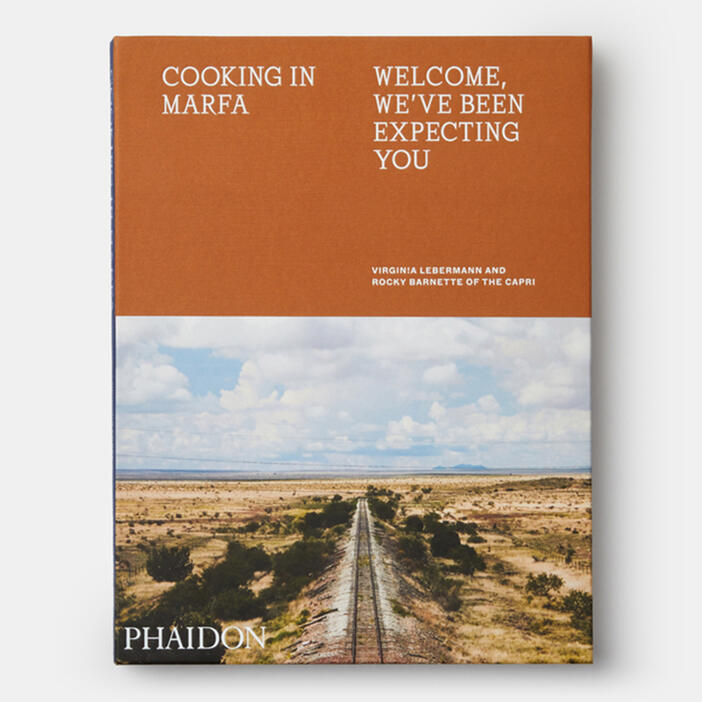 Cooking in Marfa: Welcome, We've Been Expecting You
Price AUD$69.95 Price CAD$59.95 Price £35.00 Price T49.95 Price USD$49.95 Price €45.00
A treasure trove of essays, recipes, and images exploring the people and food of Marfa and its premier restaurant, The Capri
Cooking in Marfa introduces an unusual small town in the West Texas desert and, within it, a fine-dining oasis in a most unlikely place. The Capri excels at serving the spectrum of guests that Marfa draws, from locals and ranchers to artists, museum-board members, and discerning tourists. Featuring more than 80 recipes inspired by local products, this is the story of this unique community told through the lens of food, sharing the cuisine and characters that make The Capri a destination unto itself.
Specifications:
Format: Hardback
Size: 270 × 205 mm (10 5/8 × 8 1/8 in)
Pages: 256 pp
Illustrations: 125 illustrations
ISBN: 9781838660499
Virginia Lebermann is from a family of ranchers who have been in Texas for more than 100 years. She co-founded the arts organization Ballroom Marfa, and co-owns the Thunderbird Hotel and The Capri.
Rocky Barnette is the chef and co-owner of The Capri. He was raised in North Carolina, and worked at the three Michelin-starred Inn at Little Washington in Washington, Virginia, for almost a decade before relocating to Marfa.
"Like Marfa itself, this West Texas cookbook is ambitious [and] beautiful." —Wall Street Journal
"A beautiful new book." —Departures
"A selection of essays, recipes, and images, embodies Marfa's eclectic modernism through the lens of food."—Galerie
"In this collection of 80 recipes... The authors impart their enthusiasm for local flavors." —Publishers Weekly
"Cooking in Marfa takes a deep dive into [the town's] food and entertaining traditions."—The Local Palate
"Cooking in Marfa: Welcome, We've Been Expecting You is half recipes, half visual homage to the rolling plains and stark desert landscape that envelopes this remote, creative oasis." —Vogue Online
"This new book offers an intimate look at the many facets that make the small town special." —Forbes.com
"Lebermann and Barnette, cofounders of the Capri restaurant in Marfa, Tex., share enticing recipes in this beautifully photographed cookbook." —Publishers Weekly
"Stunning... a reminder of happy long weekends out West." —Texas Monthly
"Ever since American artists Donald Judd opened his foundation here in the 1980s, the Texan desert city of Marfa has been a mecca for art lovers. But in recent years it has made a foodie name for itself, mostly thanks to The Capri and its menu of avant-garde Mexican-inflected fare such as tempura-fried yucca blossoms and prickly-pear wine. In this new book, the restaurant's recipes are combined with essays and photographs to evoke the taste of the desert at home." —The Financial Times HOW TO SPEND IT
"A new book, Cooking in Marfa, celebrates a town that's an unlikely haven of art and fine fining in the Texas desert." —Lonely Planet magazine
"Cooking in Marfa offers an intimate look at the many facets that make the small town special." —Forbes
"Stunning." —Texas Monthly
"Beautifully photographed ... This is as much an inviting cookbook as it is an artful keepsake." —Publishers Weekly
"A sophisticated treatise on highbrow dining in art-obsessed desert Shangri-La that is Marfa." —The Houston Chronicle
"The tome is a shrine to so many who make the pilgrimage [to Marfa]." —Dujour
"Barnette's cooking is the ultimate expression of contemporary Tex-Mex... although many of the recipes reflect the site-specific nature of the Capri's menu, it doesn't mean they aren't achievable for UK-based chefs... The story of Capri and the people behind it makes for fascinating and inspiring reading." —The Caterer
"This new book offers an intimate look at the many facets that make the small town special. The tome is a shrine to so many who make the pilgrimage here." —DuJour
"The cookbook features more than 80 recipes for dishes and cocktails, interspersed with essays and photographs that capture the challenges and blessings of living in such a dry, dramatic environment." —Travel + Leisure
"We wanted to tell the story of our unique town, landscape, and proximity to the border. All of these elements requires a narrative in order to show their connection to the significance and soul of the food and the design."—Modern Luxury Interiors Texas