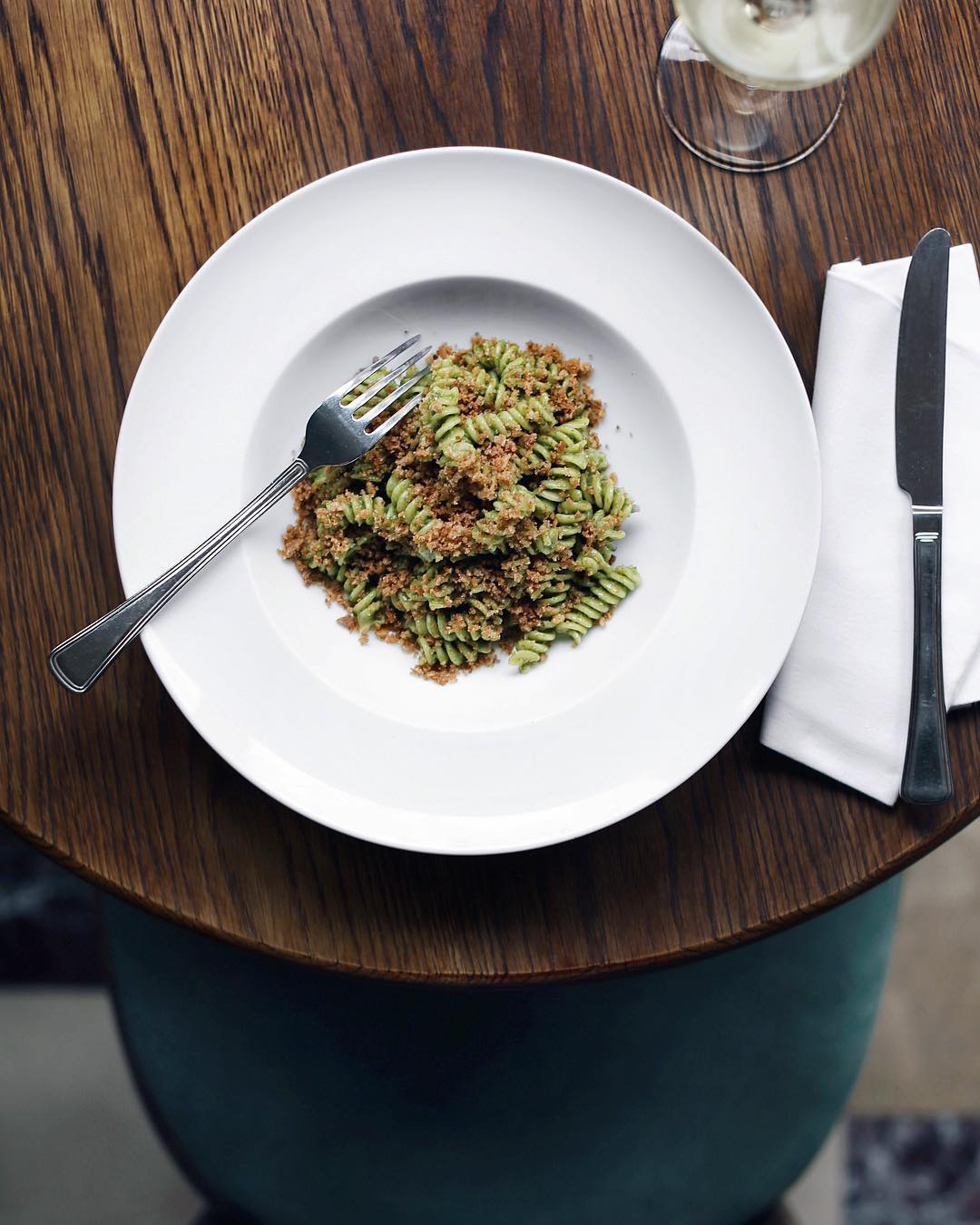 How to get a taste of Massimo Bottura's Refettorio food
Want to try Refettorio dishes, but don't want to pretend to be homeless? Here's how you can do it
It's a moral dilemma London gastronomes have been wrestling with all week. The world-famous Italian chef and Phaidon author Massimo Bottura has opened his first restaurant in the British captial; the food looks incredible, the prices are unreal, the decor is great, and there's even a neat ecological side to the whole venture. In fact, there's only one minor drawback. Refettorio Felix in St Cuthbert's Day Centre in West London is a kind of upmarket soup kitchen, where talented chefs prepare food from unwanted ingredients for the homeless and socially vulnerable.
Might a solvent, unscrupulous British foodie, sneak into Refettorio Felix, pretending to be down on his or her luck, just to try a little of this fantastic cookery? Fortunately, they won't have to be so underhand, as Massimo has given another London restaurant the chance to serve one of his Refettorio recipes.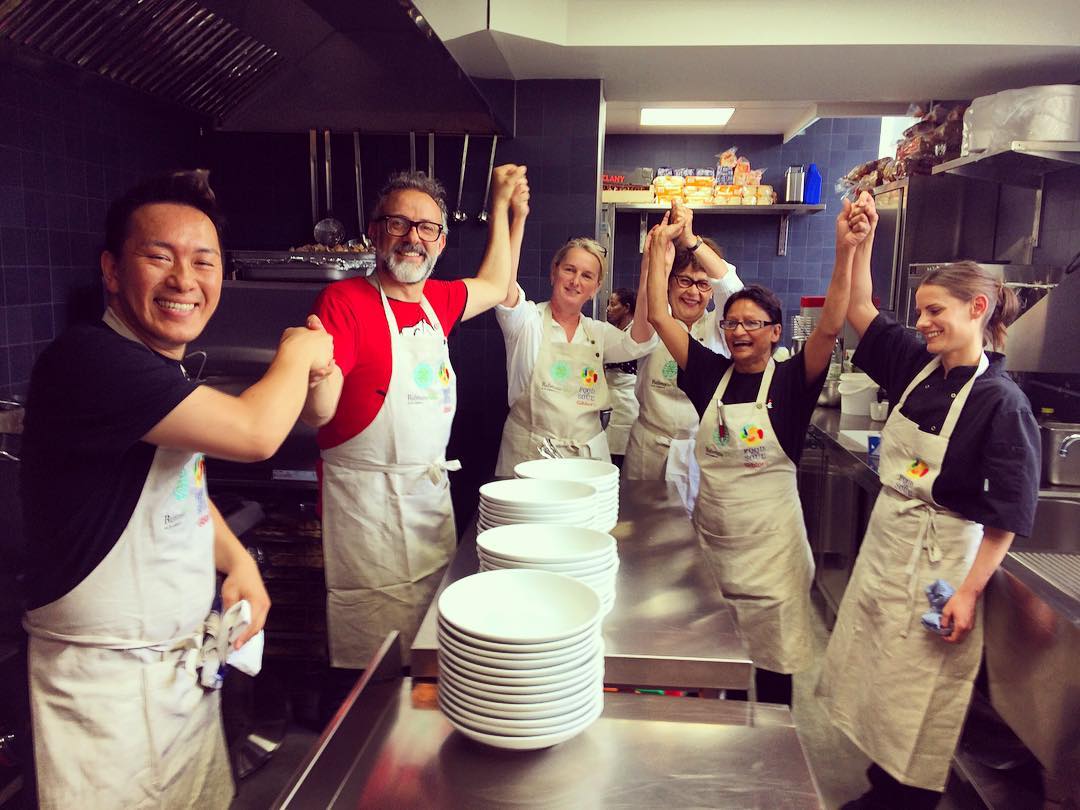 The bistrot-style Cafe Monico on Shaftesbury Avenue in Soho is offering Bottura's Fusilli with Breadcrumb Pesto for £13 throughout June as part of London Food Month. The recipe retains all the delicousness of traditional pesto, but swaps out the expensive pine nuts for breadcrumbs. What's more, £4 from each dish sold will go towards Bottura's Food is Soul charity.
You can find out more about Massimo's food, life and philosophy in Never Trust a Skinny Italian Chef; and if you'd like to recreate his Refettorio recipes, you can pre-order his forthcoming book Bread is Gold.