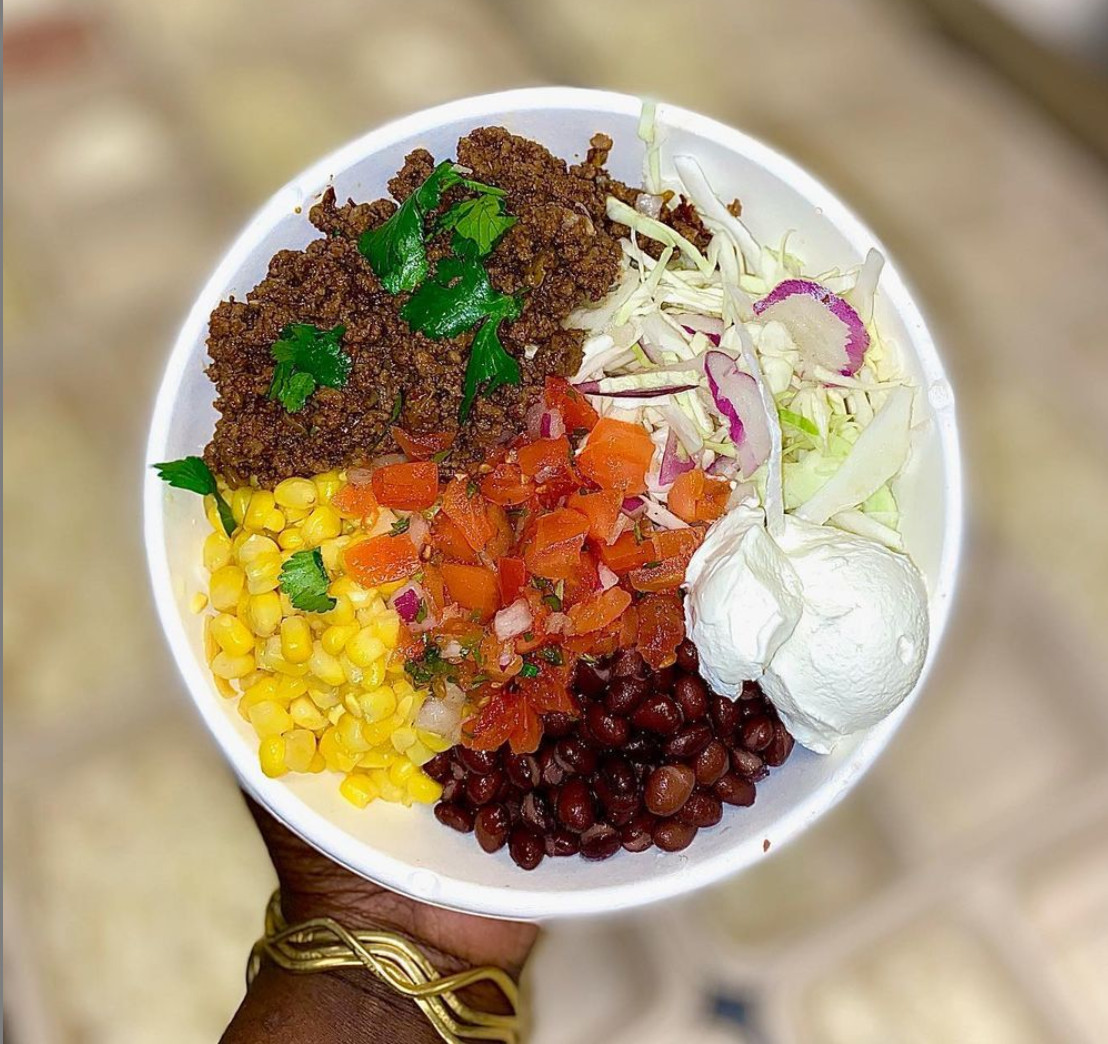 Massimo Bottura opens up Refettorios in NYC and San Fran
The chef, philanthropist and Phaidon author can't quite welcome diners to these places yet, but they are sending out meals to those most in need during the pandemic
Back in the summer of 1978, a sixteen-year-old boy from Modena called Massimo Bottura went to San Francisco to study English. Upon arrival, the world-famous chef recalled recently, he had the impression that "California meant rock concerts, convertible cars, and cowboy hats."
San Francisco went on to alter his outlook just a little. "After three months I was a different Massimo," he says. "Yes, my English had improved but it was the life lessons I learned about diversity and freedom of expression that changed me forever."
Over four decades later, the chef has returned the favour, by opening his first Refettorio on the West Coast of US in the City. The Refettorio San Francisco is up and running at 149 Fell Street in the city, and, despite the pandemic, is already delivering meals to the poor in the city, in conjunction with the local garden-to-table nonprofit, Farming Hope.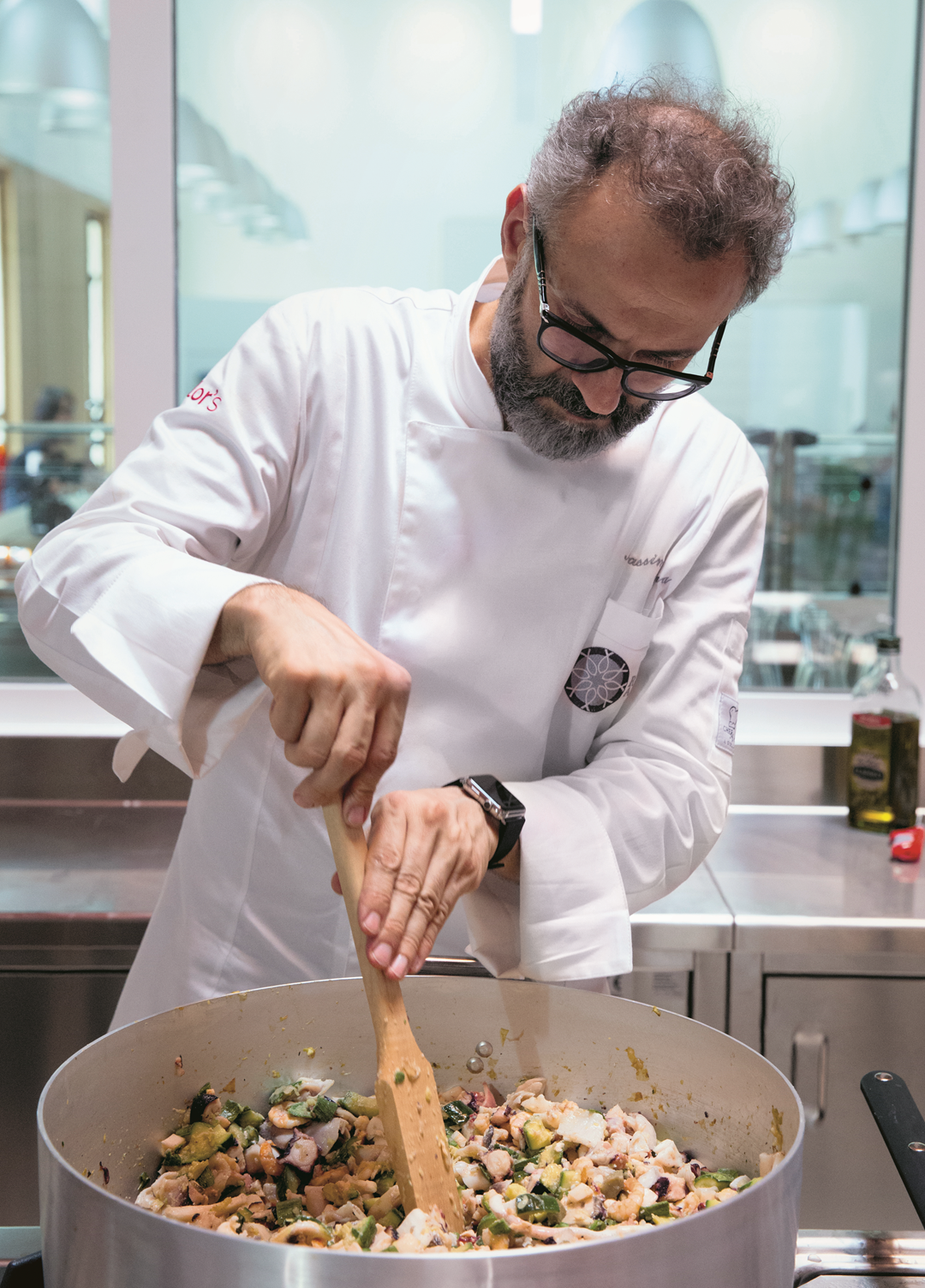 Though it hasn't quite opened in the way that Massimo and co. originally conceived (as a kind of haute cuisine soup kitchen, taking unwanted ingredients and turning them into nutritious meals for the poor) Refettorio San Francisco is already advertising for apprentices and volunteers.
Meanwhile, over on the East Coast, Massimo is leaving a lasting impression on another city close to his heart. The chef met his wife, Lara Gilmore in New York, in the spring of 1993, while they both worked at a modest Italian restaurant.
This year, Massimo and Gilmore (she is the co-founder of the charity behind the Refettorios, Food For Soul) opened Refettorio Harlem, at Emanuel AME Church at 37 W 119th St in Manhattan. Again, they can't quite welcome in diners, but, working in conjunction with the local youth outreach organisation, YAYB, and Hot Bread Kitchen's Chef Collective, a charity that helps funds up to 600 meals per week, they're managing to get hope, and healthy food out to some of NYC's most needy, while preparing to welcome proper diners once the pandemic has passed.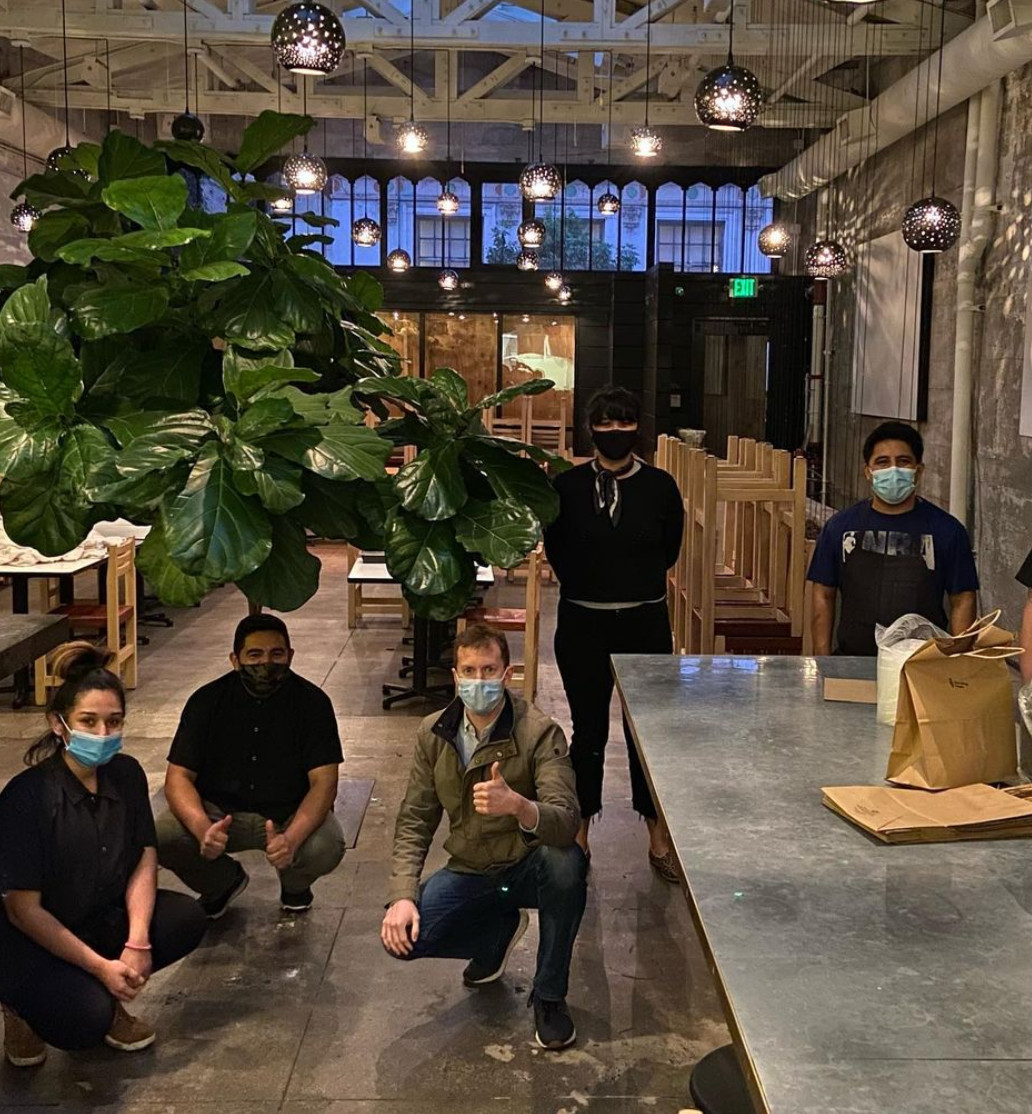 "We're building our new Refeitorios walls," the chef explains, "but we cannot stand aside in a moment when communities need the most." To find out more about how this whole programme came about, and to cook some of the recipes that Massimo and his famous chef friends created at the original, Milan Refettorio, order a copy of Bread is Gold here.