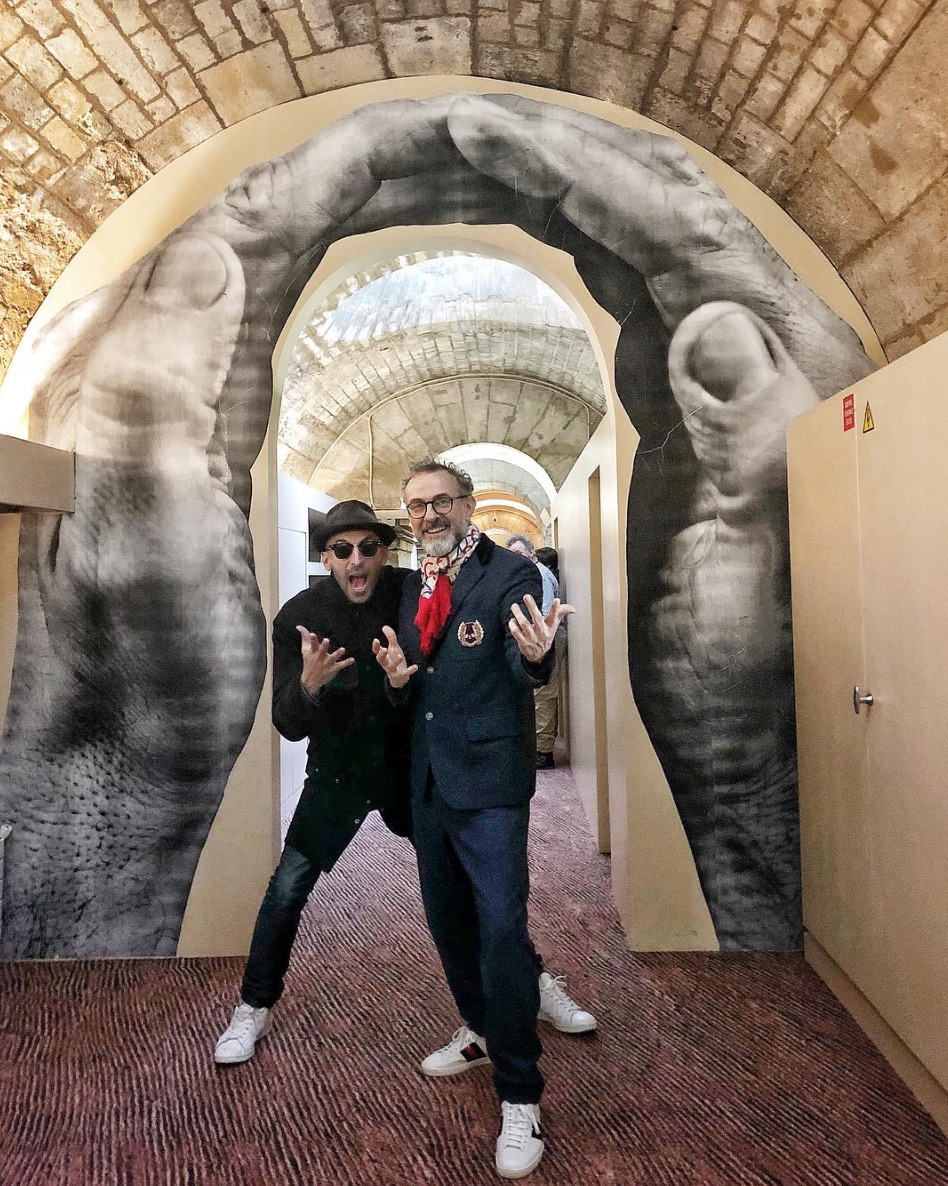 JR helps Massimo launch new Refettorio
The chef, Phaidon author and philanthropist turns unwanted food into meals for the needy in Paris
Mary Magdalene is the patron saint of converts, so it's fitting that chef Massimo Bottura and his new, increasingly high-profile band of newly won-over artists, chefs and activists, gathered at a church named after her, L'église de la Madeleine in Paris's 8th arrondissement, this morning to launch his latest haute-cuisine soup kitchen, Refettorio Paris.
Parisian photographer, graffiti artist and filmmaker JR joined the acclaimed French chef Alain Ducasse to inaugurate the restaurant in the church's crypt, which will take in unwanted, bin-bound ingredients from some of the city's finest restaurants, to serve healthy, delicious food to the city's poor. The Russian model and philanthropist Natalia Vodianova was also at the launch.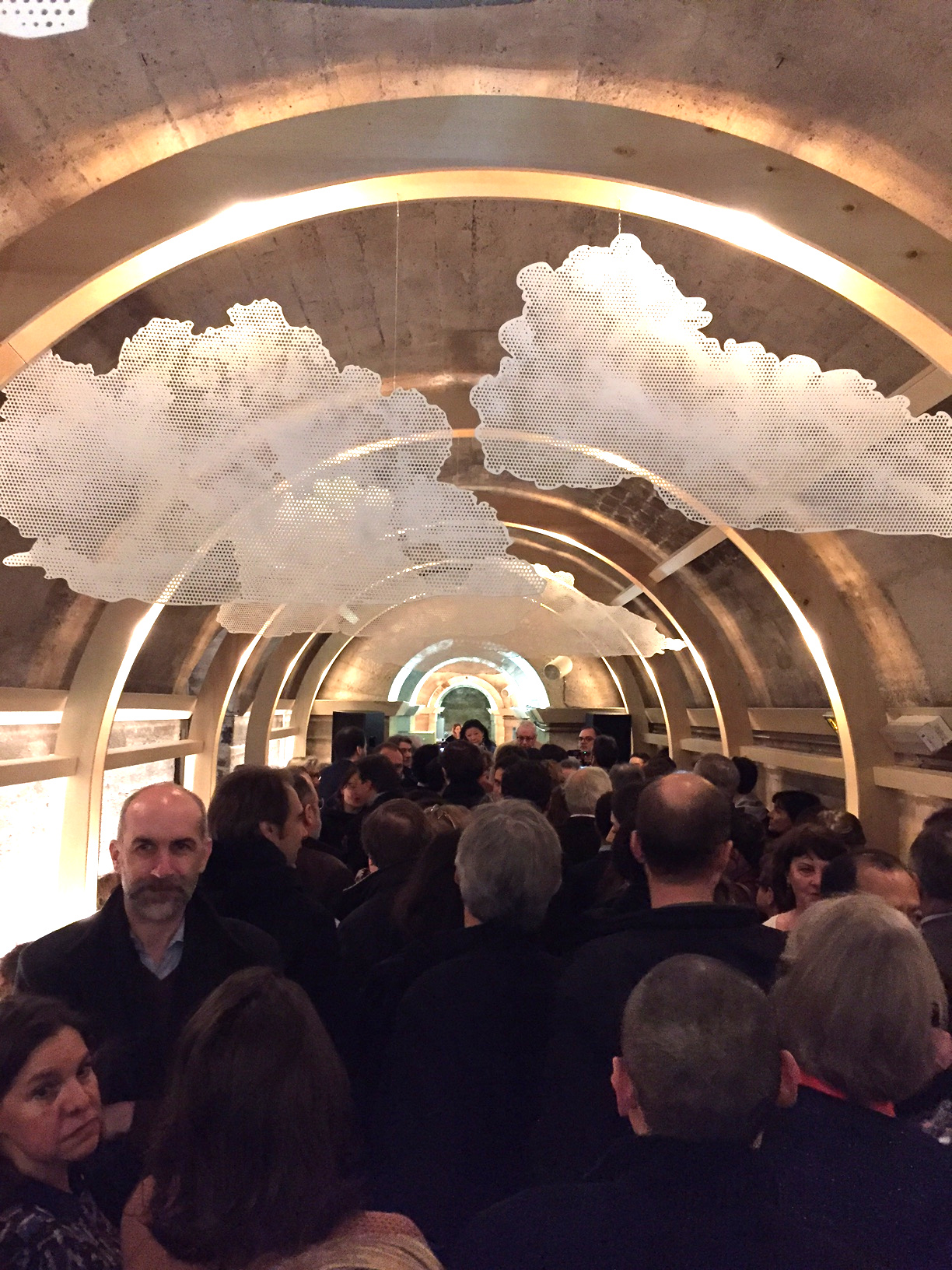 France 24 reports that for the first service at the Refettorio, guests will enjoy a four-hands dinner courtesy of Ducasse, and fellow Michelin-starred chef Yannick Alléno, who also attended this morning's launch.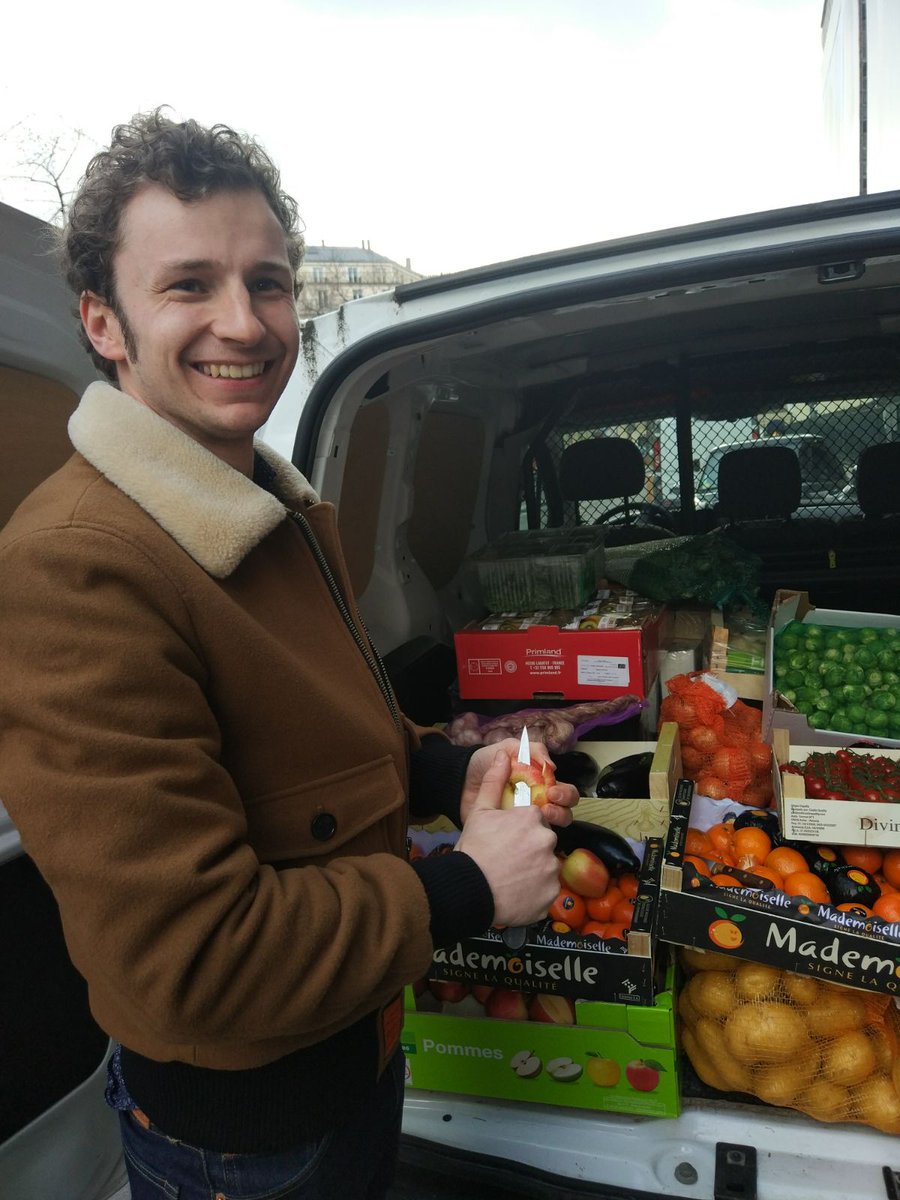 JR and his wife, the sculptor Prune Nourry, have created the artworks that now adorn the church's crypt. The artists originally put Bottura in touch with François Rial, the prominent businessman who helped secure the Refettorio's site.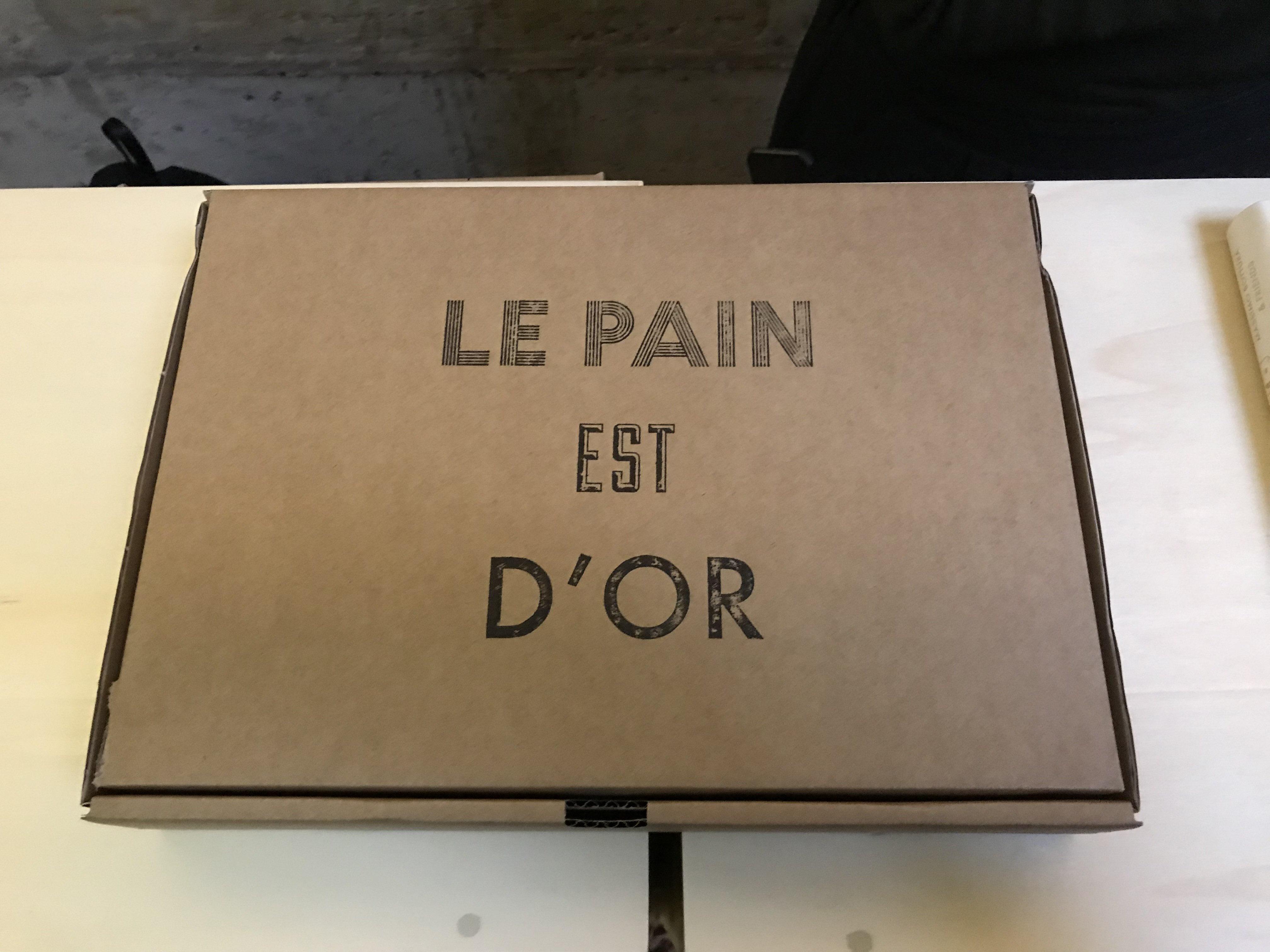 "JR told me about Massimo Bottura's Refettori around the world and asked me to set up one in Paris," he explained. "I found the idea great - to give dignity to the poor by the quality of the food, by the quality of the environment, and the quality of the chefs," he said this morning.
Any other willing converts can support the cause and try the recipes, courtesy of Massimo, Ducasse, and other star chefs, by buying Massimo's new book, Bread is Gold – or Le Pain est d'Or, as the French edition puts it – here. Proceeds from every sale go towards Massimo's non-profit organisation, Food for Soul.