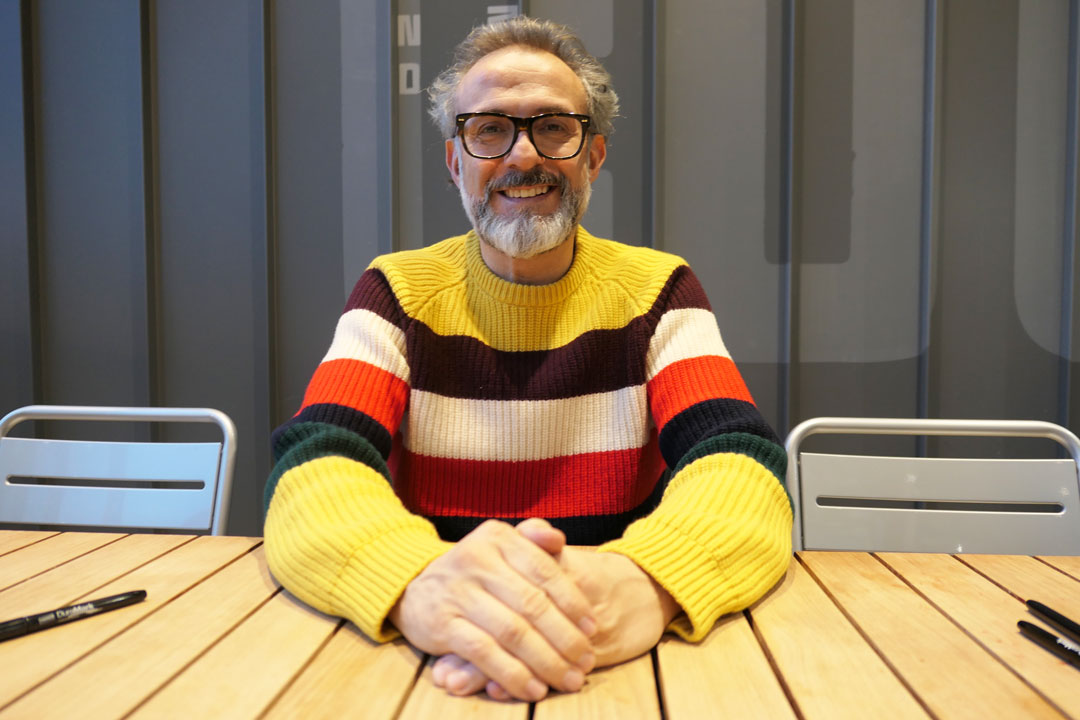 Massimo Bottura gives the NY Times his recipe for beauty
The chef and philanthropist owns a sizeable art collection but sees real beauty at the dinner table
Massimo Bottura is not only a world-famous chef and an internationally renowned philanthropist; he and his wife, Lara Gilmore, are accomplished art collectors.
Over the past few years, diners at Bottura's restaurant Osteria Francescana in Modena, northern Italy, have enjoyed works by Damien Hirst, Gavin Turk and Maurizio Cattelan; meanwhile, the poor of Paris have gazed upon pieces by the French artist JR while they eat hearty, healthy meals, all cooked up by talented chefs using leftover, unwanted ingredients at Bottura's Refettorio Paris, the French outpost of the chef's haute-cuisine soup kitchen venture.
However, when The New York Times asked Bottura – alongside other key thought leaders, such as the Nobel laureate Elizabeth Blackburn and the fashion designer Zac Posen – to explain why beauty is so indispensable in our everyday lives, the chef didn't reach for a work within his own collection, nor for something on display in one of his home country's many fine public museums. Instead, he chose an example we could all come across, any day of the week.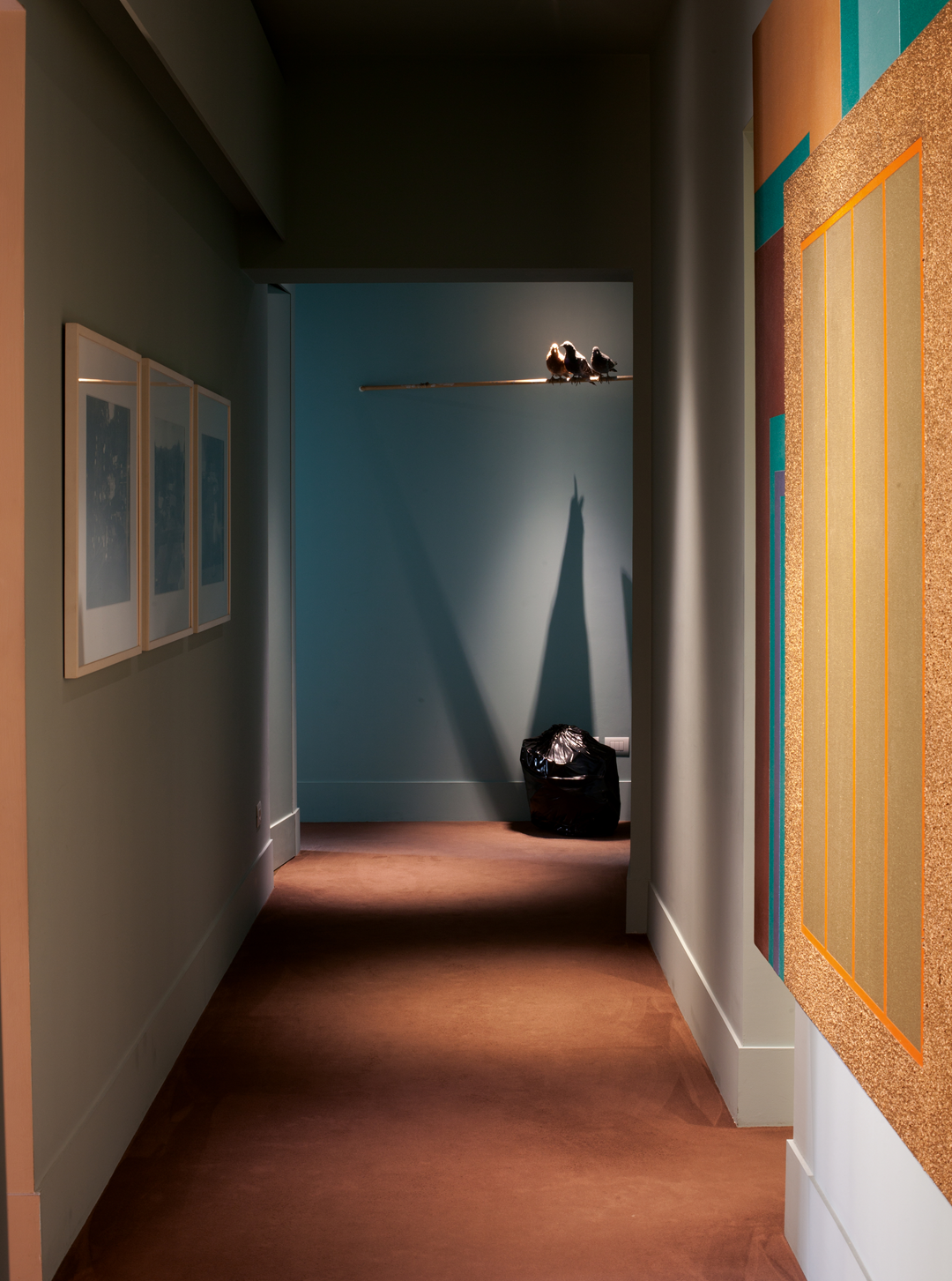 "When my team and I launched Milan's Refettorio Ambrosiano, our first community kitchen, in 2015, beauty was the guiding principle in our mission to nourish the homeless," he writes. "We collaborated with artists, architects, designers and chefs to build a place of warmth, where gestures of hospitality and dignity would be offered to all. What I witnessed by bringing different people and perspectives around the table was the profound ability of beauty to build community.
"In a welcoming space, our guests had the freedom to imagine who they would like to be and begin to change their lives. In that space, beauty wielded the power of transformation," he concludes. "Beauty is the spontaneity of two strangers breaking bread."
To learn more about the process behind that beautiful undertaking, order a copy of Bread is Gold here. The book tells the story of Bottura's Refettorios, and is also the first publication to take a holistic look at the subject of food waste, presenting recipes for three-course meals from 45 of the world's top chefs, including Daniel Humm, Mario Batali, René Redzepi, Alain Ducasse, Joan Roca, Enrique Olvera, Ferran & Albert Adrià and Virgilio Martínez.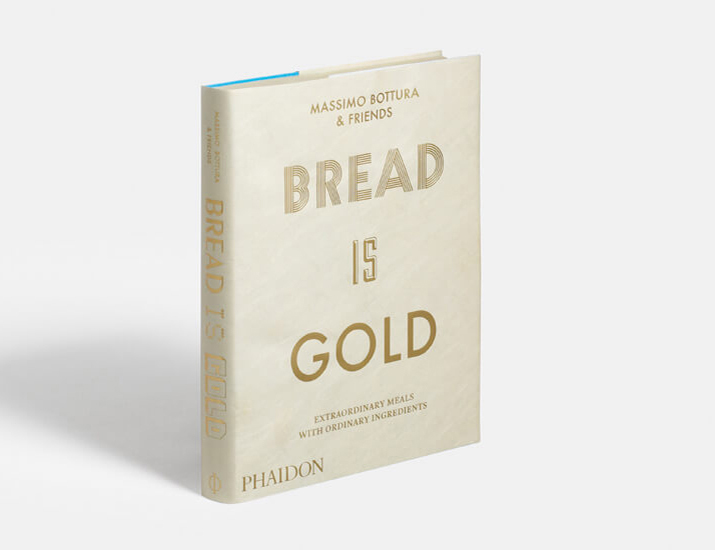 Meanwhile, for more on Massimo and his artful haute cuisine, order a copy of Never Trust a Skinny Italian Chef; this includes recipes inspired by such artists as Pablo Picasso, and as well as an interview between Bottura and the bad boy of Italian art, Maurizio Cattelan. Oh, and if you're interested in art, food, and breaking down social barriers maybe read this.