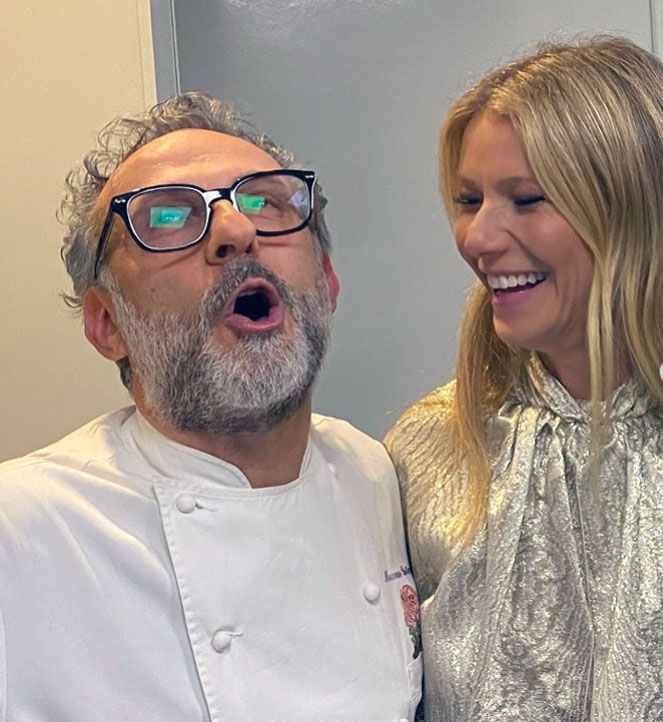 Massimo and JR party with Gwyneth Paltrow and Oscars stars
Both chef and artist helped launch Gucci's Los Angeles restaurant during the Academy Awards weekend
Massimo Bottura is equally adept at serving high and low tables. In his book Bread is Gold he shows how, using unwanted restaurant ingredients, he can host and feed some of the world's poorest citizens at dedicated haute cuisine soup kitchens, or reffetorios, in Milan, London, Paris, Rio, Modena and Naples.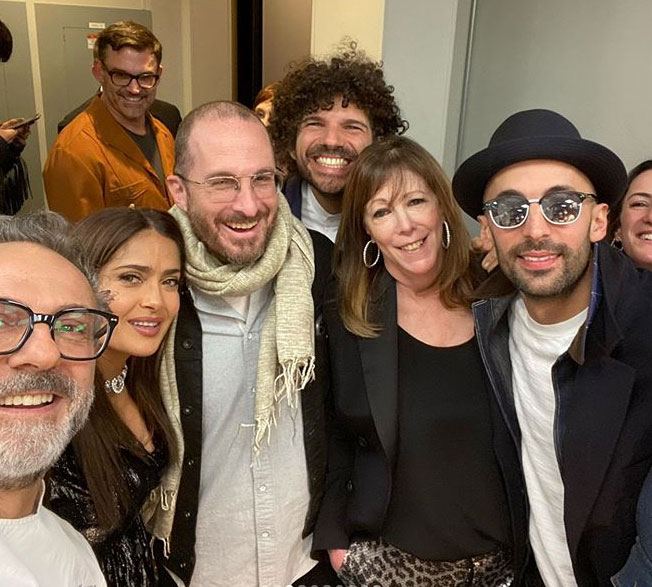 However, his restaurant Osteria Francescana has also topped the World 50 Best Restaurants list twice, and he's also serving the upper end of the fashion industry, in a fruitful collaboration with the Italian brand, Gucci.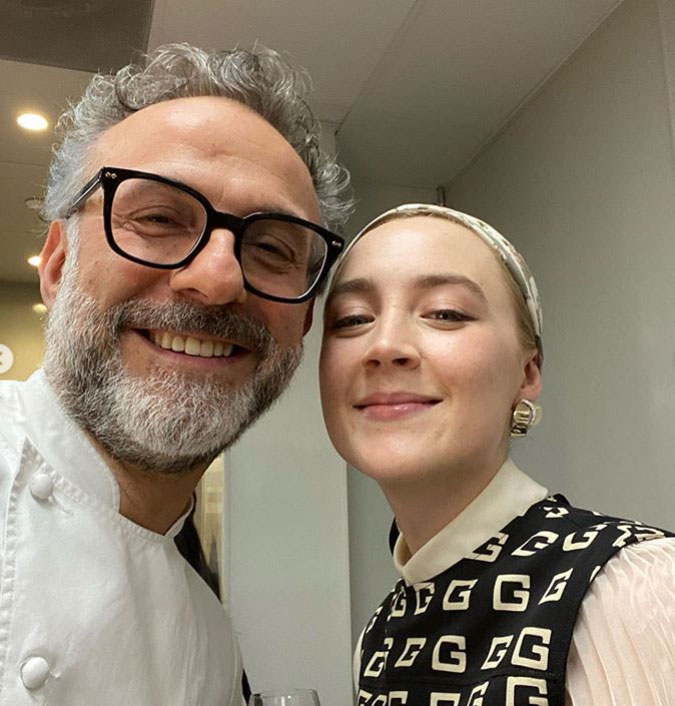 In 2018 Bottura opened the first Gucci Osteria in Florence, and soon won a Michelin star. This past weekend, he welcomed some of the movie industry's A-list to the new Los Angeles Gucci Osteria, located on the roof of the Gucci Beverly Hills store on Rodeo Drive.
JR, the French artist, activist and fellow Phaidon author – who helped Massimo launch his Paris refettorio – joined stars such as Gwyneth Paltrow, Darren Aronofsky, Anjelica Houston, Saoirse Ronan, and Salma Hayek, as well as recording artists, including Tyler, the Creator, Beck, Anderson Paak (who was celebrating his birthday) and Iggy Pop.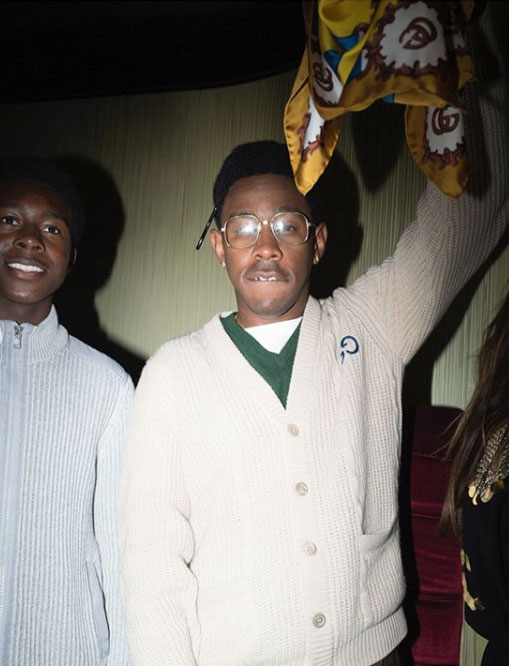 Those stars might only be at this Osteria for one night only, but Massimo and fellow chef Mattia Agazzi will draw back diners with an equally attractive menu, which takes on California's enviable produce and gives it a southern European twist, to offer "a journey of Italian flavours [via] the Los Angeles culinary food map," as Bottura told the LA Times.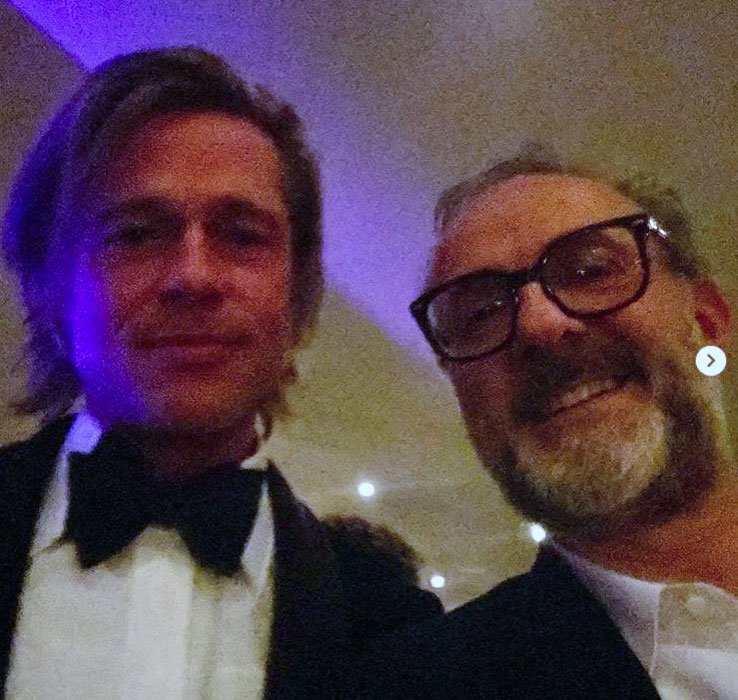 To find out more about other innovative chefs working with those same ingredients take a look at our Daniel Patterson and Jeremy Fox books. For more on Bottura's philanthropic undertakings, buy a copy of Bread is Gold; for more on the Massimo's creative side, get Never Trust a Skinny Italian Chef; and for more on his friend and collaborator buy JR: Can Art Change the World.