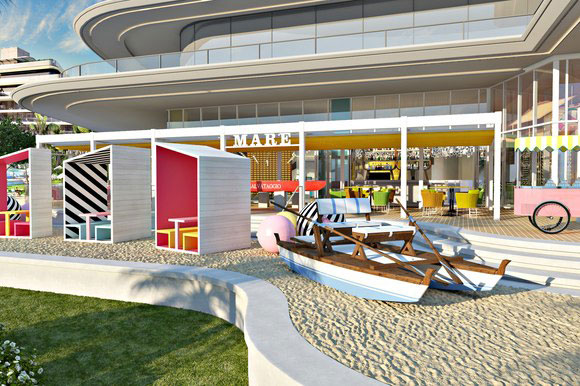 Massimo has two Spring openings, what should we expect?
The world's greatest chef is offering pedalo picnics in the Persian gulf and a Great Gatsby-style getaway in Italy
Massimo Bottura is one of the hardest working men in the foodie world. When the chef and philanthropist isn't meticulously ensuring Osteria Francescana – his three-Michelin-star restaurant in hometown Modena, Italy – is justifying its place at the top of the World's 50 Best Restaurants list, he's opening haute cuisine soup kitchens across the world, turning unwanted produce into healthy meals for the poor.
Yet, despite all this industry, his two newest ventures are all about taking time off. Last Sunday Massimo opened his new restaurant, Torno Subito, at the W Hotel on the Palm Jumeirah in Dubai. The name means 'I'll be right back', and is the sort of phrase you would see scribbled on a sign in a shop window when the proprietor has to pop out.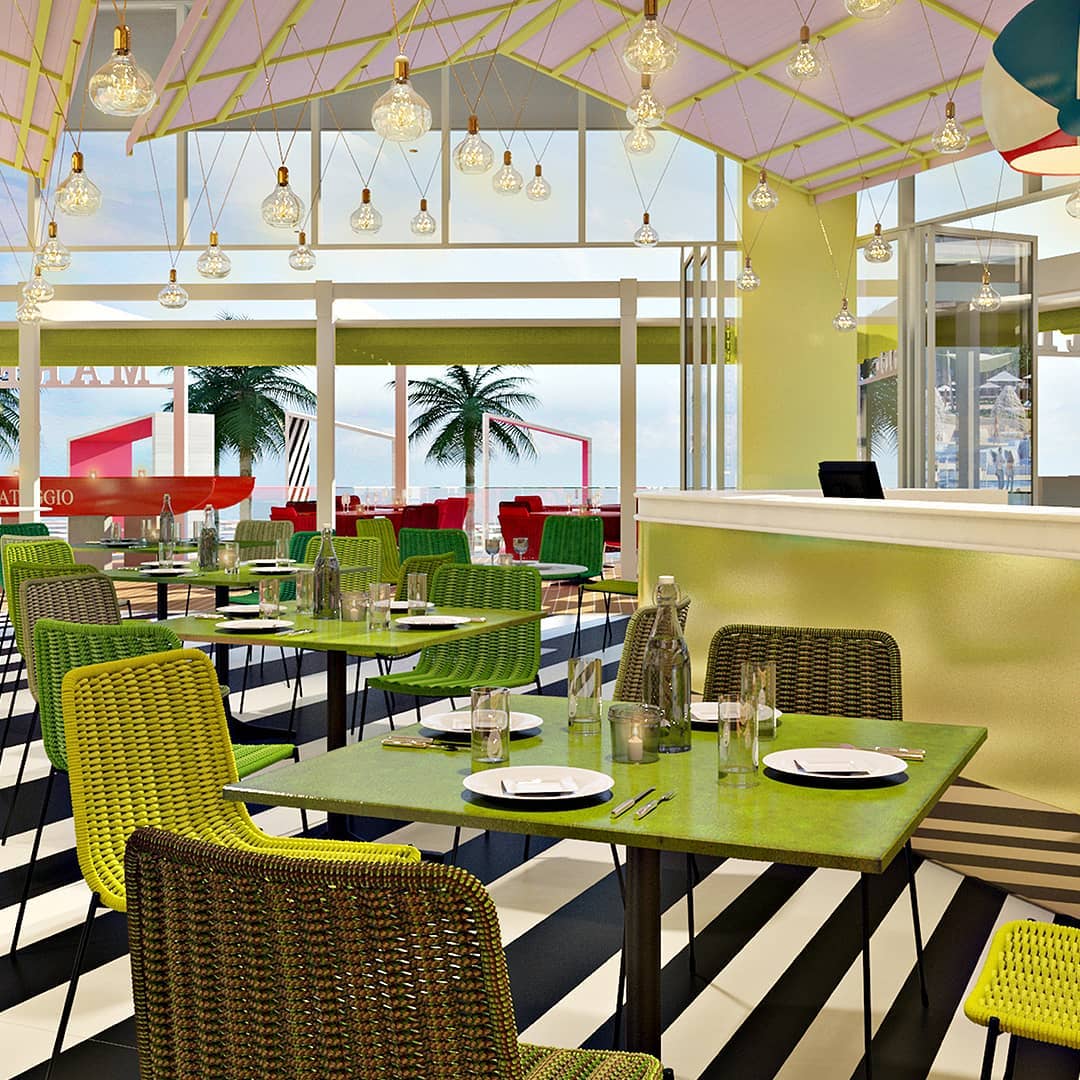 Nobody is slacking off here though. The beachside, smart-casual lunch and dinner restaurant pairs fine dining with a beautifully conceived bright, poppy interior, inspired by the Italian Riviera holiday resorts of the 1960's. At Torno Subito you can book in for a full meal, enjoy early evening drinks and snacks, and even get the staff to pack you a picnic for your pedalo – the restaurant is right on the shores of the Persian Gulf.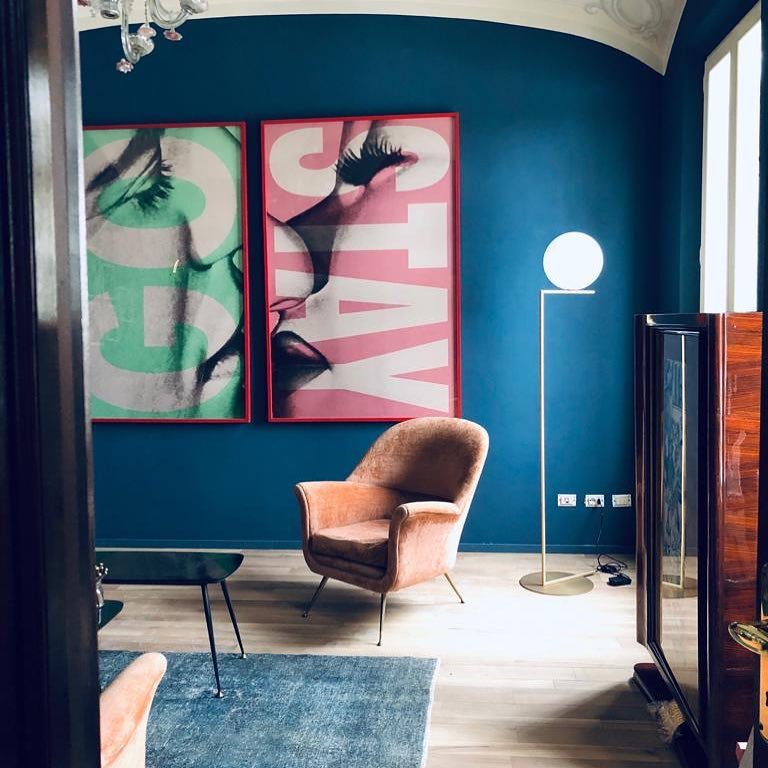 Meanwhile, back in Italy, Massimo and his wife and business partner Lara Gilmore plan to open an upscale hostelry in a country estate 20 minutes outside Modena. Casa Maria Luigia is named after Massimo's mother, has 12 rooms, is set on 12 acres of land, and opens to the public later this spring. Rates start at $519, and guests can book a 10-course tasting menu at Osteria Francescana for $300.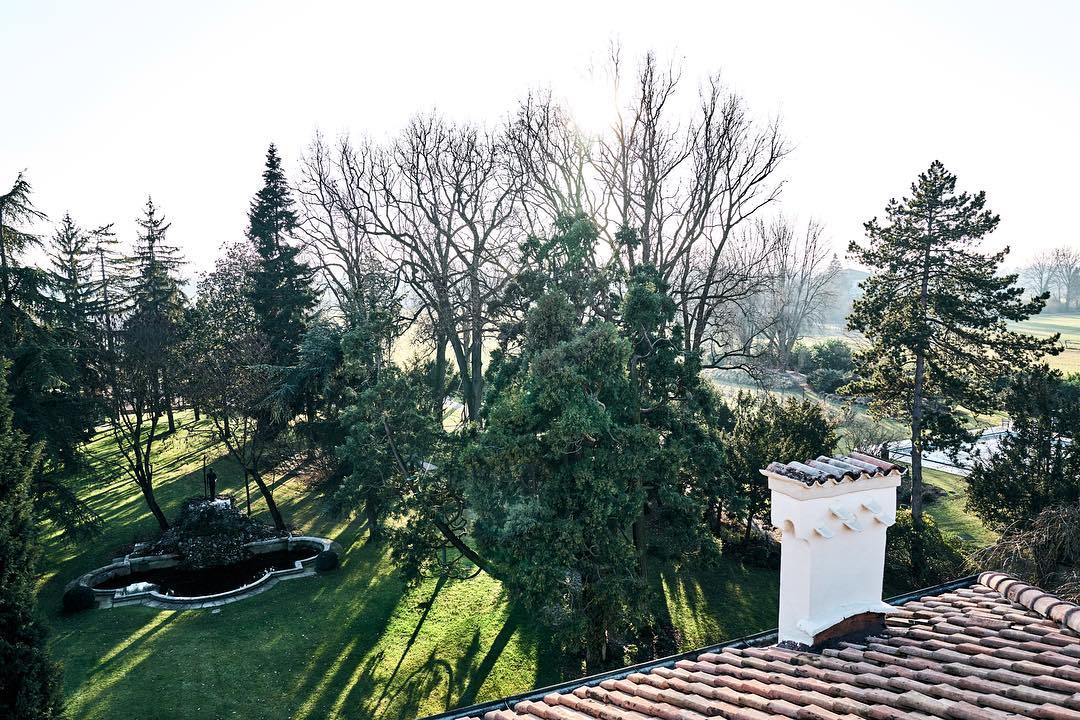 That might sound spendy, but the estate, which was, according to a recent WSJ profile, the spot for "Gatsby–style soirées" back in the 20th century, has been transformed inside, courtesy of Gilmore and her designer friends. It now features a swimming pool, a tennis court, a music listening room, and is fitted out with beautiful furnishings, as well as art works by Tracey Emin, Matthew Barney and Andy Warhol. Sounds like a great place for hard workers to kick back.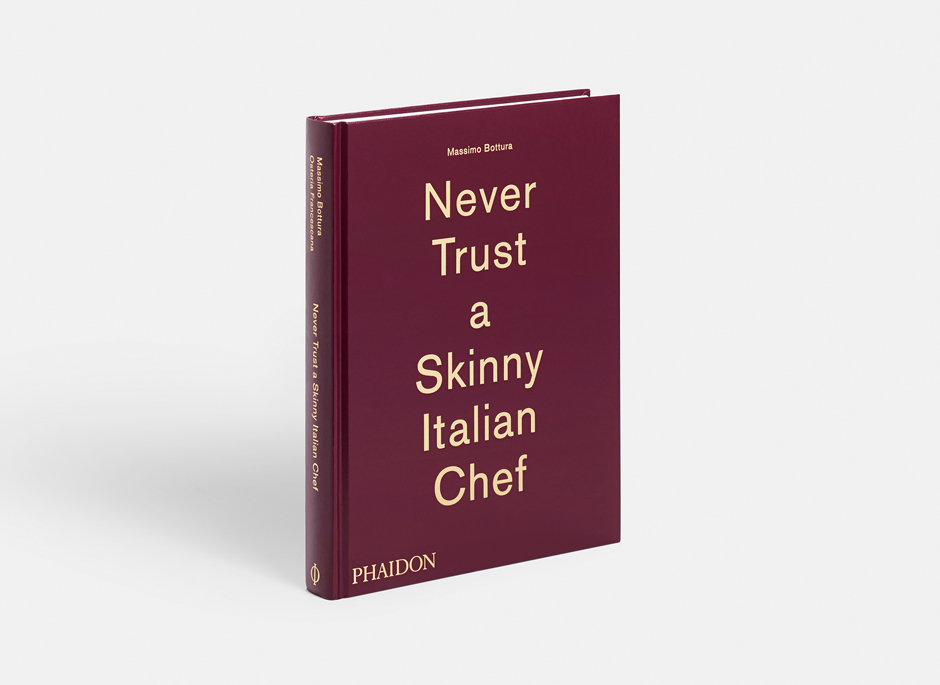 You can find out more about the food, music and art that inspires this wonderful chef by buying Massimo's book, Never Trust a Skinny Italian Chef; for more on his philanthropic work, get Bread is Gold; and you can buy them both at a special price in the Massimo Bottura collection.