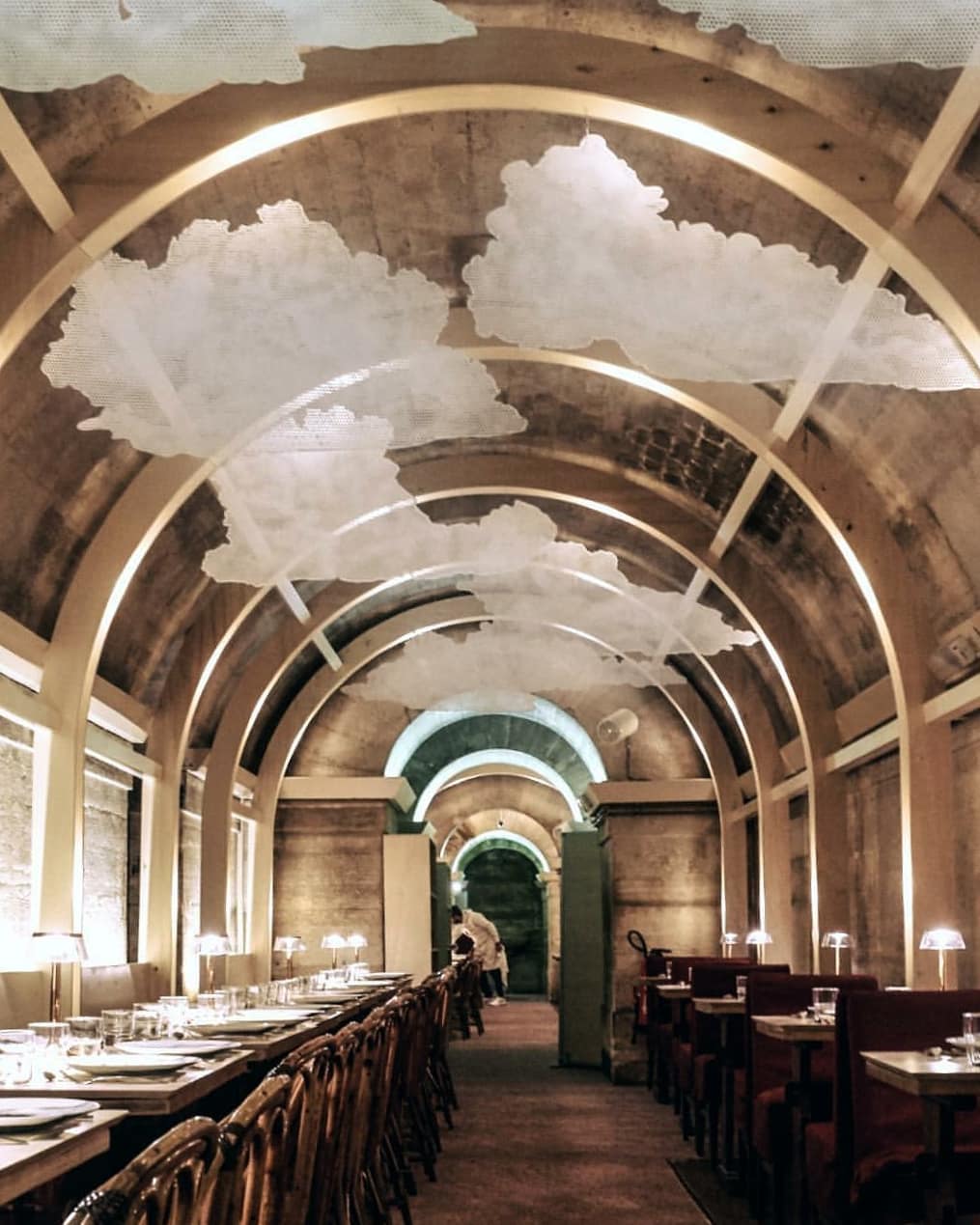 How to get a table at Massimo's Refettorio Paris this Saturday
The Italian chef's haute-cuisine soup kitchen opens its doors to regular diners, as part of the Refugee Food Festival
It's not easy getting a table at Refettorio Paris. The haute-cuisine soup kitchen, founded by the Italian chef and philanthropist Massimo Bottura in collaboration with the Parisian artist and activist JR, in the crypt of L'église de la Madeleine, serves free meals to the poor and homeless. Flee Syria, cross continental Europe, spend a week sleeping in a tent on the banks of the Seine, and you'll probably get a seat.
However, this coming Saturday, the Refettorio is opening its doors to regular diners, as part of the third annual Refugee Food Festival. The event pairs kitchens and restaurants with refugee chefs, bringing communities together across the dinner table.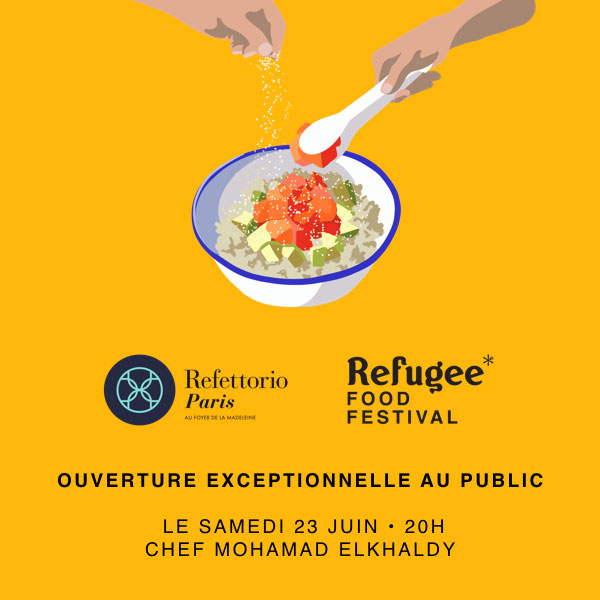 On 23 June, chef Mohammad Elkhaldy, who worked in Syrian kitchens for two decades before the civil war, will be cooking at the Refettorio, preparing exquisite Middle Eastern amuse-bouches, starters, main courses and desserts for just €35.
Find out more here. For more on Middle Eastern cuisine, get The Middle Eastern Vegetarian Cookbook; for more on the Refettorio get Bread is Gold; and to find out more about the artist behind the restaurant's interior, get JR: Can Art Change the World?.