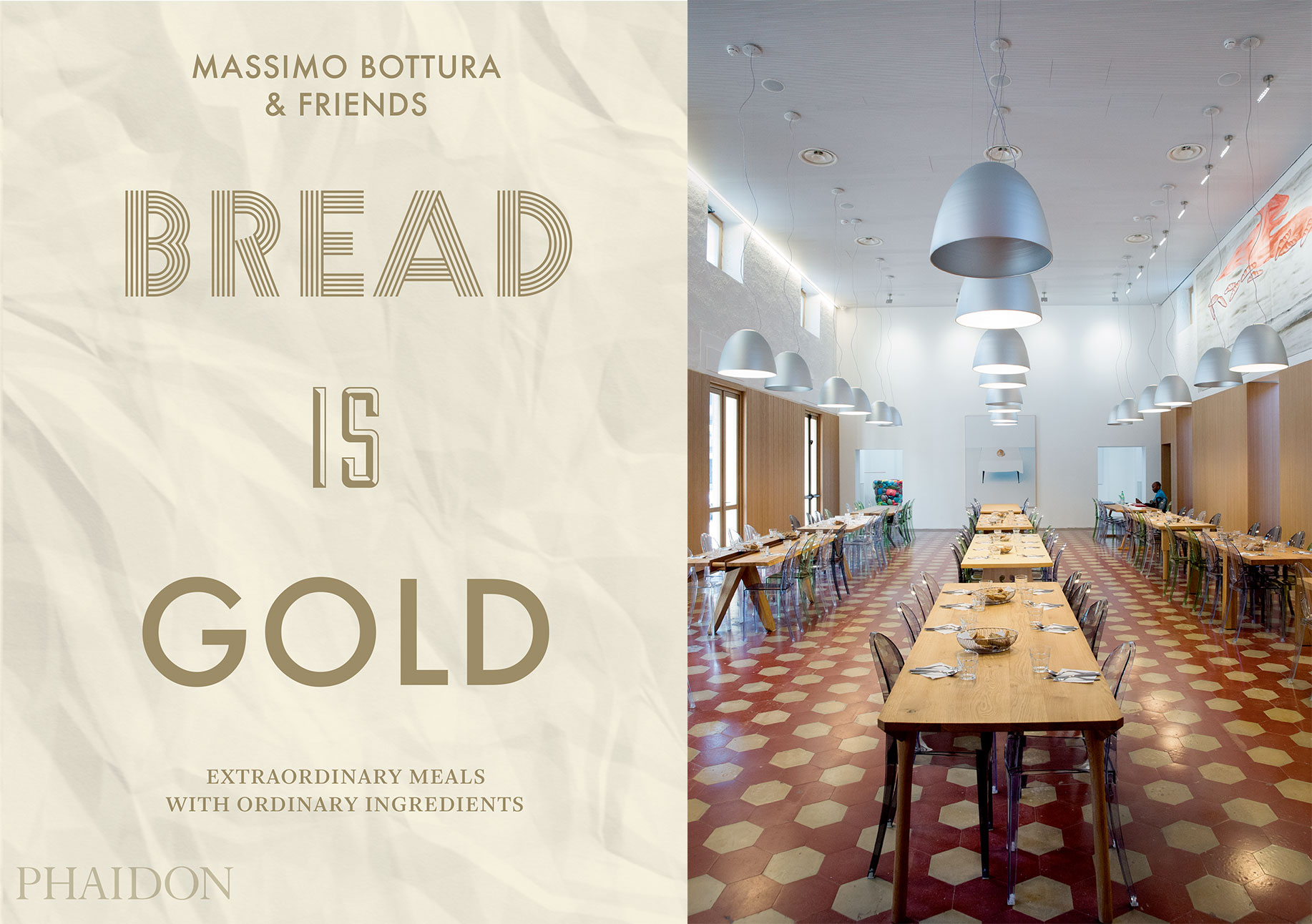 Bread is Gold and a Food for Soul donation – a gift for caring cooks
Pair Massimo Bottura's new book with support for his non-profit, and you'll satisfy any kind-hearted gourmand
Massimo Bottura's new publication Bread is Gold is not only a great cookbook, it's also the record of a bold philanthropic undertaking.
In 2015, at the time of the Milan Expo, Bottura opened Refettorio Ambrosiano, a bright, well-appointed restaurant inside an abandoned theatre in the city. He arranged for artists and designers to work on the interiors, and an incredible roster of chefs to labour in the kitchens. Yet this restaurant wasn't for high society, but for the very poorest in the city.
Refettorio Ambrosiano took unwanted, bin-bound ingredients – initially from the Expo's fairground, but later from local supermarkets, wholesalers and other suppliers – to cook healthy, fresh meals for the city's poor. More than a simple soup kitchen or food bank, it was a poor man's version of high dining – an institution that not only feeds the body, but also nourishes the soul.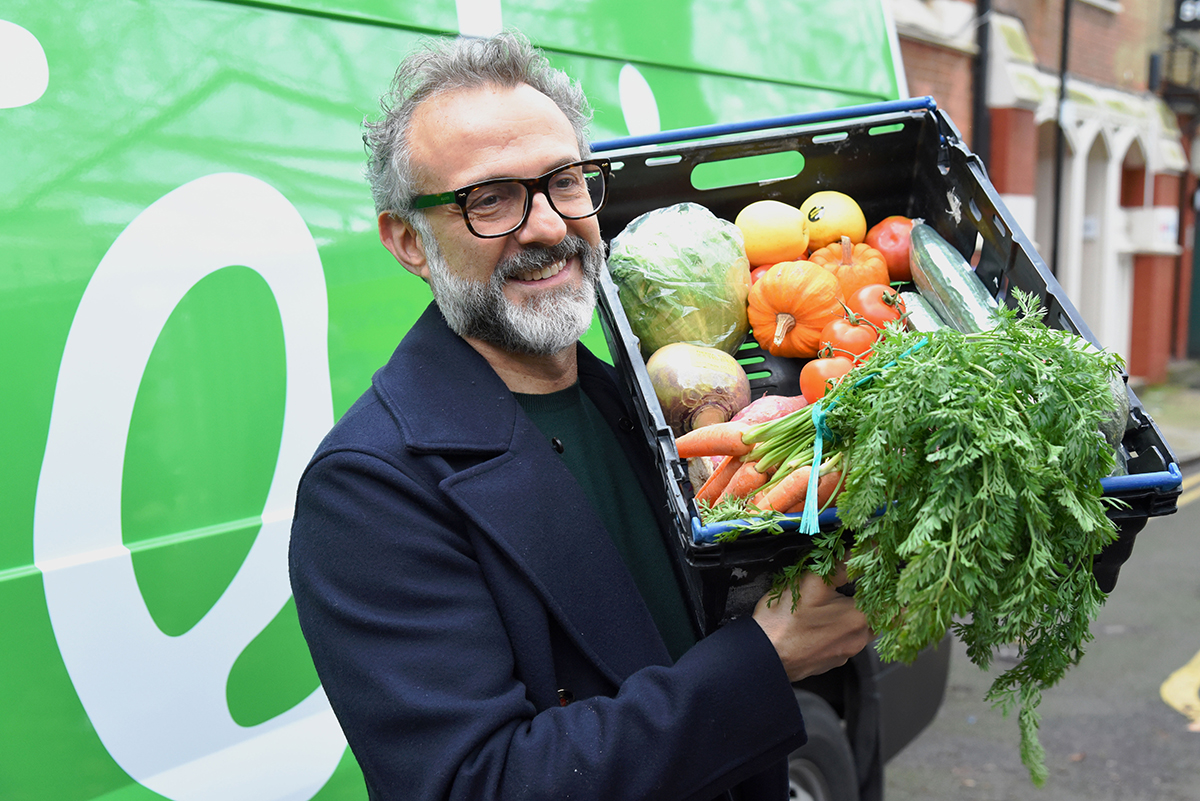 If you're buying gifts for a kind-hearted cook, you should certainly order a copy of Bread is Gold. The recipes alone are wonderfully comforting, and royalties from the book go towards Bottura's accompanying non-profit, Food for Soul, which runs both the Milan Refettorio, and four other similar establishments around the world.
However, if you really want to give a bit more back, you could combine the book with a direct donation to Food for Soul. The charity takes single payments or monthly contributions; if you've a grocer, market-stall holder or otherwise have access to a huge amount of ingredients, and you're in or near Modena, Bologna, Rio, Milan or London, (where the Refettorios are based), you can also donate ingredients; and they're are also looking for volunteers – so you could sign your loved-one up for a shift: serving, washing dishes, preparing food, or overseeing other tasks.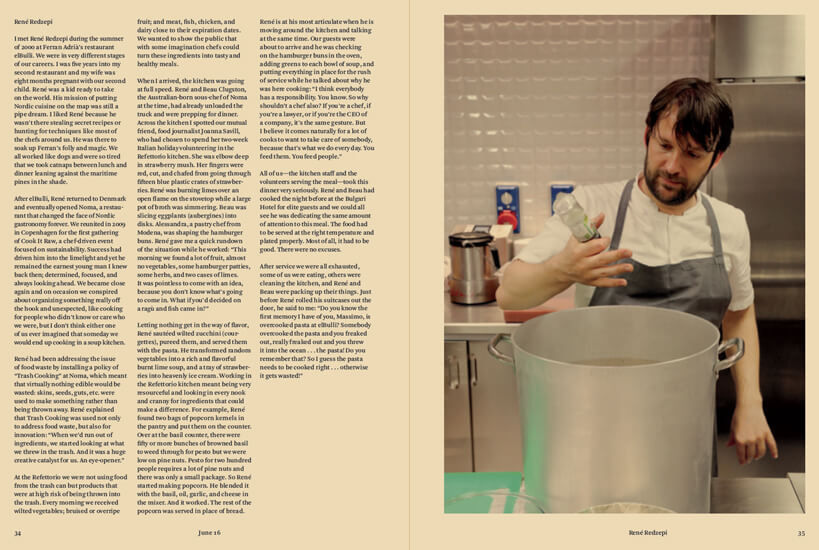 Pair the book with an accompanying act of kindness, and you'll have the perfect present for anyone who sees food as more than simple, physical nourishment but that can help change minds and attitudes to.
You can find out more about donating to Food for Soul here; and order a copy of Bread is Gold here.