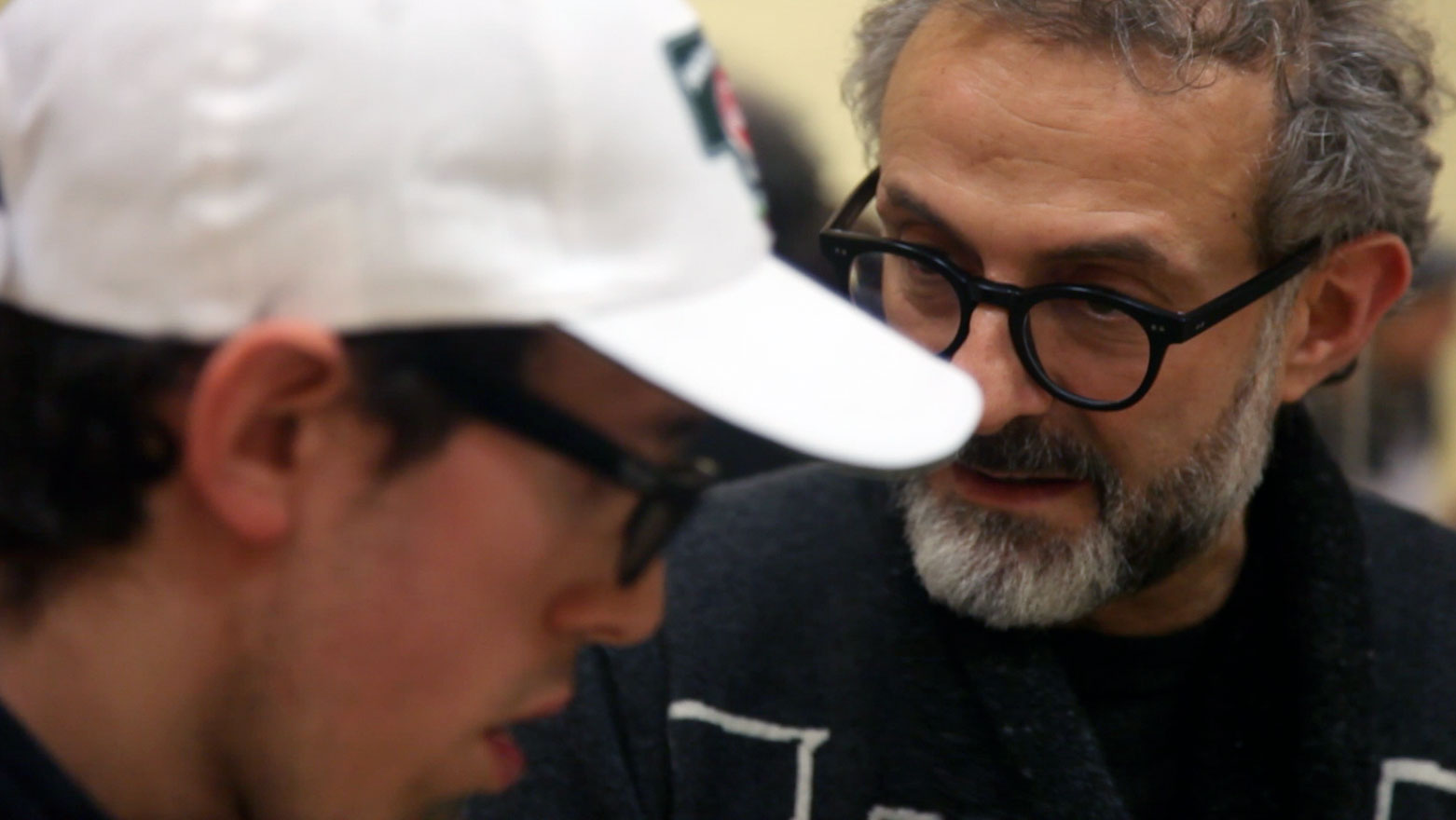 Want to buy the best tortellini? Ask Massimo Bottura!
Want to help autistic kids and enjoy the finest pasta available? Massimo can point you in the right direction
A couple of years ago an Italian charity, Aut Aut Modena, started a pilot project, called Il Tortellante, offering young autistic Italians the chance to make fine, artisanal tortellini in Modena, the city that – according to locals – invented the dish.
The undertaking soon caught the attention of Modena's most famous chef, Massimo Bottura. Bottura took an interest for a couple of reasons. He is, of course, also a noted philanthropist. His non-profit, Food for Soul, oversees a global network of haute-cuisine soup kitchens, or refettorios, in which talented chefs take unwanted produce and turn it into delicious, nutritious meals for the poor.
Yet, Bottura's interest in Il Tortellante was also personal; his son Charlie was born with a rare genetic syndrome and benefits from organisations such as Aut Aut Modena.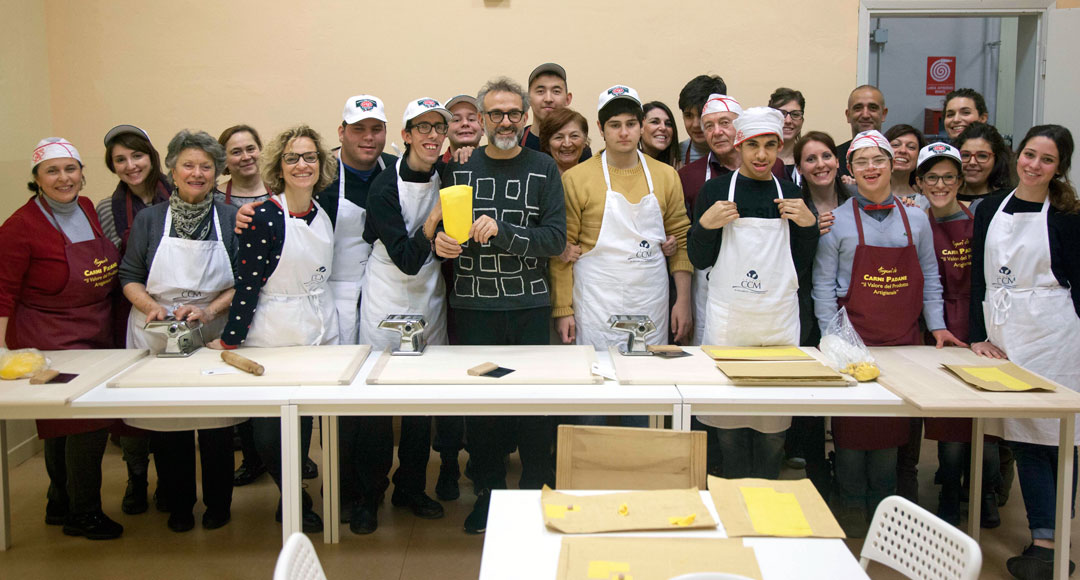 Last year Massimo threw his weight behind the charity, assisting with Aut Aut Modena's gala dinner, and later this autumn, Corriere della Sera reports, Bottura will help this pilot project find a permanent home, in Modena's old fruit and vegetable market.
The new space, which opens in October, will include a workshop, a kitchen and a retail space, as well as a place for kids to stay on the weekends, and receive help from teachers and psychologists.
That's good news for local young people of differing talents and abilities, but also good news for food lovers. "Get ready to buy the best tortellini in the world," Bottura said over on Instagram. We're ready when you are, chef.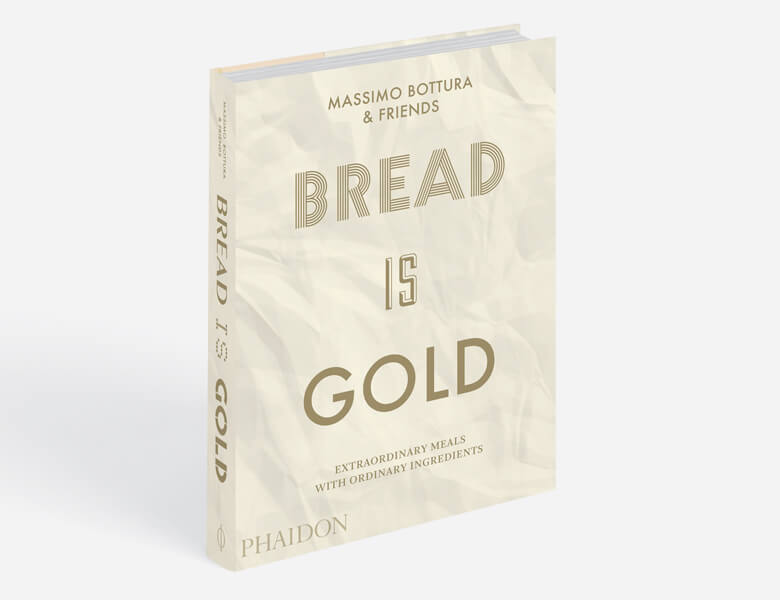 For more on Bottura's own, distinctly contemporary take on tortellini get Never Trust a Skinny Italian Chef; to find out more about his charity work – and to gain access to some great, simple recipes – get Bread is Gold.