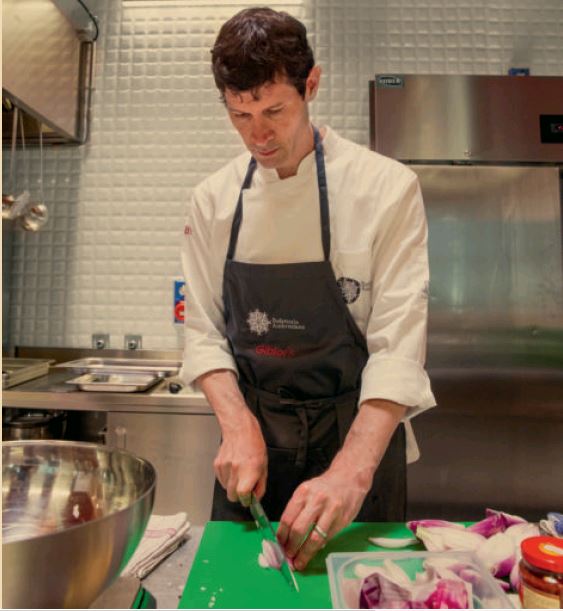 Massimo Bottura and Daniel Patterson create kitchen alchemy
The chef proved adversity is the mother of culinary invention when shown a lacklustre larder at Massimo's Refettorio
Daniel Patterson won two Michelin stars for his northern Californian restaurant, Coi, by serving the most delicately conceived take on seasonal, West Coast cuisine. At Coi, everything was just so, from the butter to the hand-thrown pottery bowls. So, how did he get along when cooking a shift at Massimo's haute cuisine soup kitchen, Refettorio Ambrosiano? Remarkably well, given his ingredients.
As Bottura explains in his new book, Bread is Gold, his Refettorio restaurants turn bin-bound ingredients into healthy, tasty meals for the poor, with the help of star chefs from around the world.
Just what kind of food those chefs end up making is largely determined by the ingredients supermarkets and caterers deliver to the Refettorio each day. And on Daniel's shift, the pickings were slim.
"There were four measly zucchini (courgettes), three large bruised eggplants (aubergines), a lot of mint, and lemons," recalls Massimo in his new book. "Daniel tried not to look disappointed and took the tray into the kitchen. In the walk-in he did not find summer vegetables but lots of winter greens and a disproportionate amount of ricotta with a threatening expiration date. There was also an oddball collection of tropical fruits—pineapple, passion fruit, and dragon fruit—which puzzled him. I explained that we often had waves of tropical fruit coming in: It seems that although supermarkets want to offer exotic things, not many people actually buy them."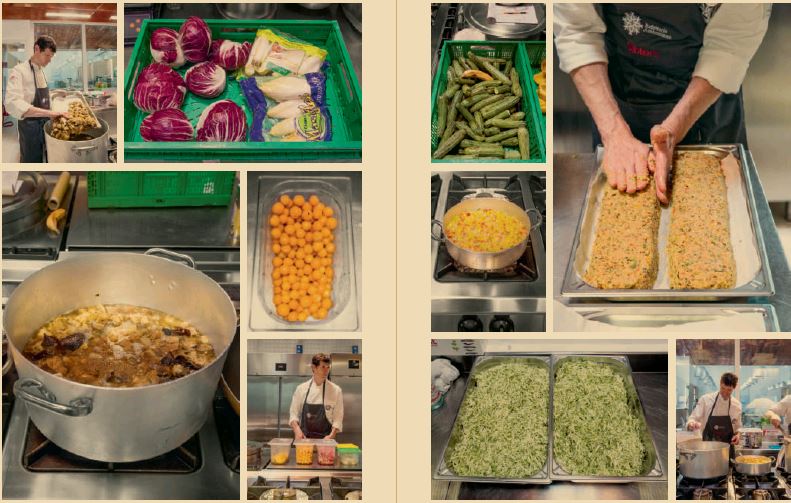 Patterson and Bottura still managed to cook up a remarkable meal for some of Milan's less fortunate citizens, that drew upon both that day's delivery, and the US chef's own culinary heritage.
"Daniel was preparing an eggplant soup with spices and mint, a vegetarian meatball with a potato and bitter greens salad, and a creamy ricotta ice cream with balsamic vinegar. As we worked together Daniel told me about growing up with his grandmother's cooking and how it has always been a reference. He described it as "Russian peasant food distilled through an American sensibility. Immigrant food, made from humble ingredients, with deep and honest flavours." And then we talked about how important it is to show young chefs that ingredients don't need to be expensive for a meal to be good.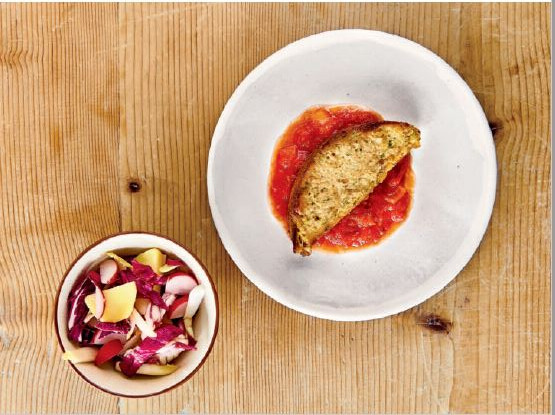 "What surprised me about the eggplant soup was its brightness. It was served chilled and had a touch of acidity from the vinegar and lemons. It was very refreshing and clean. Most of all, it had the distinct fragrance of a summer garden. It was hard to believe it came out of that truck. Even the plain, unseasonal, and nearly undressed salad with potato, radicchio, endive (chicory), and radish had a magical effect on the room. He had boiled the potatoes and chilled them. He had sliced the radishes and let them soak in cold water in the refrigerator. The radicchio and endive were tossed into the bowl, but together these four ingredients, the crisp leaves and chilled radish, transferred another season's memories onto us all. It was as if a breeze had passed through the room. Everyone ate in silence cleaning the plates and asking for seconds."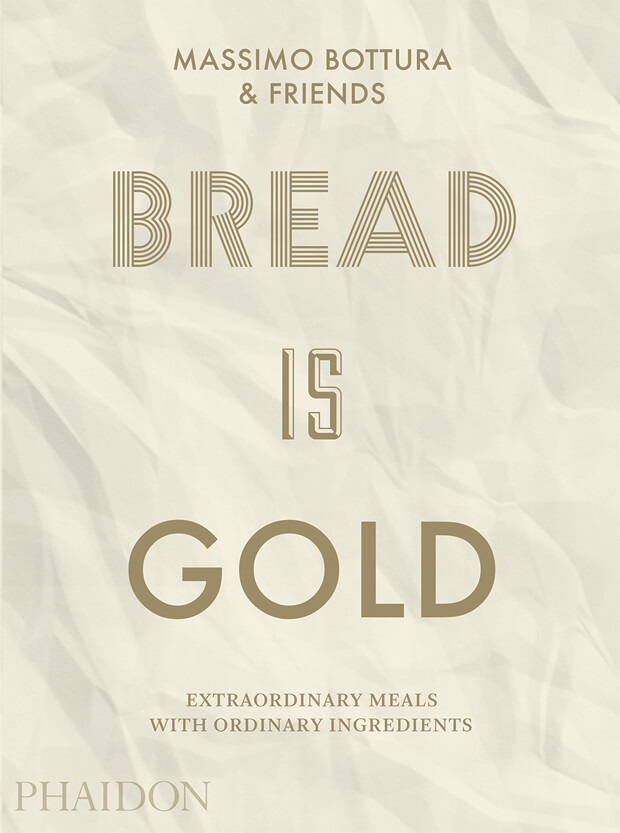 Want to recreate that meal, or find out more about the kind of culinary alchemy dreamt up by Massimo and co? Then order a copy of Bread is Gold here. In it you'll find 150 recipes from 45 chefs using everyday ingredients to create inspiring dishes that are delicious, economical and - above all easy to make. Meanwhile, for more on Daniel take a look at his book.