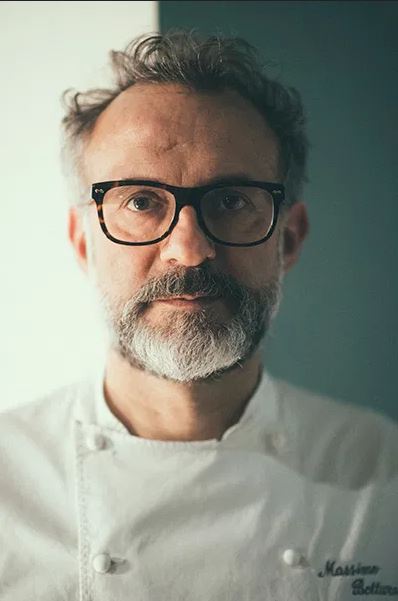 Massimo helps the UN fight food waste
The chef and activist becomes a United Nations Goodwill Ambassador, helping with the UN's Environmental Programme
Massimo Bottura is the kind of chef who knows that, when you reach the top of your profession, it's a good idea to help those at the bottom. Shortly after publishing his debut cookbook, Never Trust a Skinny Italian Chef, his restaurant Osteria Francescana topped the World's 50 Best list not once but twice.
Others placed in this position might have cashed in, but Bottura chose to found his Food for Soul initiative, establishing a series of haute cuisine soup kitchens around the world, that prepared and served nutritious, delicious restaurant meals to the homeless and needy, all prepared from ingredients that would otherwise go to waste.
Now the United Nations is acknowledging the incredible impact of his work, by making the chef one of its UN Environmental Programme Goodwill Ambassadors. The new position will see Bottura aid the UNEP in its fight against the global problem of food waste and loss.
"If we can use all of the ingredients to the fullest potential, we will reduce the amount of waste we are creating and shop more efficiently," he said. "In my role as UNEP Goodwill Ambassador, I will fight to reduce this global shame."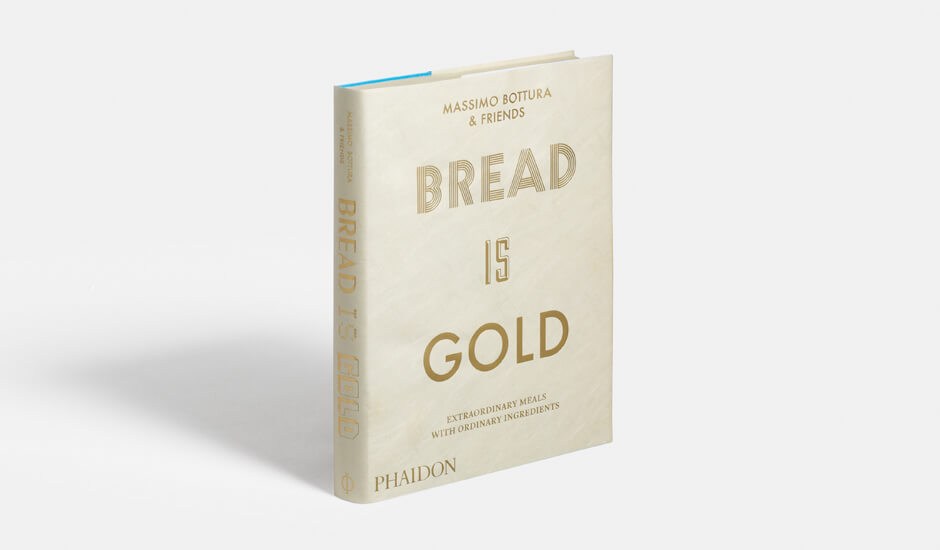 That battle is far from won. According to the UNEP, an estimated one-third of all food produced – about 1.3 billion tonnes – is wasted or lost each year. Do you want to do your part? Then maybe invest in a copy of Bread is Gold; this cookbook chronicles the founding of his food waste initiative at the Milan Expo, and features thrifty, tasty, leftovers friendly recipes from Bottura and his famous chef friends. Order your copy here.