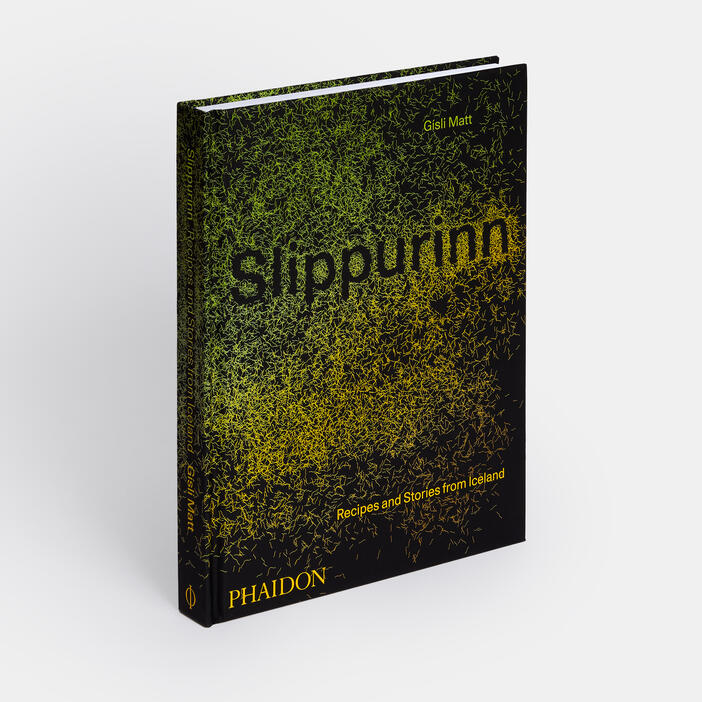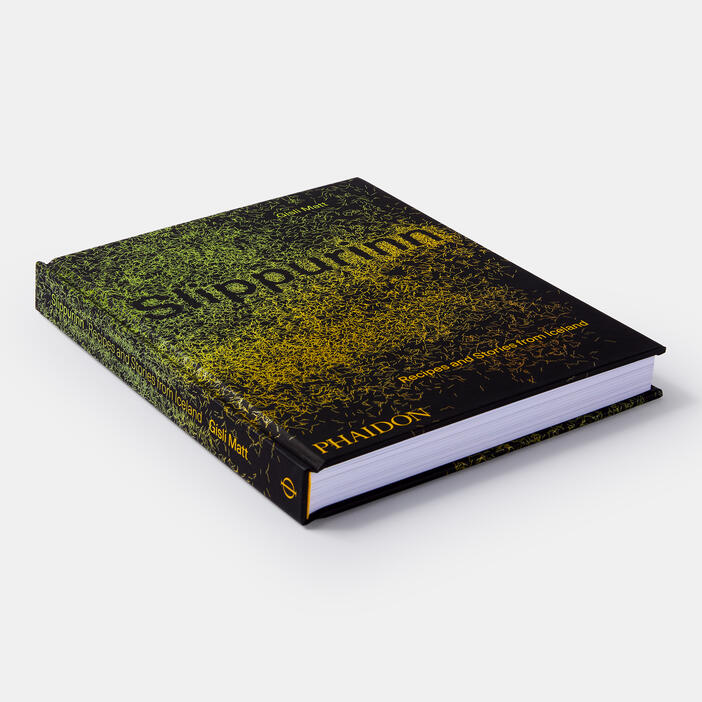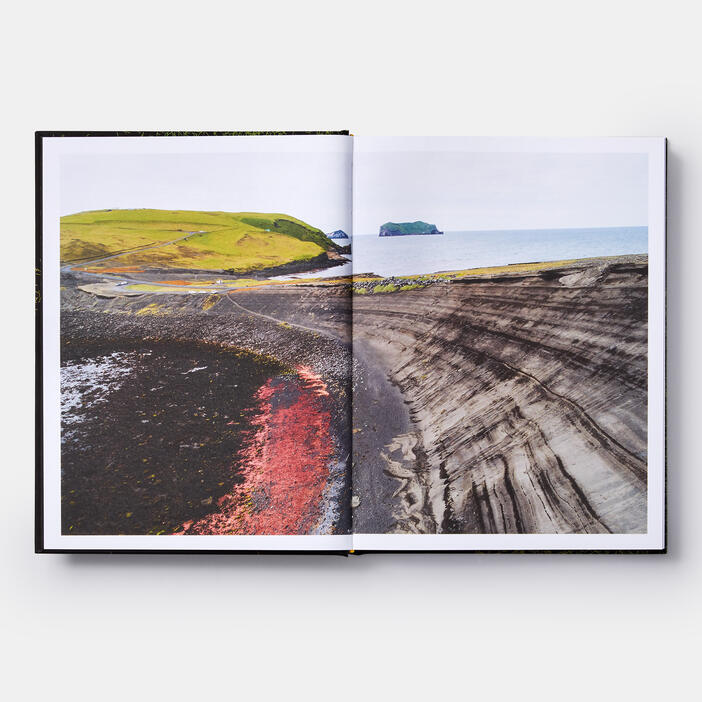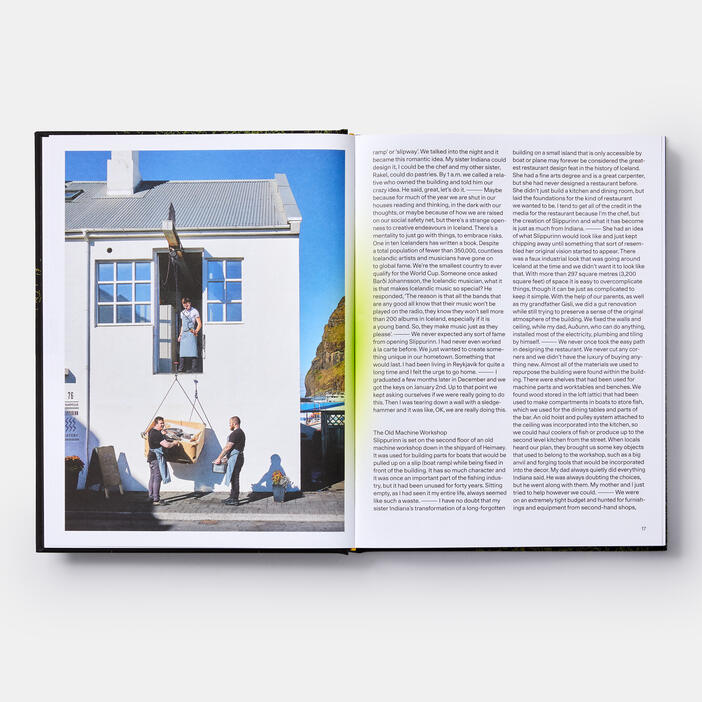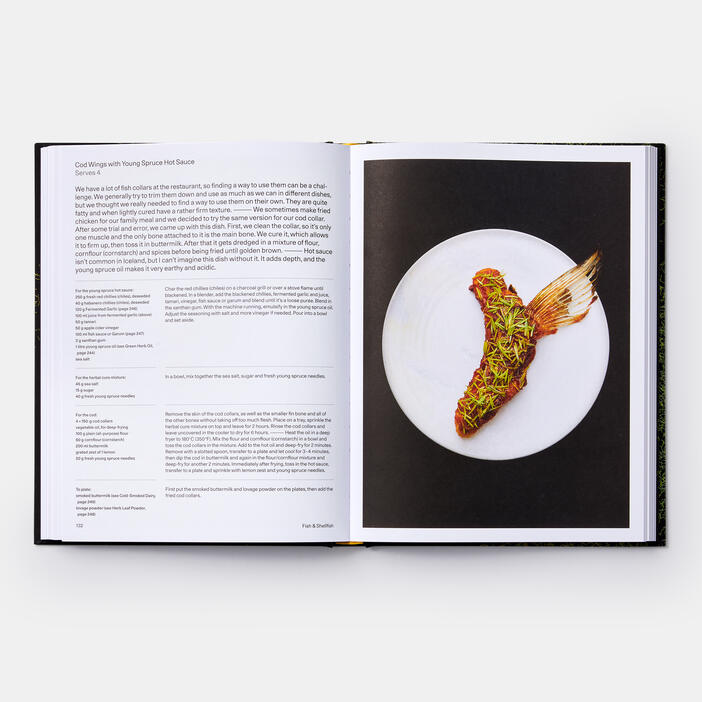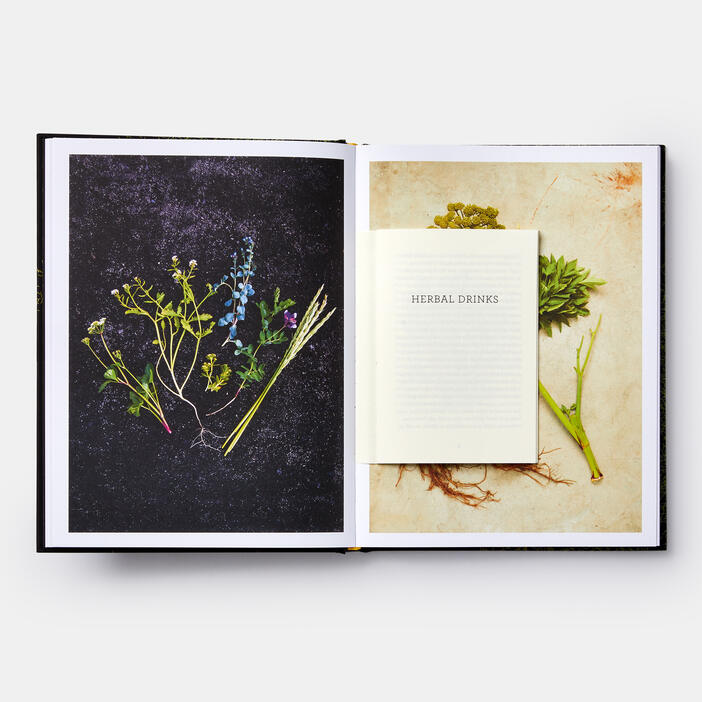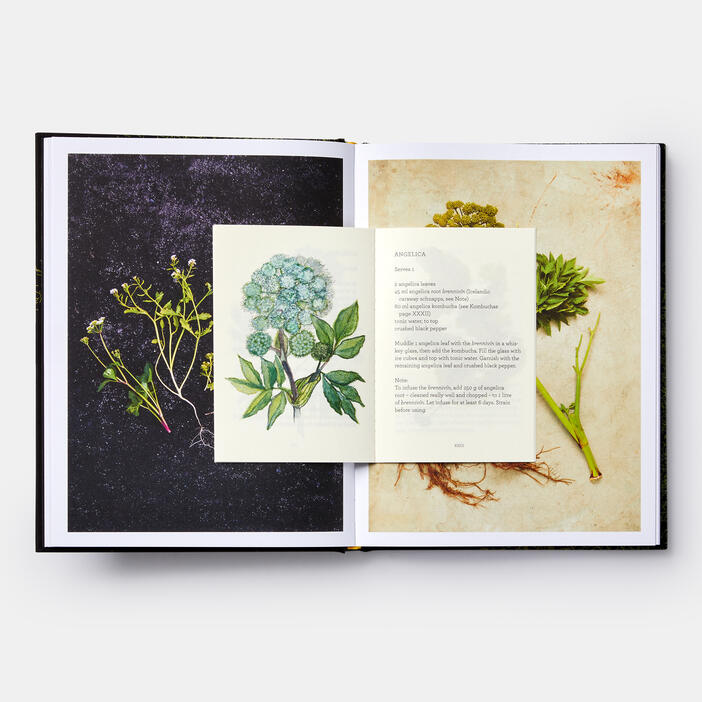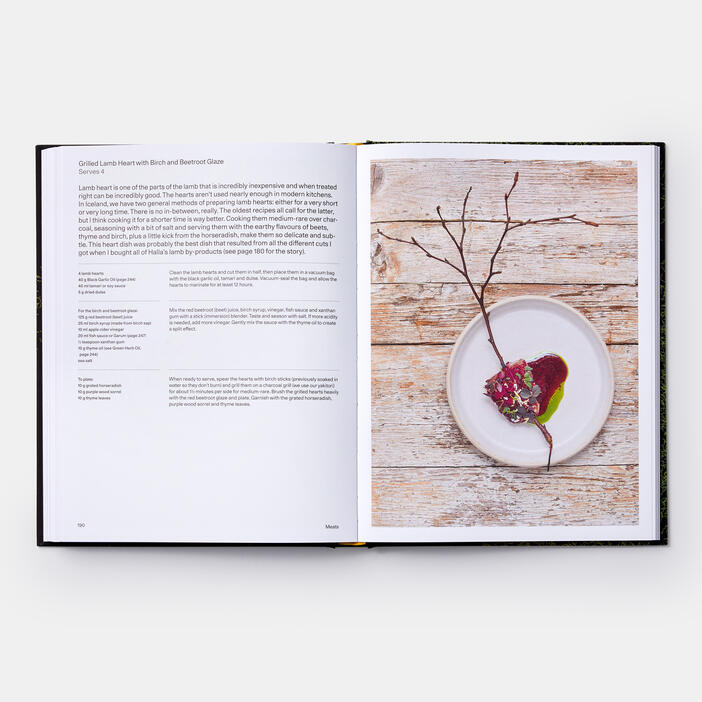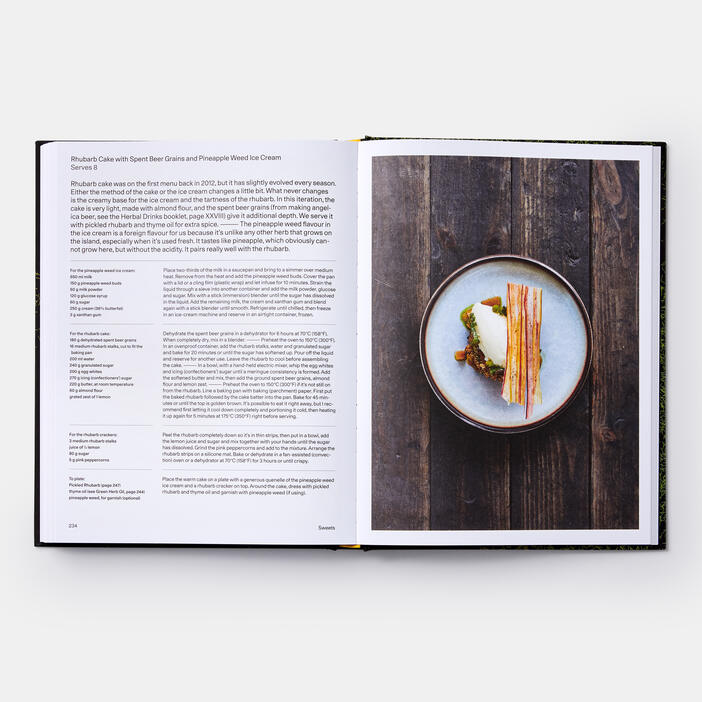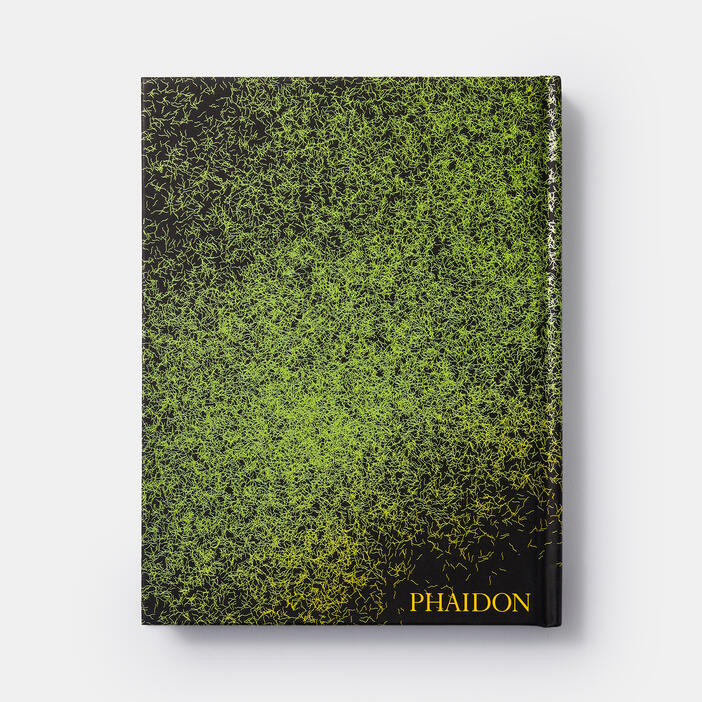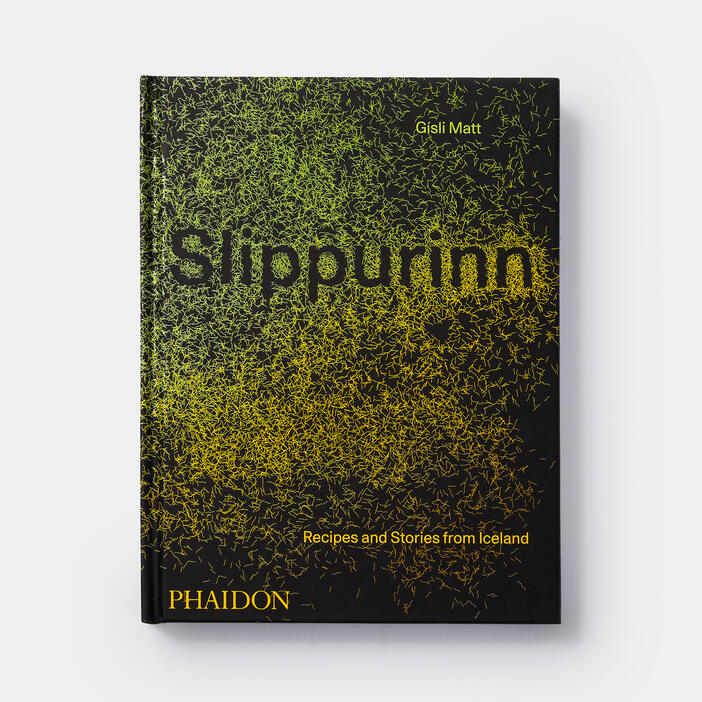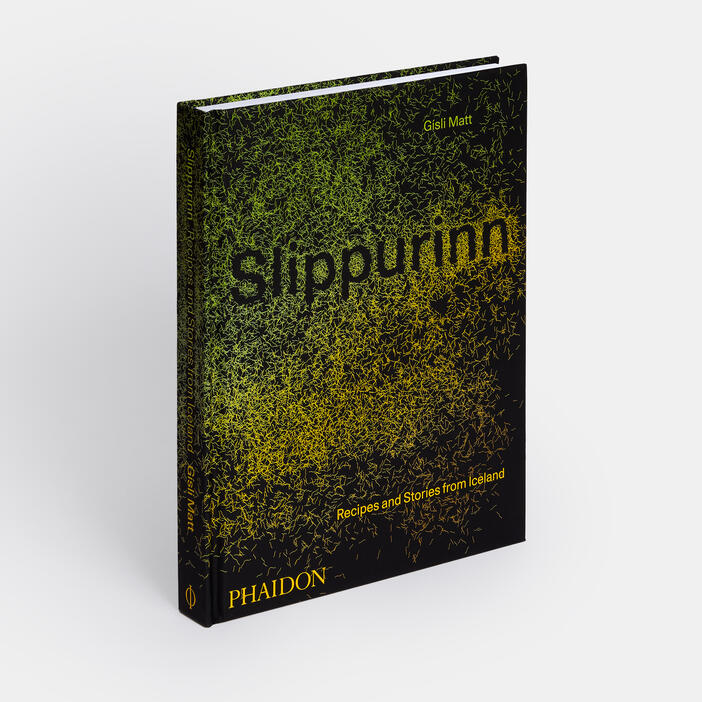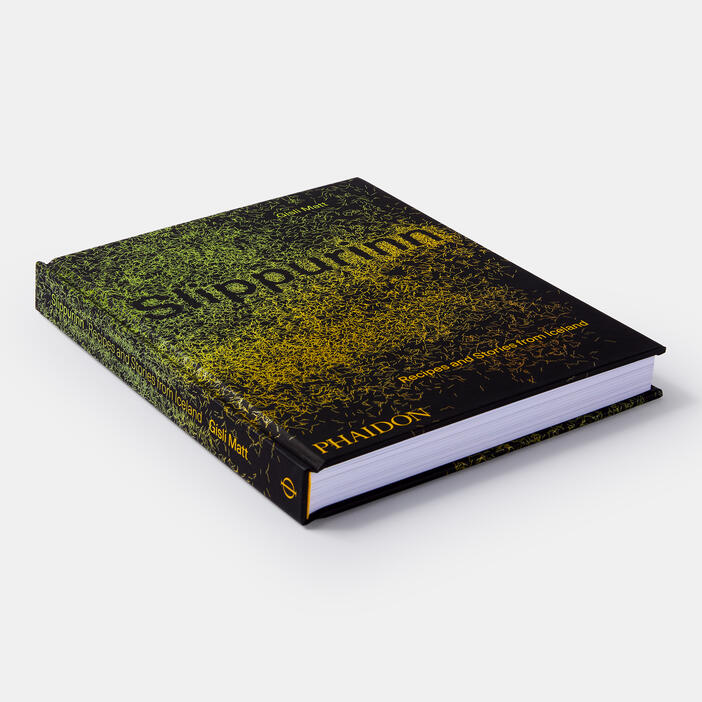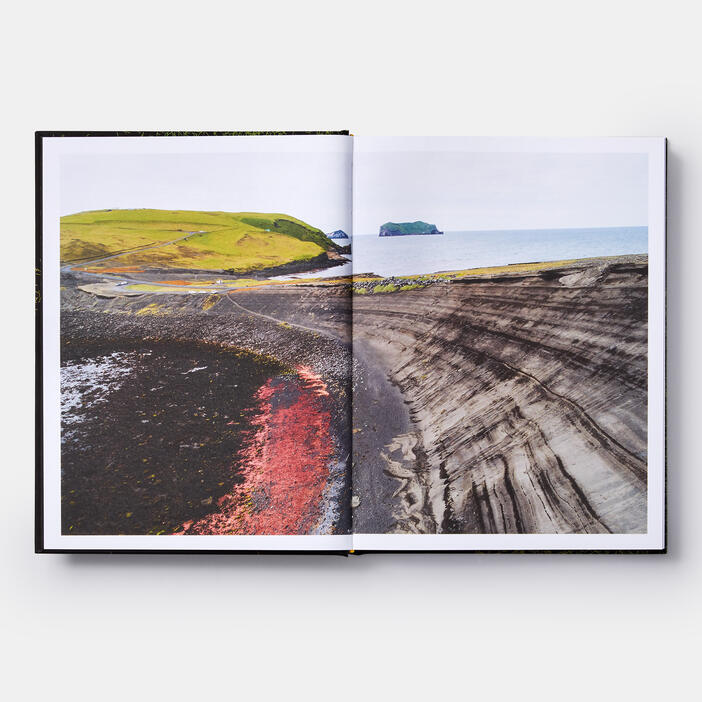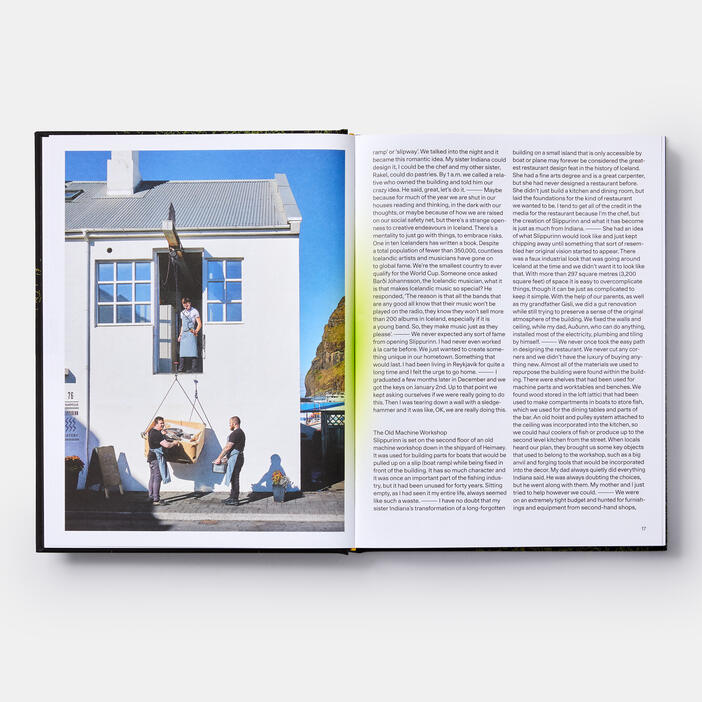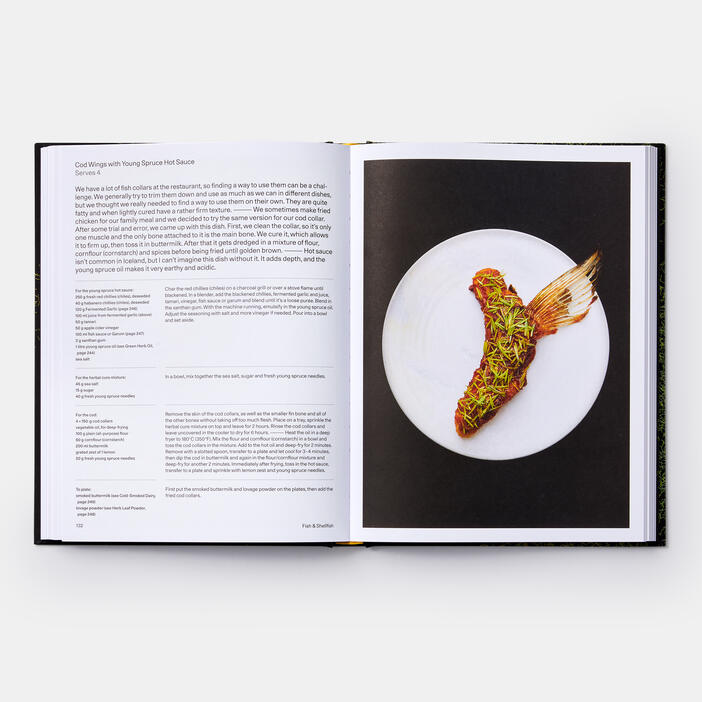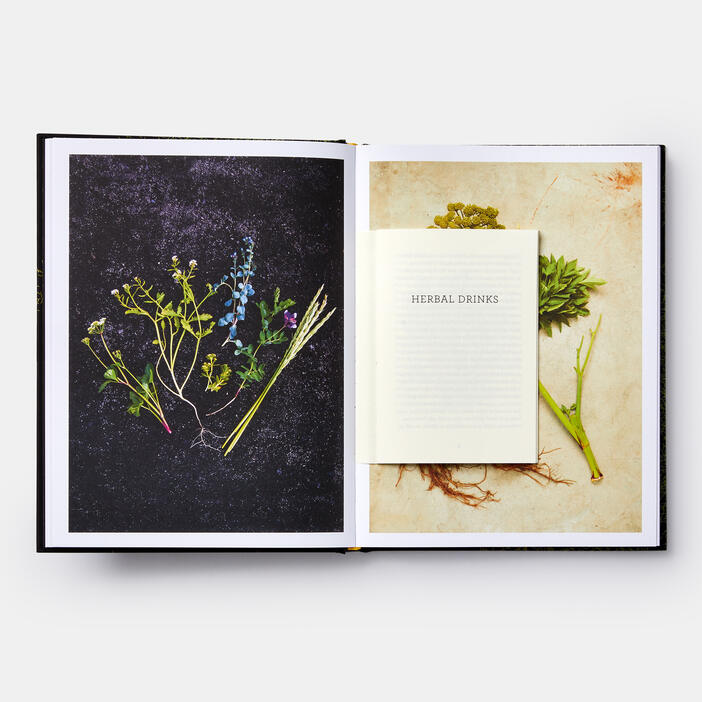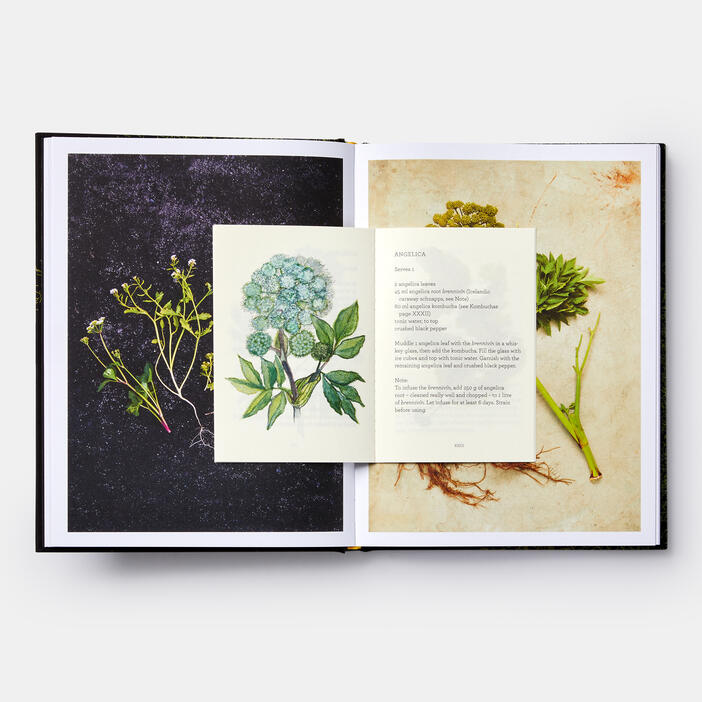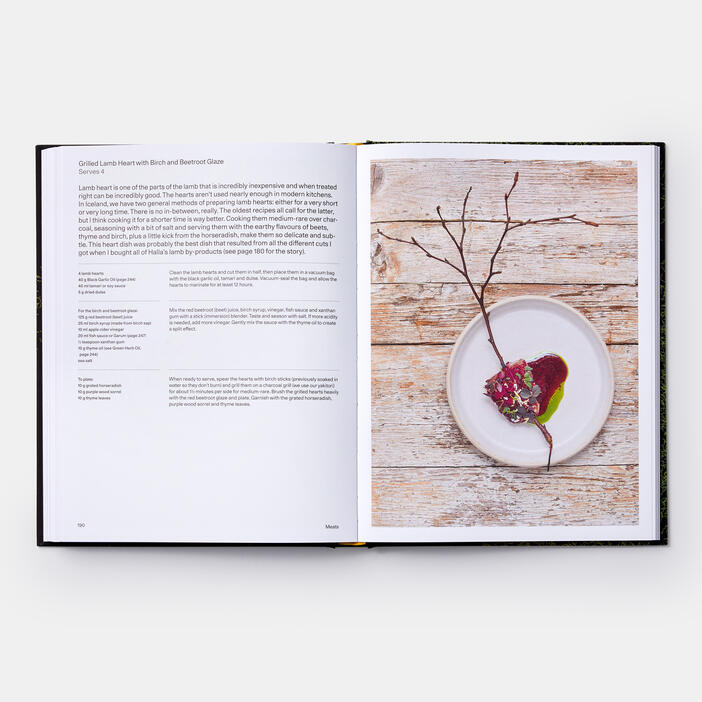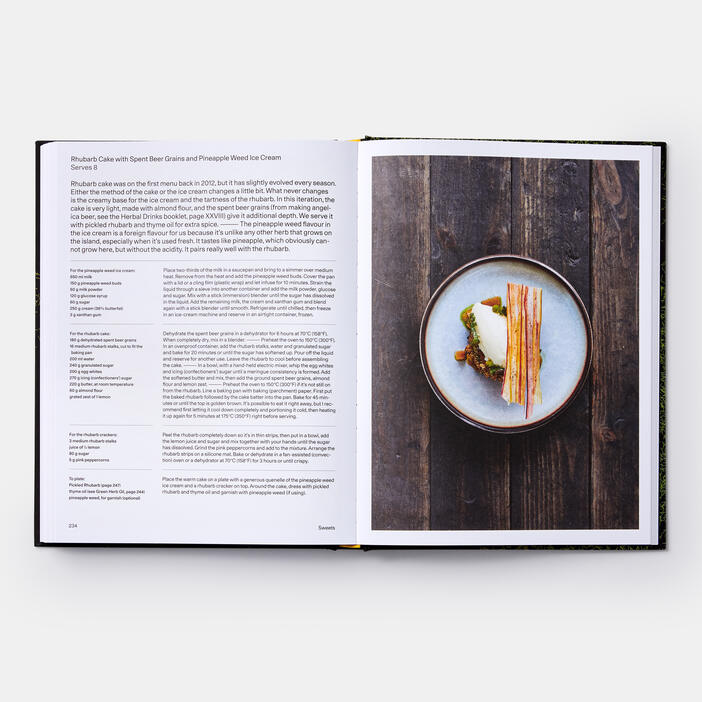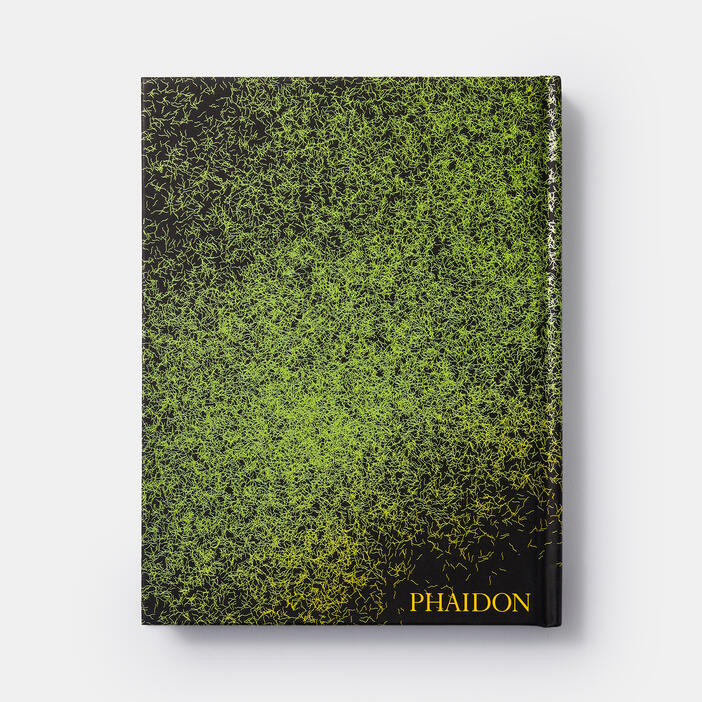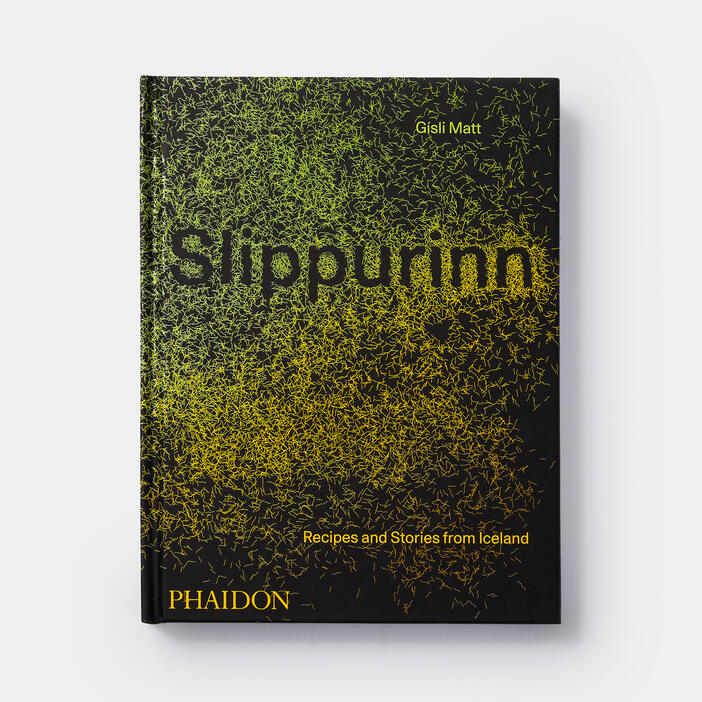 Slippurinn: Recipes and Stories from Iceland
Price AUD$79.95 Price CAD$79.95 Price £39.95 Price T59.95 Price USD$59.95 Price €49.95
'To eat at Slippurinn is blissful. To have Matt's recipes is a gift.' – Diana Henry
The debut from rising star chef Gísli Matt of Slippurinn, the international culinary-destination restaurant in Iceland's Westman Islands
Chef Gísli Matt built Slippurinn with his family in a historic shipyard building of a small town whose landscape was changed forever by the lava flow from a 1973 erupted volcano. In this most incredible environment, where plants grow on mountains created out of lava, Gísli created a menu that both respects the local and traditional and pushes boundaries of contemporary cuisine. Gísli is forging his own way in gastronomy today. He has captured the attention of the world's culinary cognoscenti, including Ruth Reichl and Diana Henry among others, and this, Gísli's first book, reflects his extensive research into traditional Icelandic dishes to preserve local culinary knowledge while applying a modern approach for a cuisine to be enjoyed by locals and international foodies. It takes the reader right to the heart of his fascinating culinary world and island life. A book for lovers of all things Nordic and for food lovers the world over.
Specifications:
Format: Hardback
Size: 270 × 205 mm (10 5/8 × 8 1/8 in)
Pages: 256 pp
Illustrations: 145 illustrations
ISBN: 9781838663117
Gísli Matt (b.1989) hails from the Westman islands from a long line of cooks and fishermen. After training as a chef and working in restaurants in other parts of the world he decided to open a restaurant with his family. The dream was to make an amazing place that is charming with a casual, welcoming atmosphere that is only open during the summer and that uses only seasonal produce from the islands. In 2012 Slippurinn opened its doors and his dream became a reality.

Nicholas Gill, the co-founder of the web site New Worlder, is an acclaimed food and travel writer, who divides his time between New York and Peru.
"[Gísli Matt] has garnered international attention for his modern, inventive cuisine, which respects the local volcanic terroir. The book takes the reader into rising star Matt's cuisine and shares the realities of island life." – Fine Dining Lovers
"Expect involved recipes ... that might just lure you to Iceland." – Time Out
"A celebration of traditional Icelandic cuisine and culture." – Daily Beast