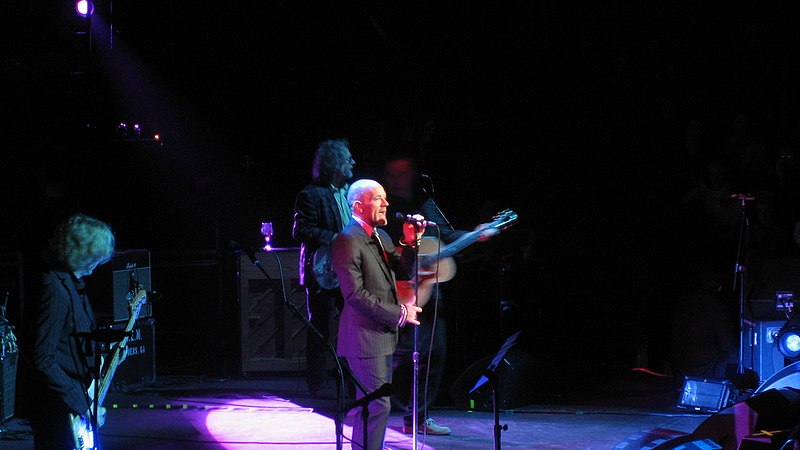 Did you know R.E.M. inspired Massimo Bottura's new hotel?
He says the band prompted his venture and he's not the only high end chef offering a place to stay. . .
A little over a decade ago the Amercan band R.E.M. came to Massimo Bottura's restaurant Osteria Francescana in Modena, northern Italy, after playing a concert in nearby Bologna. They loved the food and the city, but, as they told Massimo, they were a little disappointed by the town's lack of accommodation. They asked the chef to see if he could find somewhere for them and he, uncharacteristically, drew a blank.
"I said, 'How is there not a place here for people to stay?'" he tells Bloomberg. "'I need a hotel.' "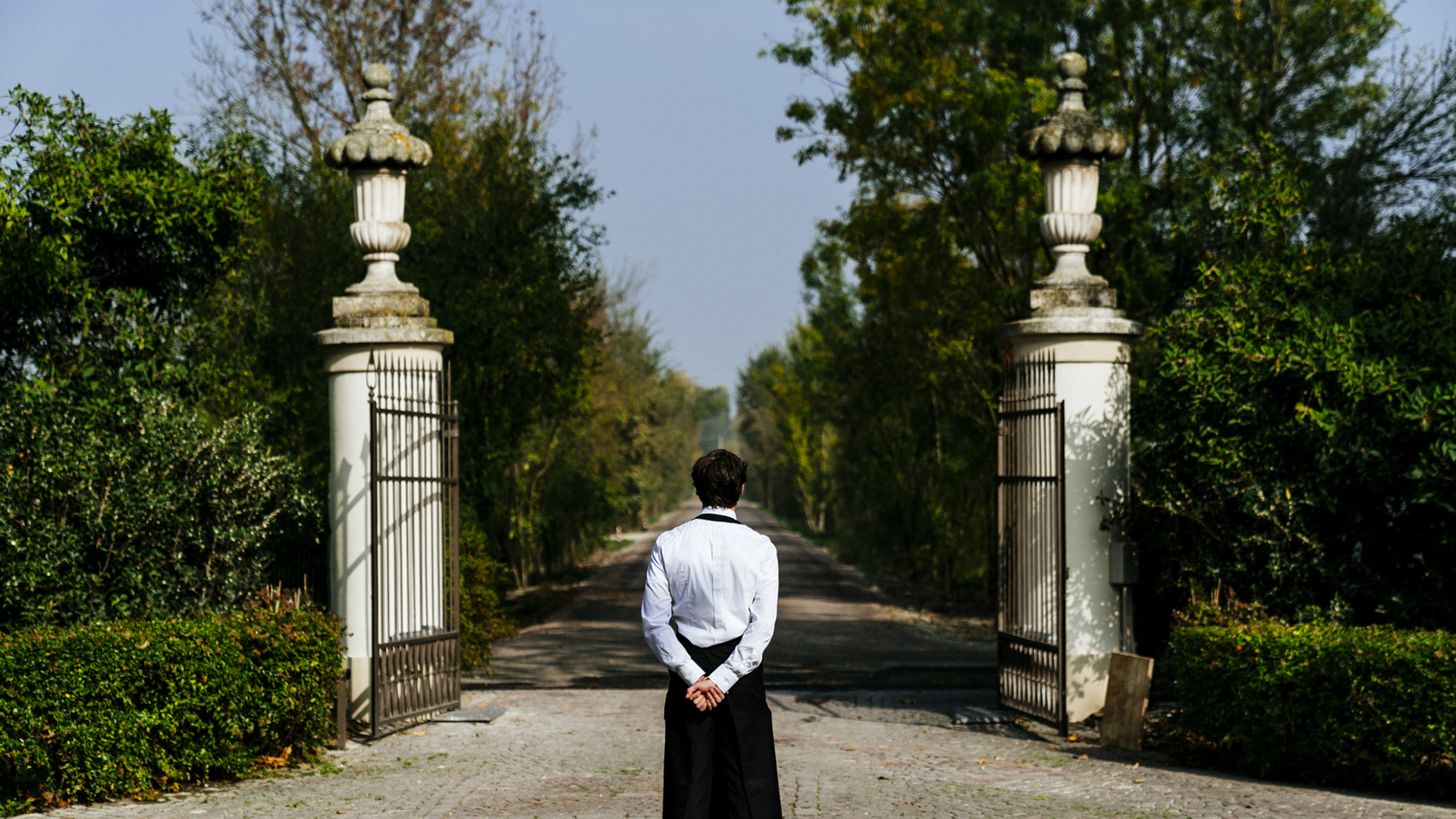 In a few weeks' time, Bottura wil get his hotel, when he opens Casa Maria Luigia, a 12-room inn and kitchen in an old Italian coaching inn just outside town, which the chef is opening with his wife and business partner, Lara Gilmore. The place will offer great food, of course, as well as great art and design – with quite a few items drawn from the couple's personal contemporary art collection. And Massimo is not the only chef offering a reason to stay longer in his town.
Fellow chef, Enrique Olvera is trying a similar tactic – albeit on a smaller scale – with Casa Teo, a single, AirBnb friendly apartment with a high-spec kitchen, which sits above Pujol, his newly reopened restaurant in Mexico City. Olvera plans to open another Casa Teo beside his restaurant in Oaxaca, and dreams of the day when he has a similar apartment besides every one of his restaurants.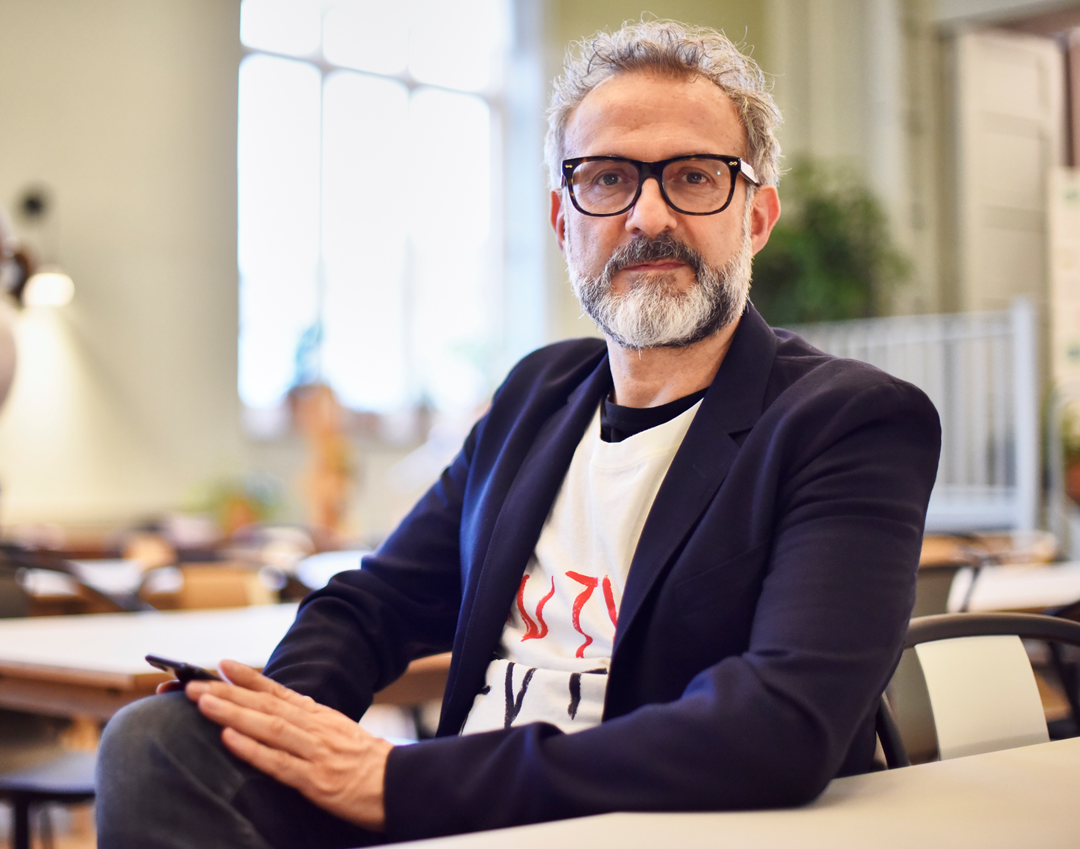 Meanwhile, fellow Latin American chef Alex Atala has grander plans. He plans to develop his well-loved D.O.M. restaurant in São Paulo, Brazil, into a $50m, 35-storey hotel in the city, featuring five different restaurants, which Atala hopes to open in 2021.
Can't wait until then? Then find out more about Massimo's food and philosophy in these books; understand Atala's outlook by buying D.O.M, and get Enrique's best recipes for the home chef in Tu Casa Mi Casa.