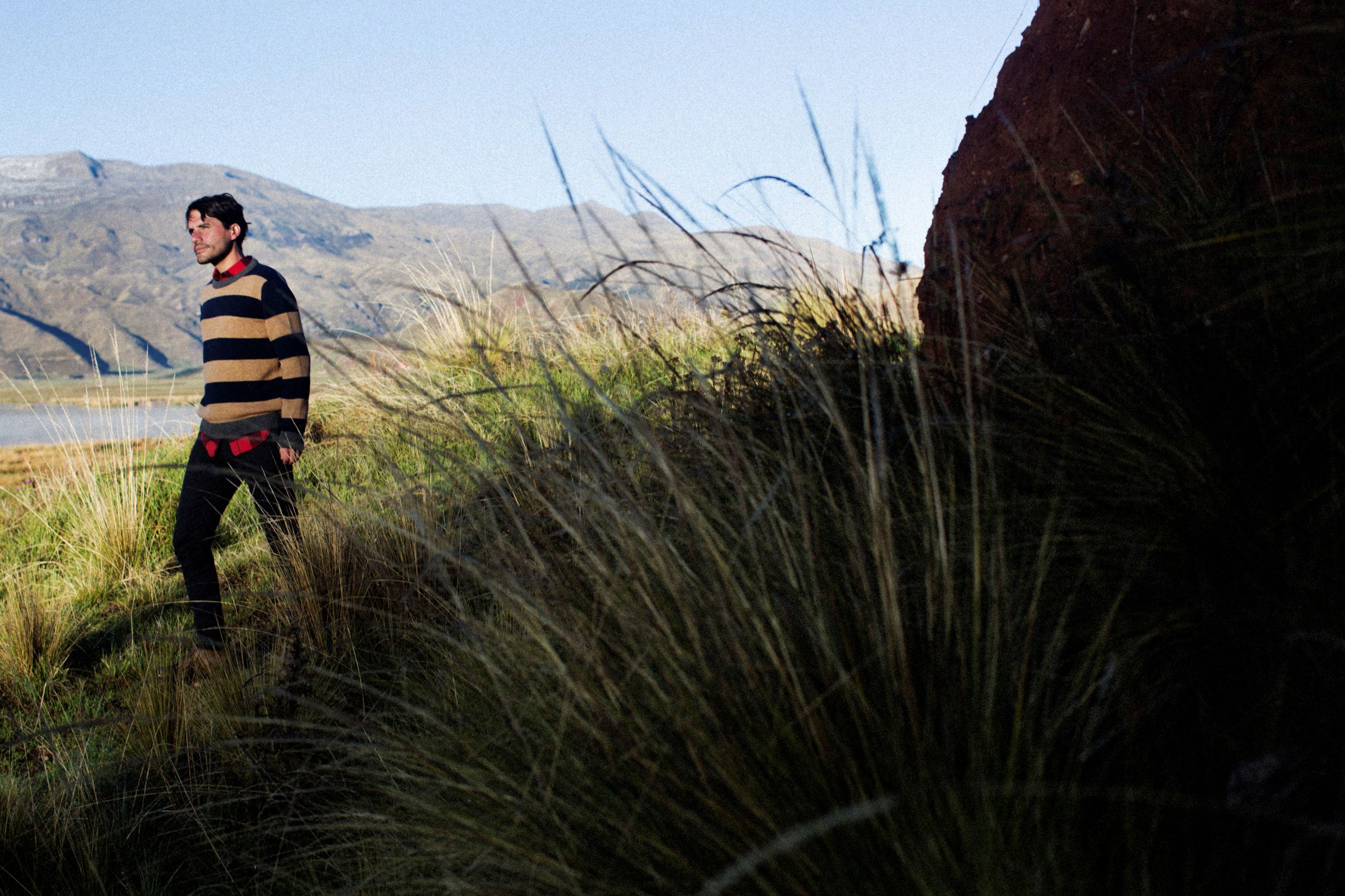 See Modena with Massimo or Peru with Virgilio (and help save the future of eating out)
Big name chefs donate priceless prizes to The World's 50 Best Bid for Recovery Auction, aiding restaurants across the globe
Right now, the prospect of being seated at decent table in a nice restaurant seems like a far-off fantasy for many of us. However, the 50 Best organisation, which stages and publishes the World's 50 Best Restaurants List, is encouraging gastronomes to indulge some pretty big dreams, in order to raise money for beleaguered restaurants and bars across the world.
It is staging the 50 Best Bid for Recovery Auction, which offers food and travel enthusiasts the opportunity to enjoy some truly fantastic gastronomic experiences, courtesy of some of the world's most famous chefs and restaurants.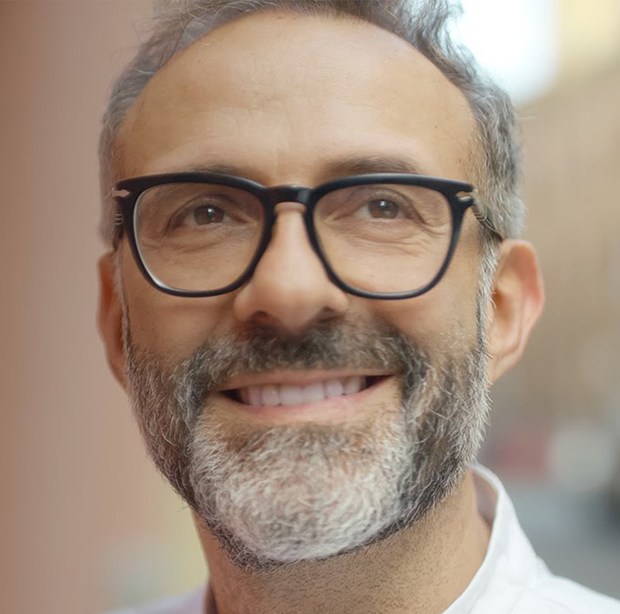 Lot number one, for instance is the chance to spend two days touring Massimo Bottura's restaurants in Modena, Italy, with a little help from the chef. The winning bidder will stay at Bottura's new guest house, Casa Maria Luigia, dine at Bottura's world-beating Osteria Francescana, enjoy lunch at his less formal place, Franceschetta 58, and take in a tour of the local art galleries with Massimo's wife, Lara Gilmore.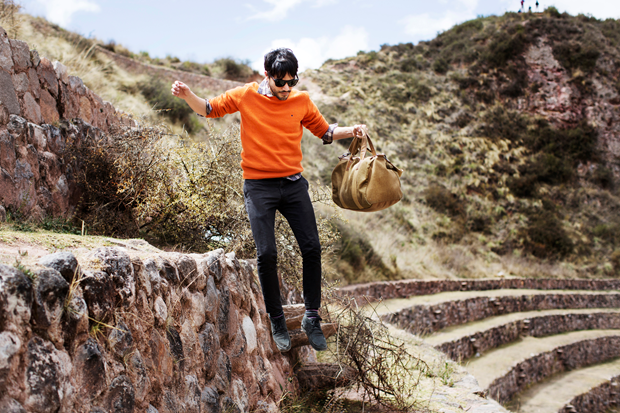 Fancy something a little more exotic? Then try lot number 38, a five-day trip to Peru, courtesy of Virgilio Martinez and Pia Leon. This husband-and-wife team not only have an internationally renowned restaurant in Lima, but also have a much more remote property, Mil, near the ruins of Moray, on the high plateau of Cuzco in the country's interior. Win this lot, and you can enjoy a trip of a lifetime, taking in both spots.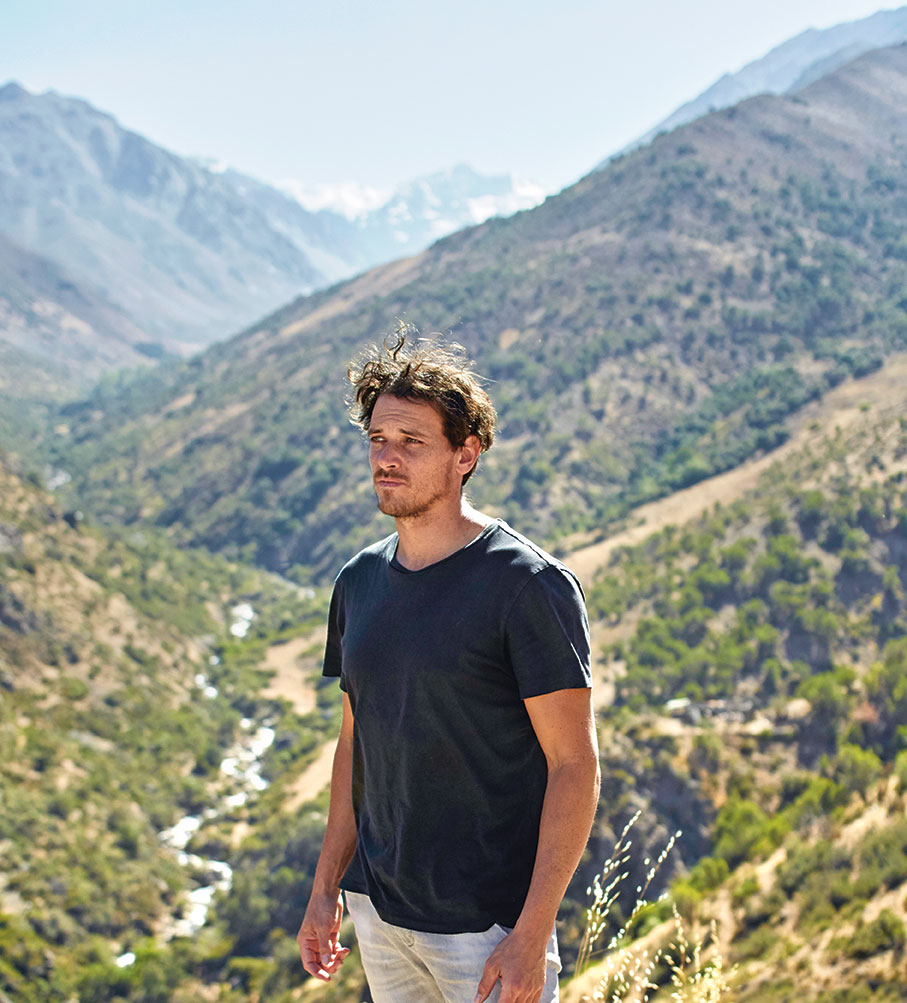 Or if you really want to strike out, try a foraging and feasting trip to Chile with chef Rodolfo Guzman. At his restaurant, Borago, he uses a wealth of little-known Chilean ingredients to prepare some incredible dishes. The winning bidder will get to gather some of that rare flora, enjoy lunch at one of the chef's favourite local spots, before eating a great tasting menu at Borago, and walking away with a signed copy of the chef's book.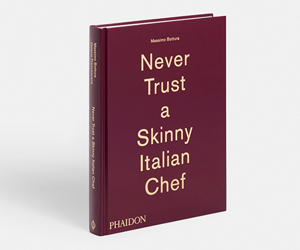 You can find out more about all these lots, and lots more here; bidding closes on on Sunday, 12th July at 21:30 BST. And of course, if you don't place the winning bid, you can always find out more about Massimo's cookery by buying these books; understand Virgilio a little more clearly by getting his book; and grasp Guzman's culinary genius by buying a copy of his here.