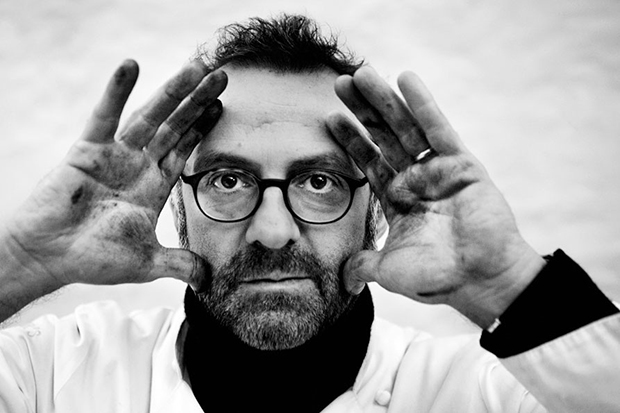 'Italians wanted to burn me at the stake!' skinny chef Massimo Bottura tells the New York Times
The Skinny Italian Chef describes to the paper's Melissa Clark the perils involved in reinventing Italian cuisine
Would you trust a Skinny Italian Chef in your kitchen? The New York Times's Melissa Clark did, and got some decidedly unorthodox interpretations of risotto and salad in return.
In the article, a cover story on yesterday's Dining Section of the paper, Massimo Bottura explains how his reinterpretation of traditional, Italian cuisine wasn't especially well received among his fellow citizens of Modena when he opened his restaurant Osteria Francescana in the town back in 1995.
"Some locals were so offended by what they considered his subversion of the sanctity of their grandmothers' cuisine," writes Clark, "that for years they stayed away."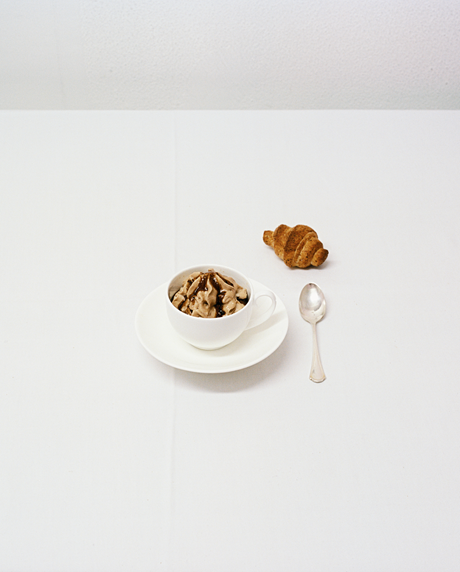 "Even ten years ago they wanted to burn me in the piazza as a witch," Bottura tells Clark. "But now they call me Maestro."
Many of his supporters are local, traditional producers, who, in turn, appreciate the backing he has given them; others are fellow innovators in other fields. Bottura recalls a night spent hanging out with Lou Reed, who sympathised with the difficulties Bottura faced in cooking the traditional Italian dish, bolito misto.
"So I'm saying to Lou Reed: 'Why do you have to boil the meat in the water? Why? O.K., it's tradition, but tradition doesn't respect the ingredients,' " he recounted. " 'It's not good for the meat.' " Reed completely got it, Mr Bottura said. "To me it was the best thing ever."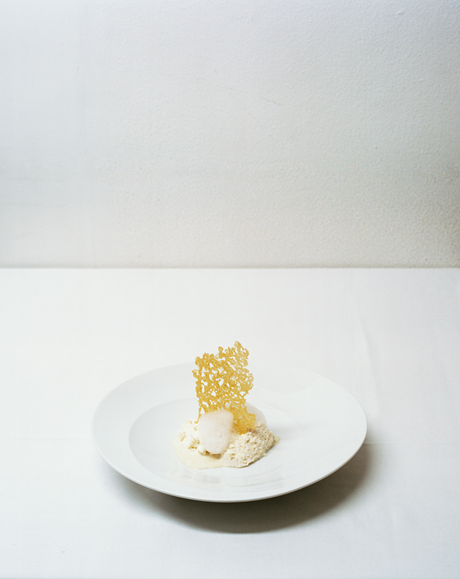 To prove his point, he cooks Clark and her daughter a milky, coffee-flavoured version of risotto, riso al latte, served with a breadcrumb foam, seasoned with salt, sugar and balsamic vinegar, and accompanied with tomato fruit salad.
"It wasn't a traditional dish and it wasn't a modernist one," writes Clark of the milky rice. As with so much of Bottura's cookery, he found a sweet – and salty – spot in between.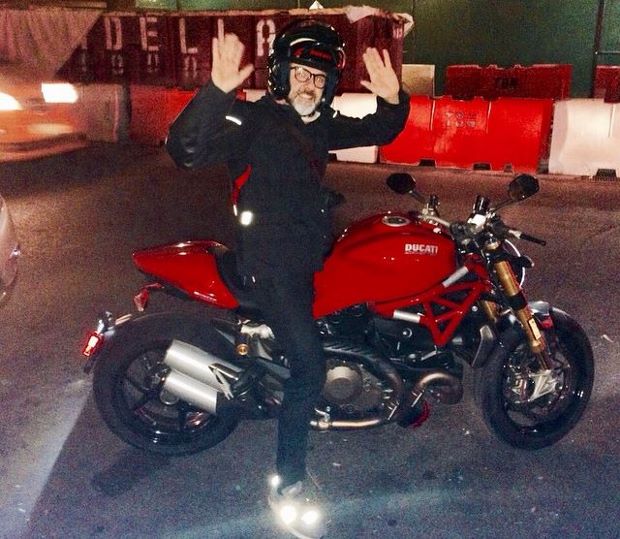 Intrigued? Then you can read about the ingredients that make up Massimo Bottura here and buy Never Trust A Skinny Italian Chef from the people who made it here.