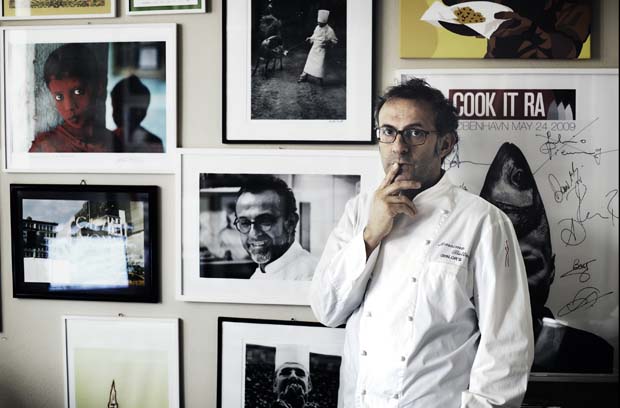 Have you seen Massimo Bottura's art collection?
The chef talks through his collection of paintings, photographs and bronze bin bags with the Wall Street Journal
Modena's Osteria Francescana is currently ranked in third place in the World's 50 Best Restaurants, and so it shouldn't come as any surprise to find its head chef and forthcoming Phaidon author, Massimo Bottura, has pretty good taste.
However, some diners fail to recognize selections from his art collection when they're dining. As the chef tells the Wall Street Journal, "I've heard them whispering, 'Can you believe it, they left the garbage on the floor.'"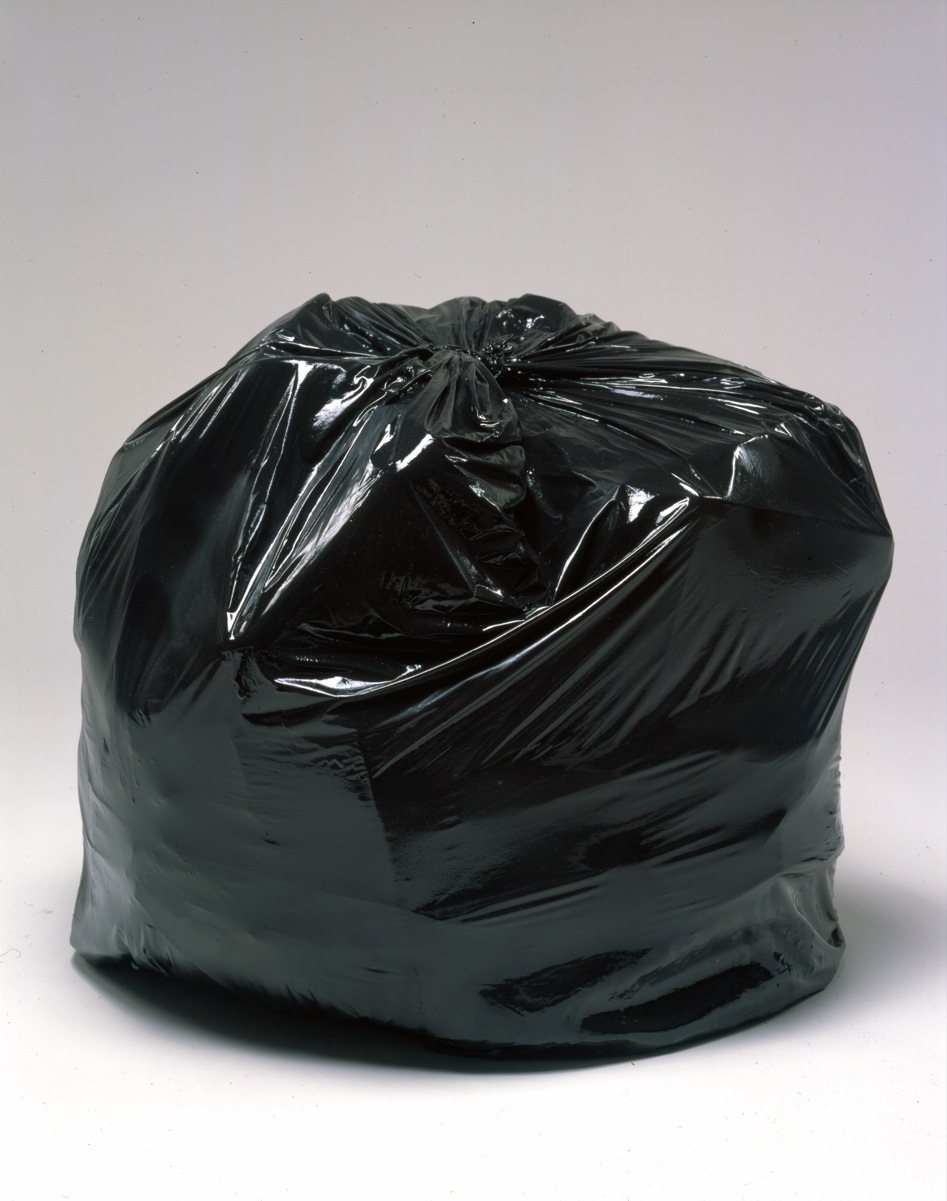 This 'garbage bag' is in fact Gavin Turk's 2007 sculpture, Trash, a cast-bronze copy of a full bin bag, painted to look like a genuine garbage bag. The work is just one of many works Bottura has managed to amass. As he explains to the paper, visitors to the osteria should look out for an atlas-style painting by the late Italian artist Mario Schifano; Jonathan Borofsky's split canvas, Half a Sailboat Painting; as well as Ólafur Elíasson landscapes; Elliott Erwitt photographs; some of Maurizo Cattelan's stuffed pigeons; a Matthew Barney print; and Francesco Vezzoli's embroidered photograph series, La Vie en Rose.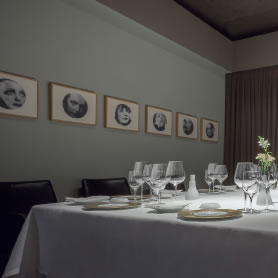 The paper attributes some of Massimo's enthusiasm for contemporary art down to the time he spent in New York during the 1990s, as well as his American wife, the aspiring artist Lara Gilmore, and the restaurant's proximity to gallerist Emilio Mazzoli's exhibition space; Mazzoli, the paper explains, "adopted the place as his entertaining canteen, bringing in an A-list roster of Italian and American photographers, painters and sculptors."
Whatever the reason, Bottura's enthusiasm for contemporary art extends beyond the restaurant's walls; he compares his compares his dish, 'Beautiful Psychedelic Veal Not Flame-Grilled', to another familiar gallery sight. "We use colour like Damien Hirst in his spin paintings." Fortunately, Francescana's prices aren't as high as Hirst, as that dish looks too good not to eat.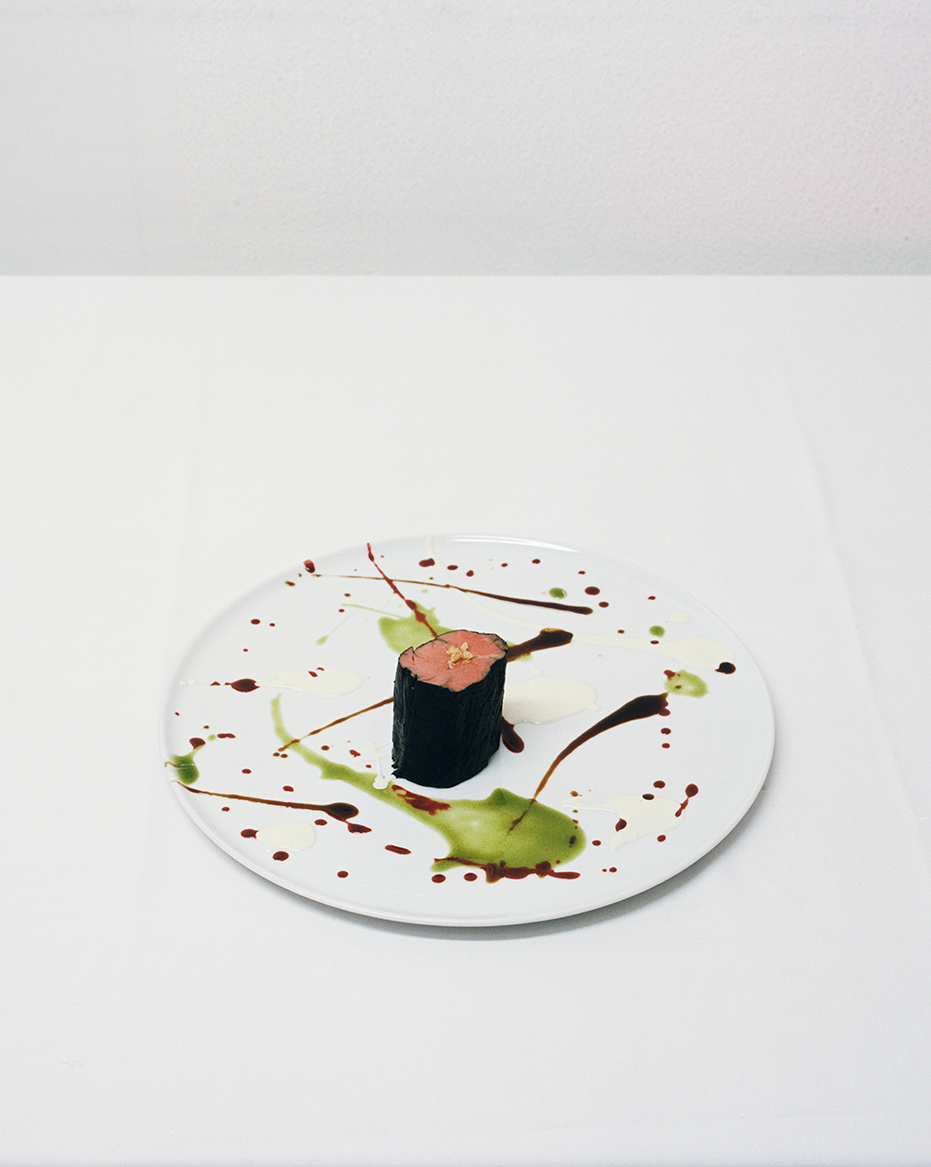 For more on Massimo's art go here; and for a richer understanding of his culinary and cultural life, consider our forthcoming book, Never Trust A Skinny Italian Chef.