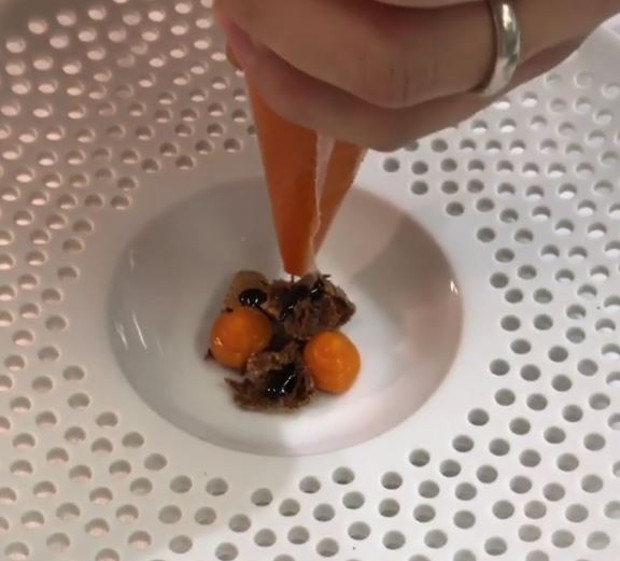 How Massimo Bottura's family do Thanksgiving
Look at how the world's best chef brings together the two sides of his family over a pumpkin-infused tiramisu
When Massimo Bottura's Osteria Francescana topped the World's 50 Best Restaurants list earlier this year, many remarked on how this unconventional chef from Modena managed to reinvent traditional Italian cookery. Certainly, Massimo places an enormous amount of emphasis on his birthplace, Emilia-Romagna, home to fast cars and slow food, tradition and innovation. Yet many other things have influenced his work, from contemporary art to classic jazz.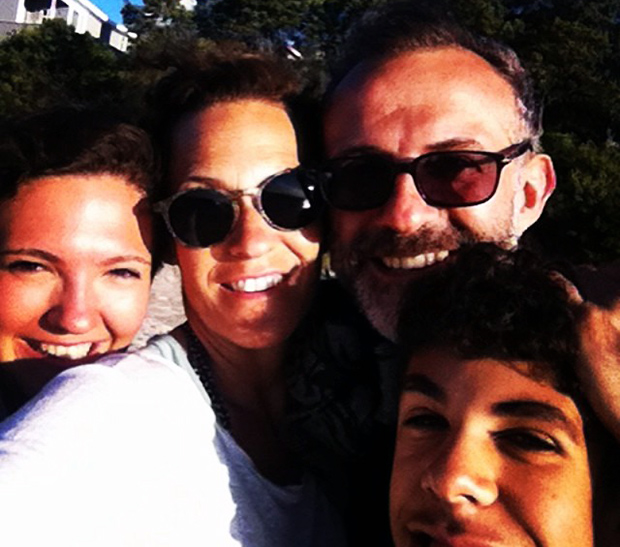 Bottura has worked and travelled in in the US extensively for example, and, during the Spring of 1993, he met his wife-to-be Lara Gilmore while cheffing at a restaurant in New York. Now, when the Botturas come to celebrate Thanksgiving, Massimo manages to bring a little of his contemporary Italian cookery skills to bear on meal.
Take a look at this fresh Instagram post from the chef. Here, to mark the American holiday, Bottura has prepared "Tirami zucca," a dessert where, as the chef explains, "tiramisù meets my grandma's pumpkin tortelli filling."
The recipe is actually pretty straight forward. As you can see from the footage, Massimo lays down a crunchy amaretto base, adds a few drops of coffee concentration, squirts on baked pumpkin puree and spicy apple mustard, then adds a dollop of mascarpone, and tops it off with a chocolate powdered topping.
What a wonderful way to bring together his transatlantic family this Thanksgiving. For more innovative recipes from Massimo order a copy of his book Never Trust a Skinny Italian Chef here.