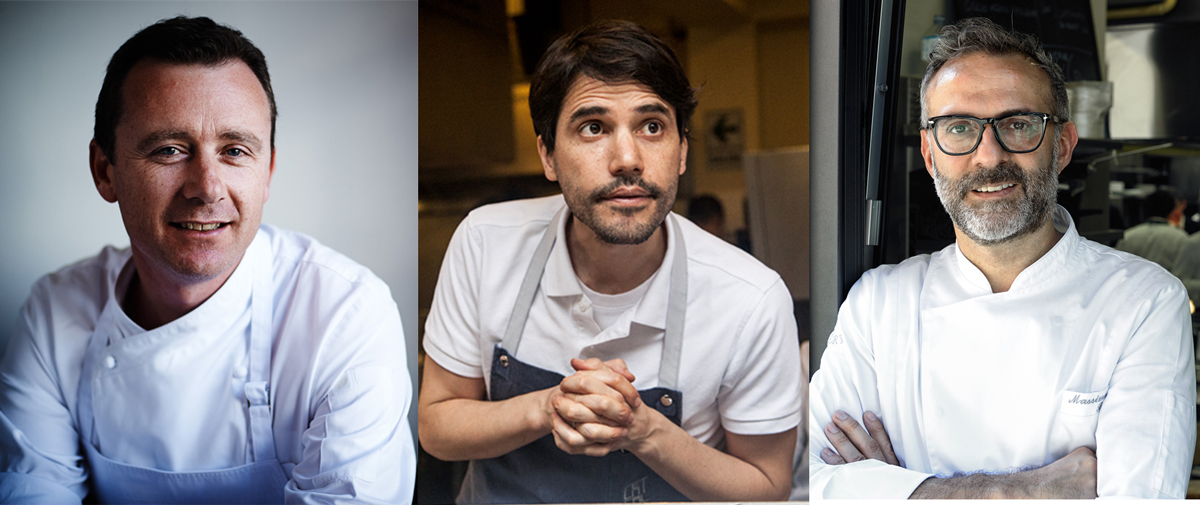 Good luck to all our chefs at The World's 50 Best!
Who will win in Melbourne tomorrow? It's not long now until we find out
Excuse us if we spend the rest of today in a heightened state of anticipation. Last year our Skinny Italian Chef Massimo Bottura scooped #1 at The 50 Best Restaurants Awards for his Osteria Francescana restaurant in Modena. Tomorrow, in Melbourne, the 2017 results will be announced.
Phaidon is, of course, no stranger to the top spot at 50 Best. René Redzepi and Ferran Adrià were there before Massimo and we predict many of our other chefs - we can't reveal names becausse we've only just signed some of them – will occupy the top slot, either this year or in ones to come.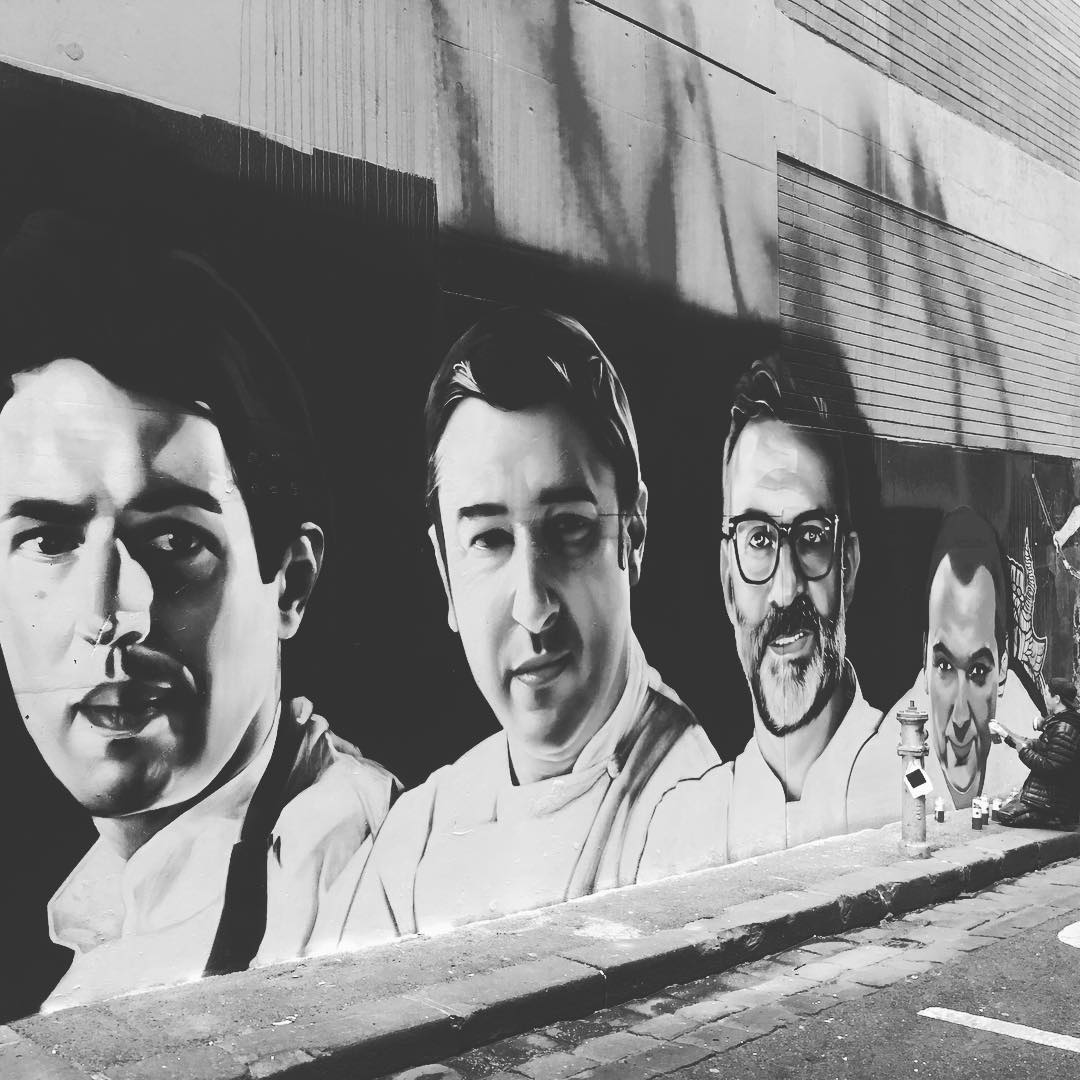 So, as all eyes focus on the Royal Exhibition Building in Melbourne tomorrow everyone will be wondering whether Massimo – who's used his newfound fame for so many good causes in the last year – retain his crown or will a new name take the top slot? Could it even be Virgilio Martinez, the Peruvian chef who creates his menu at Central in Lima using the country's vertiginous culinary landscape as inspiration?
Good luck to all our chefs - Enrique, Gastón, Rudolfo, André, Magnus, Corey, Alex, Andoni, Albert and a big 50 Best Phaidon welcome to our newcomers Dan Hunter and Rodolfo Guzman.
Oh yes, and while we're on the subject, congratulations to our queen of the cookbooks, Phaidon publisher Emilia Terragni for bringing all their wonderful books into the world.
Buy the books from the people who made them in the food section of our store here.