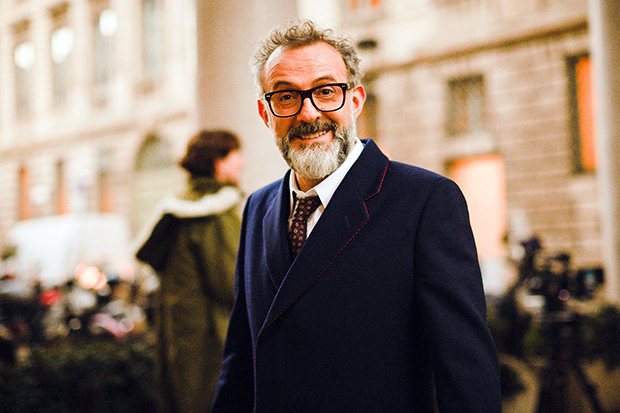 Massimo Bottura's own personal La La Land
The Phaidon author and world's greatest chef tells GQ how jazz helped guide his creative breakthough
Massimo Bottura didn't reinvent Italian cuisine by restricting his sources of inspiration to the kitchen and the farmer's market. The chef, whose Modena restaurant Osteria Francescana currently tops the World's 50 Best Restaurants list, draws from every area of contemporary culture, from automobiles and literature to music and design.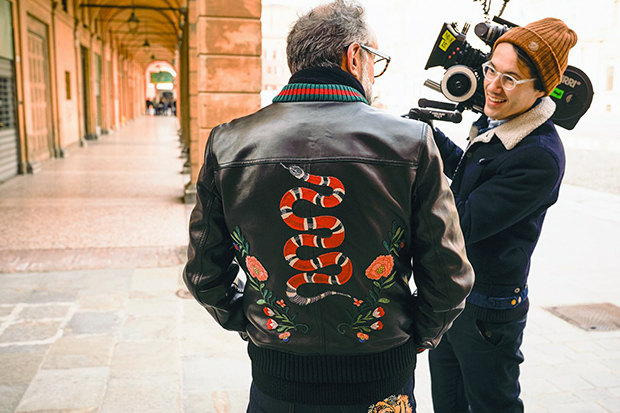 In a new video shot for GQ and the Italian fashion house Gucci, Massimo Bottura takes a tour of Milan, a city that the chef describes as "the door for Europe," where he came as a young man to absorb and enjoy fine art, haute couture and attend gigs by Bruce Springsteen and the Rolling Stones.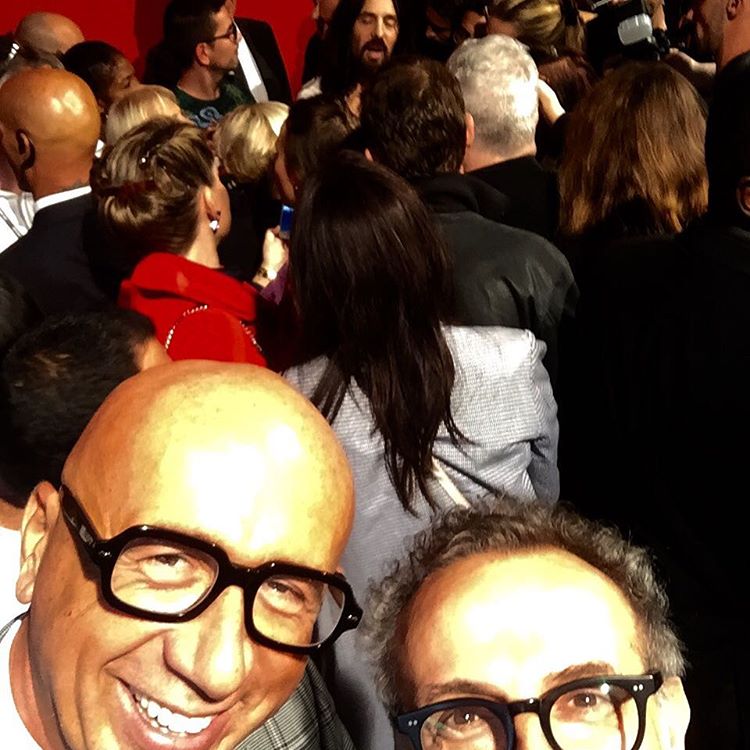 Bottura might not have opened his own jazz club, as Ryan Gosling's character does in the 14-Oscar-nominated movie La La Land, yet his old schoolfriend Marco Bizzarri is now CEO of Gucci, while Bottura is widely regarded as the best chef in the world. In tribute to those early inspirations, the chef has even created a dish entitled Tribute to Thelonious Monk: a black cod creation, served with green onion and daikon white radish, in squid ink, which resembles a piano key.
You can find out more about how that recipe was created here. Meanwhile, watch the video to get a look at Bottura's enviable audiophile soundsystem, including a Transcriptor turntable, a McIntosh MA6900 integrated amplifier and a pair of Martin Logan speakers; and if you'd like to try to recreate that Monk dish, consider a copy of Massimo's cookbook Never Trust a Skinny Italian Chef.