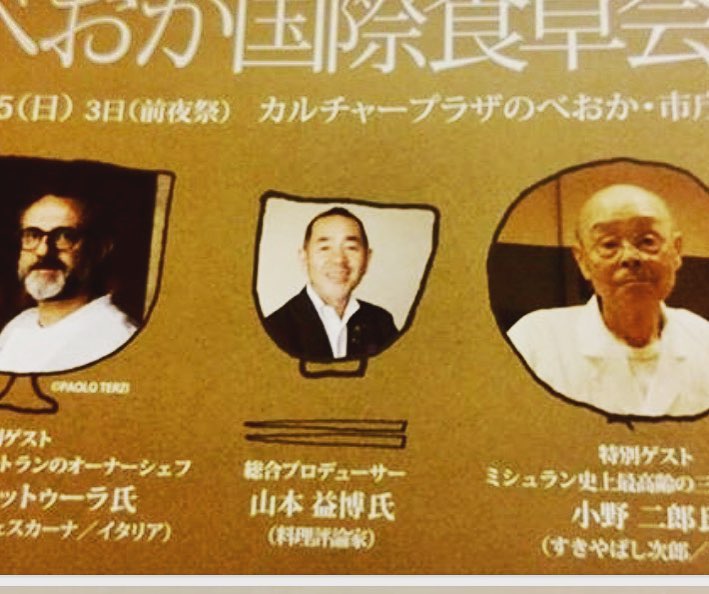 Massimo goes head-to-head with the world's greatest sushi chef
The skinny Italian chef and Phaidon author will cook alongside 91-year-old sushi master Jiro Ono in November
Massimo Bottura may love Italy but he also has a soft spot for Japan. Japanese chefs Yoji Tokuyoshi and Kondo Takahiko both hold senior positions in Bottura's Osteria Francescana restaurant, and Bottura visited Japan recently, managing to land a place in one of the country's most exclusive restaurants.
The 91-year-old sushi chef, Jiro Ono, runs a small, yet perfectly formed, sushi bar, Sukiyabashi Jiro, in Tokyo's Ginza Metro Station. Once the preserve of dedicated sushi lovers, Jiro's small, ten-seat restaurant has drawn a sizeable international following, having won three Michelin stars, as well as visits from Anthony Bourdin and President Barack Obama.
The US documentary maker and director of the Netflix show Chef's Table, featured the chef in his 2011 documentary, Jiro Dreams of Sushi, furthering Jiro's fame; then, last month, Massimo dropped by, posting a clip of the trip on Instagram.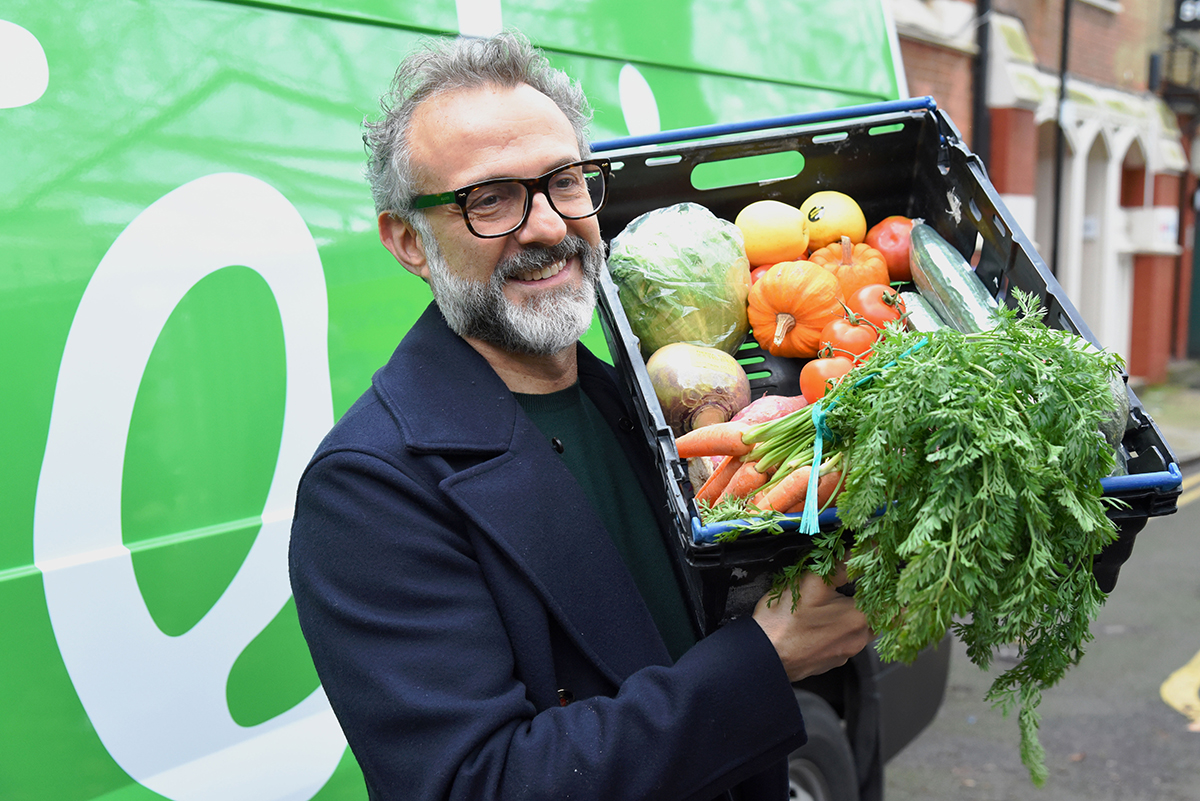 Now, he's updated his Instagram account with more news: on November 4, Bottura will cook alongside Jiro, in an event co-hosted by the Japanese food writer, Masuhiro Yamamoto. It was Yamamoto who told Bottura 'In another life, Massimo, you were Japanese'. This autumn, diners can put that to the test.
Good luck, Massimo! For more on this brilliant chef's life and outlook get Never Trust a Skinny Chef. For more on Japanese culture, get Japan Style.