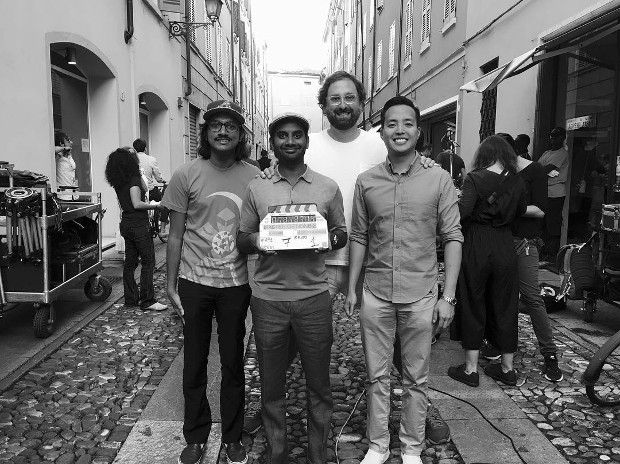 Massimo Bottura lures Aziz Ansari to Italy
After spending time with Bottura in Modena, the Masters of None creator will feature the chef in new series
Massimo Bottura doesn't waste time. After coming top of the World's 50 Best Restaurants list in June, Bottura has already cooked for the Facebook founder Mark Zuckerberg, overseen meals for the Italian and German leaders Matteo Renzi and Angela Merkel, and struck a restaurant deal with Robert de Niro.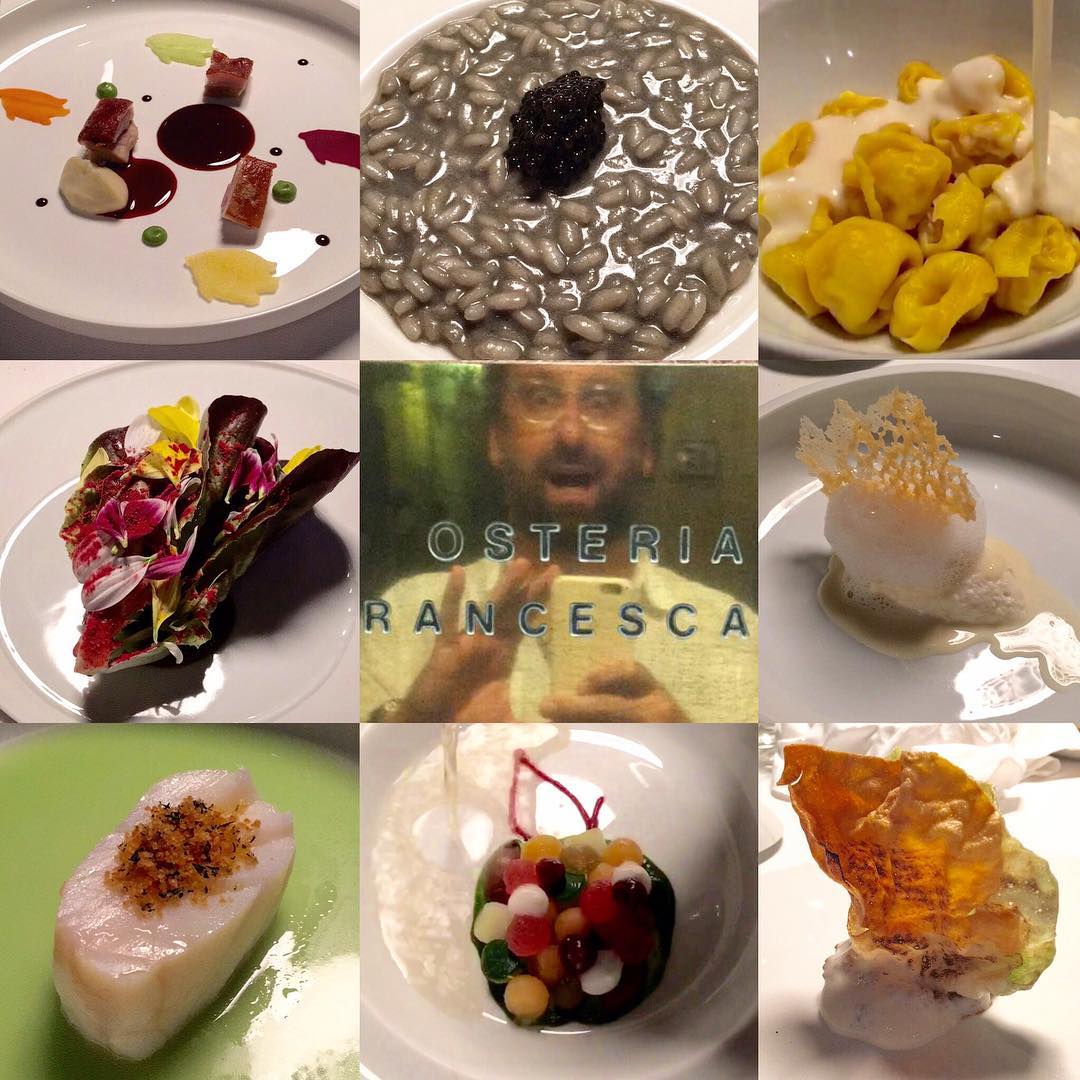 Now, in an interview with his local paper, Gazzetta di Modena, the chef and restaurateur reveals that he has also befriended the US comedian, TV star and food lover Aziz Ansari. Massimo tells the paper that Parks And Rercreation star Aziz – who runs a jokey, informal dining society, The Food Club, with fellow comedians Eric Wareheim and Jason Woliner – visited Modena earlier this summer, hung out with the chef, ate at his Osteria Francescana restaurant and now plans to film two episodes of his Masters of None series in the city.
The shows will feature Bottura as a star guest. "Modena will be seen around the world!" Massimo tells the paper. Meanwhile, Aziz and co could get some pretty good on-set catering while they film.
To discover how Bottura reinvented Italian cuisine, order a copy of his book, Never Trust a Skinny Italian Chef here.