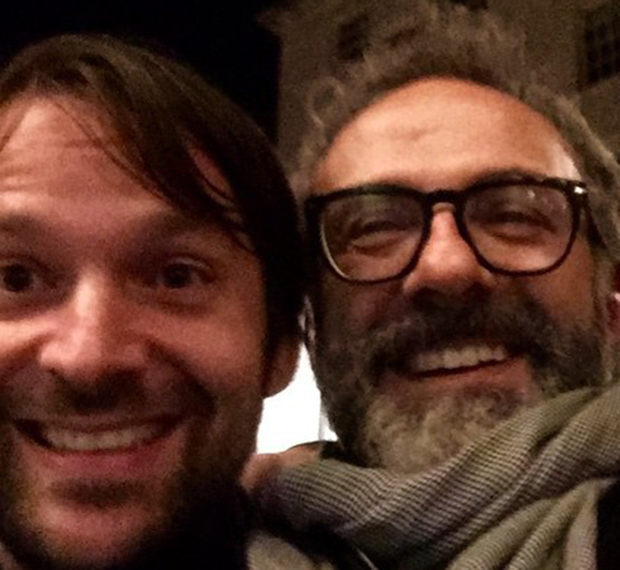 Massimo Bottura one step closer to best in the world!
Congratulations to our Skinny Italian chef who jumps one place to number two in 50 Best Restaurants list
Our Skinny Italian chef Massimo Bottura inched closer to the top spot of the 50 Best Awards tonight. Massimo moved up to number two in the list which was won by El Celler de Can Roca, last year's number two. René Redzepi's Noma came in at number 3. The Osteria Francescana chef, whose Never Trust A Skinny Chef book with Phaidon has been a consistent best seller, leapt one place at the awards ceremony in London.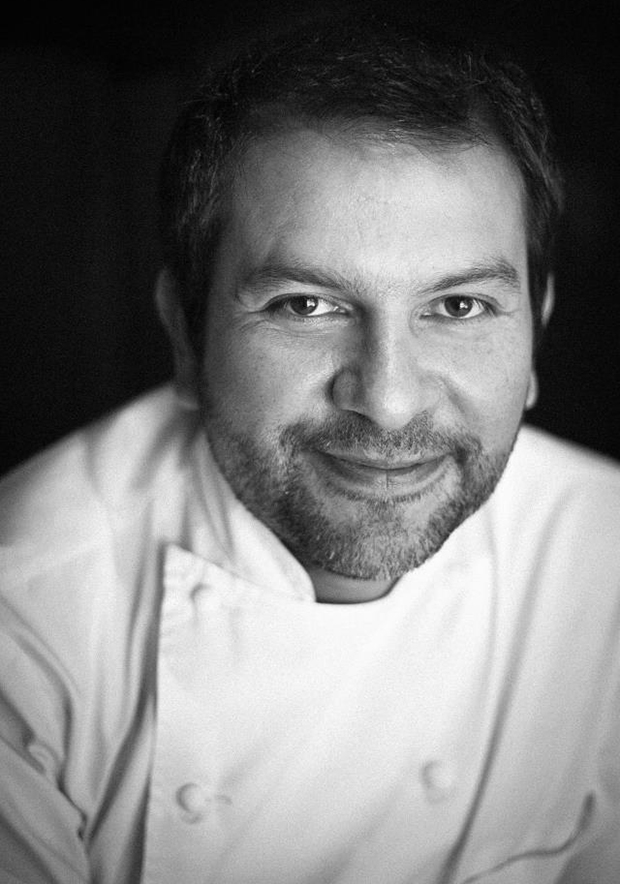 A number of Phaidon-related chefs also did well tonight. Another big mover was Enrique Olvera whose restaurant Pujol, in Mexico City, jumped 4 places from 20 last year to 16 this year. At Pujol, Enrique Olvera has reinvented traditional Mexican cuisine and its presentation. Olvera opened his second restaurant Cosme in New York earlier this year to huge acclaim and months-long waiting lists. We'll be publishing a book with Enrique, Mexico Inside Out, this autumn. Check it out here. The host paid tribute saying how at Pujol Olvera is "recreating ancient dishes and inventing new ones." Meanwhile, Central, Virgilio Martinez Veliz's restaurant, jumped a whopping nine places to number 4. We'll be publishing a book with him in fall 2016.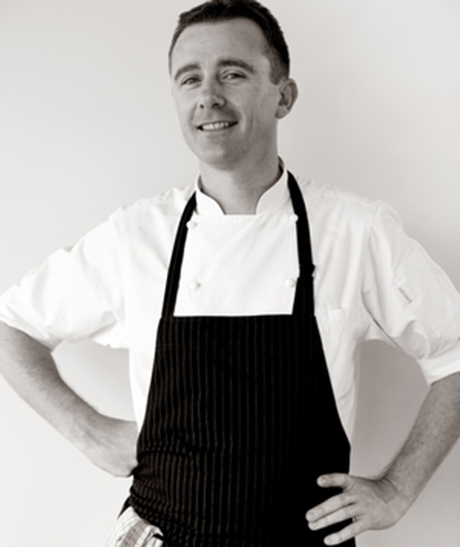 Gaston Acurio jumped four places to nuber 14 for his Lima, Peru, flagship restaurant Astrid y Gaston. And Dan Hunter from Brae restaurant in Birregurra, Australia, enters the full list for the first time at number 87. Brae is a modern restaurant set on 30 productive acres of land and described by former Mugaritz chef Hunter as "a place to interact with nature and eat from the land".
Menus are created with location in mind and reflect a connection to the restaurant's natural surroundings and the productive region in which it sits. We're happy to announce we'll be publishing Hunter's first book in Winter/ Spring 2016.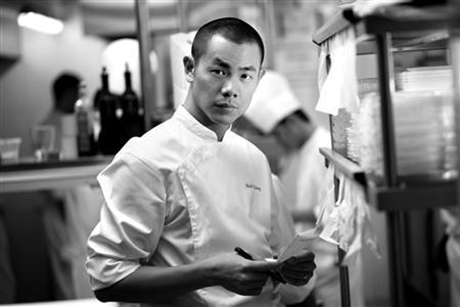 André Chiang was at 46 in the list. Art and philosophy are the guiding principles for the Taiwan-born, French-trained Chiang. Octaphilosophy is his way of describing the key characteristics of his gastronomy: Unique, Texture, Memory, Pure, Terroir, Salt, South, and Artisan.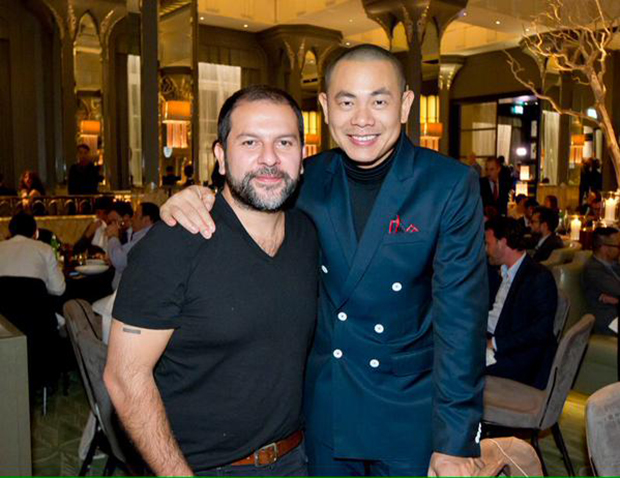 Each of Chiang's dishes could equally come under the name 'simple', with none containing more than a handful of ingredients in order not to drown each other out. We'll also be publishing a book with Chiang in Winter/ Spring 2016. More on that soon.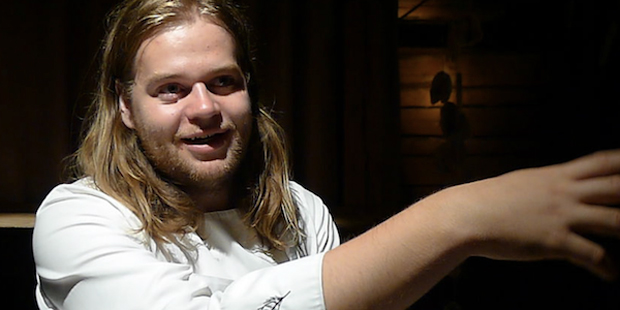 Magnus Nilsson who was at 34 on the 2013 list was at 25 this year. We publish The Nordic Cookbook with Magnus later this year. Alex Atala of D.O.M. who was at number 7 on the 2014 list dropped to 9 this year. And Andoni Aduriz of Mugaritz remained steadfast at number 6 on the list with the host mentioning Andoni's edible cutlery.
And a good friend of Phaidon, Daniel Humm, who some expected to take the top slot for Eleven Madison Park, New York moved down one place from 4 last year to 5. He also walked off with the Chef's Choice Award. Another Phaidon friend, Ben Shewry came in at number 32 for Attica.
Meanwhile, in other 50 Best news, Daniel Boulud, whose flagship restaurant Daniel on Manhattan's Upper East Side has been one of the city's favourites for the last two decades, got the Diner's Club Lifetime Achievement Award. Highest climber of the night was Asador Extebarri, rising to number 16.
World's best female chef Award was taken by Hélène Darroze for her restaurants in Paris and at the Connaught in London. Darroze is so well-known in the restaurant world that she inspired the character of Colette in the 2007 film Ratatouille. Highest entry was the Russian restaurant White Rabbit at 23.
Finally, the man who kicked it all off Ferran Adria, was represented via his brother Albert's restaurant, Bar Tickets, at number 42. Keeping it in the family, brother Albert also won World's best pastry chef.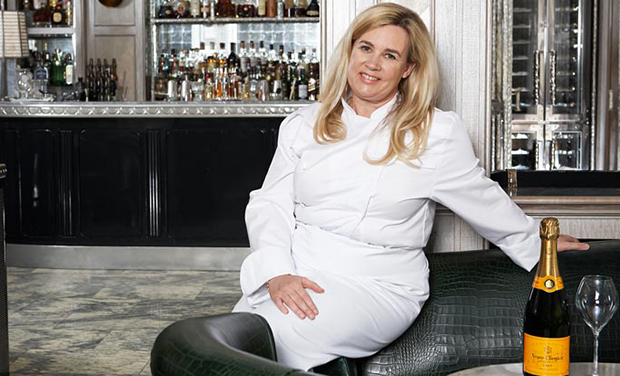 You can find out much more about the motivations and inspirations of these great, thought-leading chefs by checking our 50 Best chefs page in the store here.