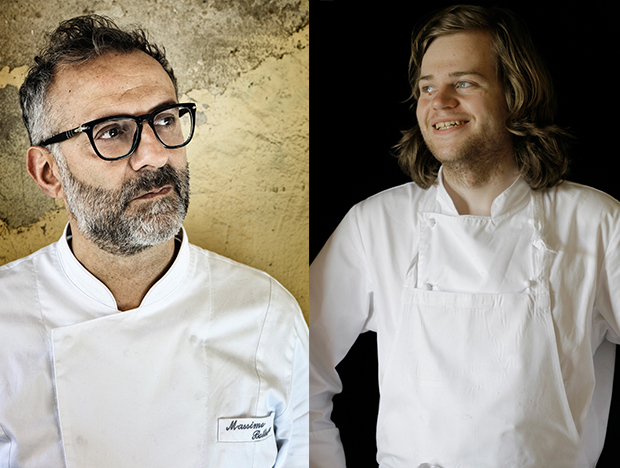 Netflix orders Nilsson and Bottura documentaries
The online video provider's first documentary series will focus on the stories behind the world's greatest chefs
Chefs, like poets, preachers artists and the rock stars of old, have become arbiters of taste and distributors of new ideas. Even if we haven't had the chance to eat at their restaurants, we're increasingly interested in their opinions, techniques, and their route to the top table of contemporary culture.
Next year, Netflix will help tell a few of these stories. Following its successful one-off drama and factual commissions, the video provider has chosen to focus on the world's greatest chefs for its first original documentary series.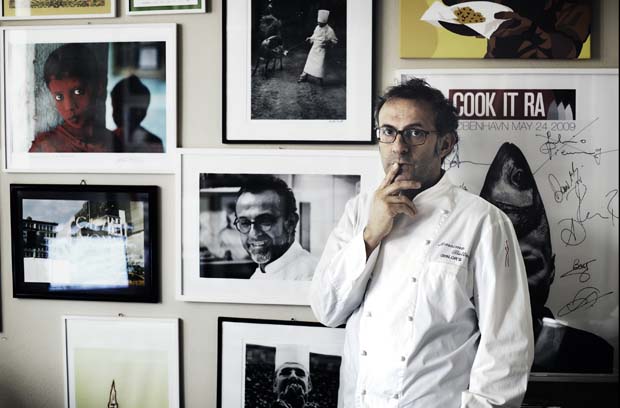 The Chefs Table, to be offered via Netflix in 2015, will focus on Massimo Bottura, founder of Modena's Osteria Francescana and author of our new title, Never Trust a Skinny Italian Chef; Magnus Nilsson, the man behind Fäviken; Cook It Raw alumni Ben Shrewry of Attica restaurant in Melbourne; the brilliant Dan Barber of Blue Hill, New York; as well as Francis Mallmann of El Restaurante Patagonia Sur in Buenos Aires; and Niki Nakayama of N/Naka in Los Angeles.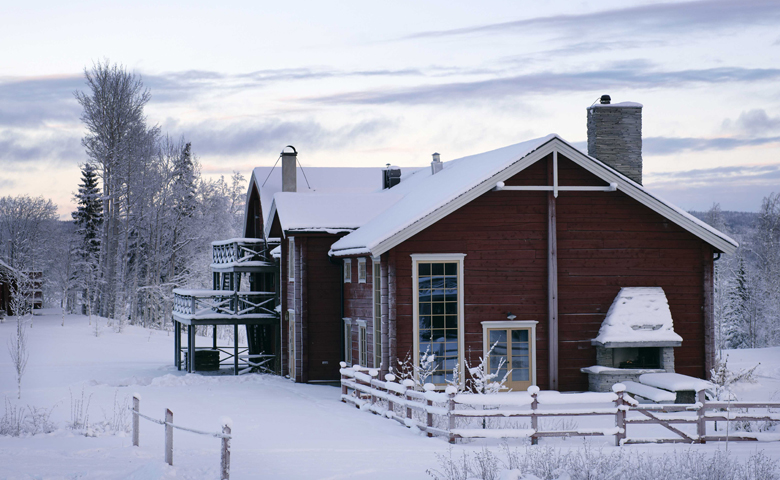 The films are being overseen by director David Gelb, best known for his award-winning 2011 doc, Jiro Dreams of Sushi, about an 85-year-old sushi master Jiro Ono, and his Michelin-starred sushi bar in a Tokyo's Ginza Metro Station.
"We want to continue to support the best in nonfiction storytelling," Lisa Nishimura, Netflix's VP of original documentary and comedy told Variety. "While some stories are best told as feature length films, others, like 'Chef's Table,' greatly benefit from being able to communicate their story in a multi-episodic fashion. We're fortunate to have the flexibility to match the story with the best format."
Consider our appetite whetted. For more go here; for more on Magnus, buy our Fäviken book; for more on Massimo order Never Trust a Skinny Chef; for Shewry get Cook It Raw; and for further insight into the stories behind the world's best culinary creatives, browse our genre-busting gastronomy books here.