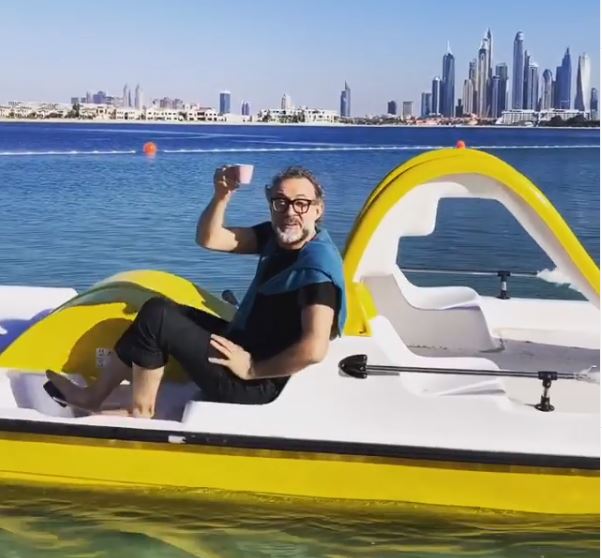 What did Dubai do to get its new Massimo restaurant?
Want the world's greatest chef to open a restaurant near you? Massimo just revealed the key ingredient
What do you have to do to get the world's greatest chef to open a restaurant inside your hotel? You could offer him a good deal, of course, though for the Italian chef Massimo Bottura – whose Osteria Francescana in Modena, Italy, is currently ranked first on the World's 50 Best Restaurants list – money probably isn't the key motivation factor. Most of the new ventures he's launched around the world over the past few years have been non-profit establishments, where he and his famous chef pals take unwanted restaurant ingredients and turn them into delicious, nutritious meals for the poor.
He probably isn't looking for somewhere else to further establish his legacy either. After all, Massimo already has a high-end guest house opening just outside Modena later this spring, which he has named after his mother.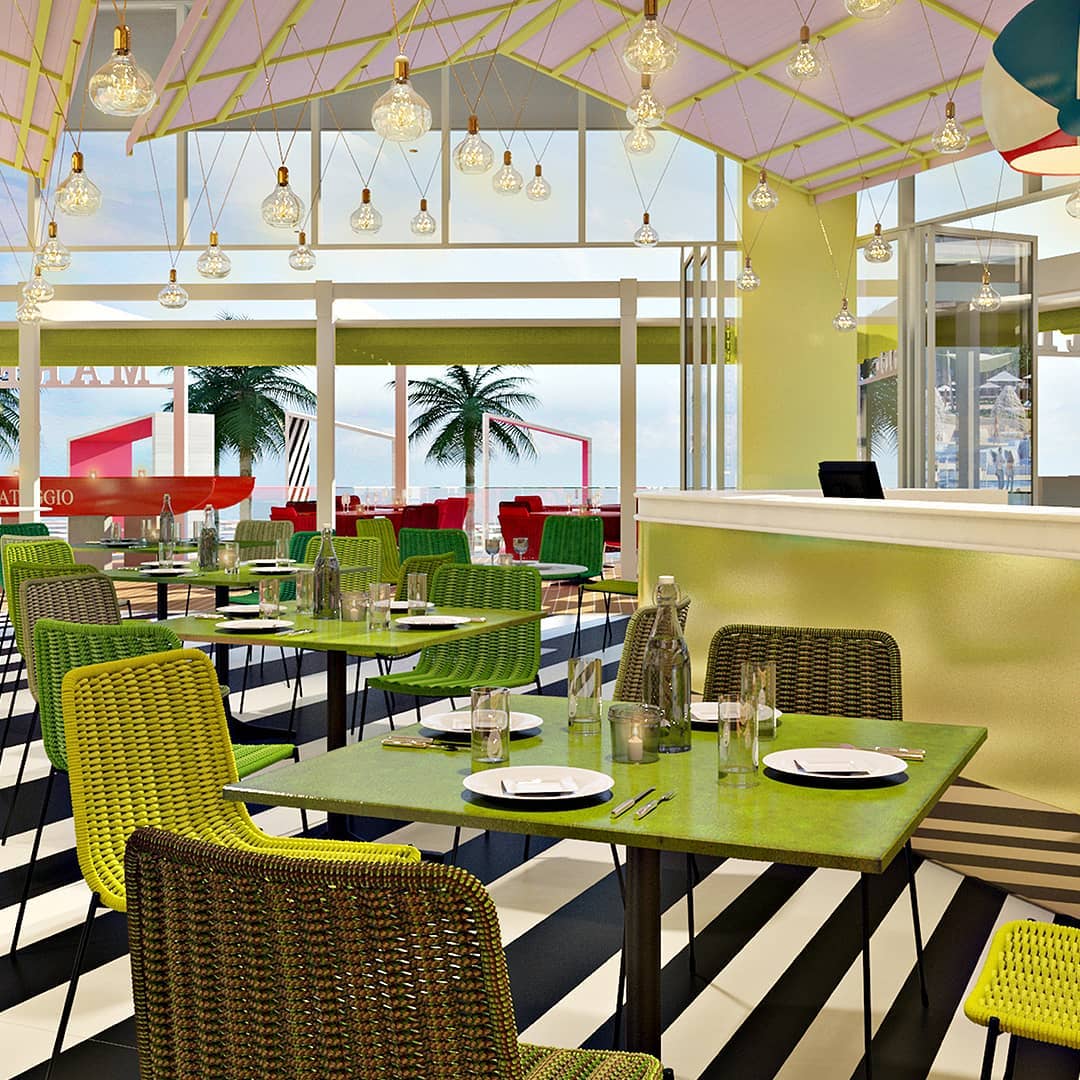 No, the simple answer seems to be that if you want a little of Bottura's culinary magic, you simply need to keep asking. "Usually I say no to everybody and that's it," the chef told The Caterer Middle East magazine, following the recent launch of his Torno Subito restaurant at the W hotel in Dubai. However, the W's team "came back again, and again, and again, and in the end I said OK".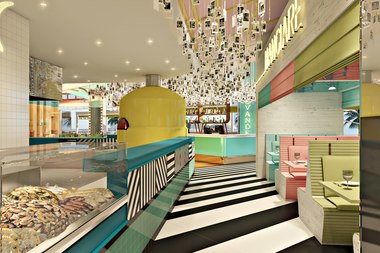 The restaurant's concept – a mid-century, Italian beach bar and casual restaurant, all picked out in bright, Sottsass-style colours – might not seem to be the sort of thing that would appeal to a chef best-known for reinventing Italian cuisine for the 21st century. Nevertheless, Bottura believes his own exacting standards, combined with the can-do attitude of the Gulf's key leisure destination, has resulted in something truly impressive.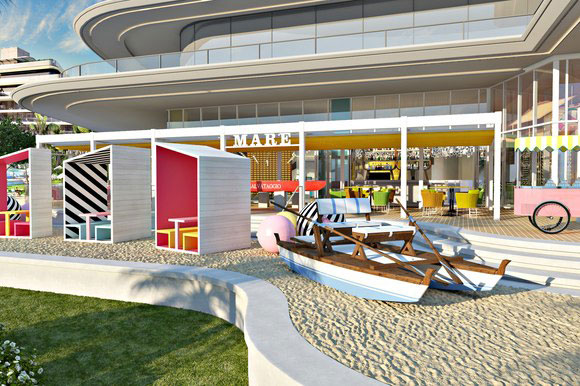 "I'm very critical on myself, on my team – nothing is good enough for me, never," he admits. "But I have to say when I walked in, it was unbelievable."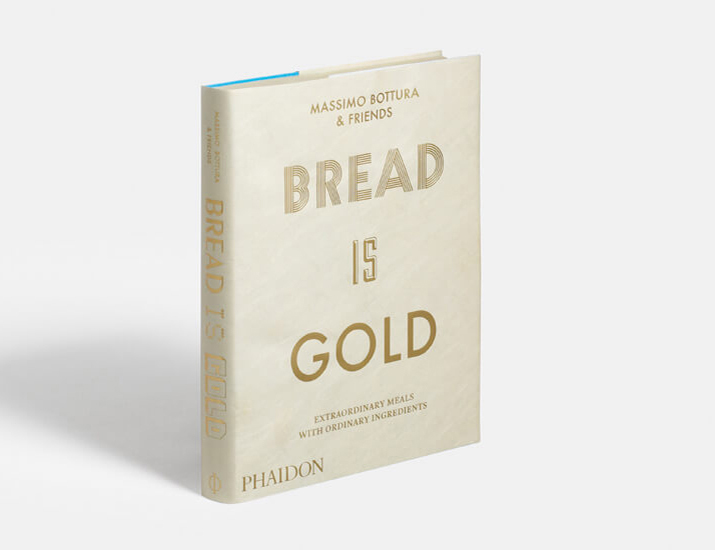 To find out more about the inspirations and ambitions of this important culinary talent, get Never Trust a Skinny Chef; for more on his philanthropic work (as well as plenty of recipes for leftovers) get Bread is Gold