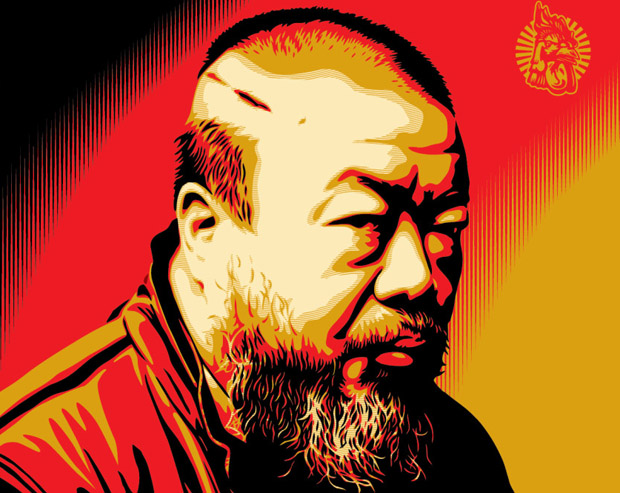 Shepard Fairey does Ai Weiwei
Street artist and graphic designer dedicates new portrait to Ai's ongoing struggle with the Chinese government
Shepard Fairey is no stranger to political statements. One of the US graffiti artist's earliest works, dating from 1990, saw him deface a campaign poster for the Rhode Island mayor Buddy Cianci; Fairey pasted his well-known Andre the Giant image over Cianci's face.
Since then, Fairey has become better known campaigning for, rather than against electoral candidates; his 2008 Barack Obama Hope poster, created during the president's first run, remains one of his most widely circulated images.
However, this latest creation, while politically motivated, doesn't feature a politician, but the Chinese artist and activist Ai Weiwei. The 18 x 24 inch screen-print portrait is based on a 2010 photograph by Gao Yuan and shows the scars left behind on Ai's head following a 2009 assault allegedly committed by undercover police officers in Chengdu.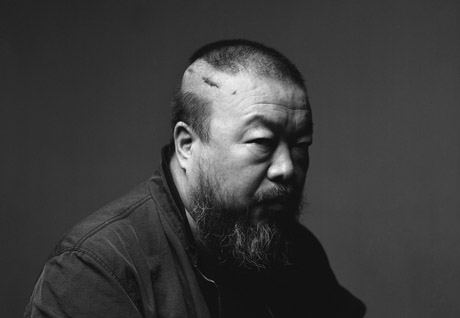 These 375 limited-edition prints, each signed and numbered, have been produced in conjunction with the pressure group, Friends of Ai Weiwei, which intends to highlight Ai's ongoing persecution, and also campaigns for free expression more widely.
"I admire Ai Weiwei for his art and his activism," Fairey says. "His art is beautiful in form, and in function embodies the principles of populism and social consciousness I aspire to in my own practice.
"This poster is a tribute to Ai Weiwei's art, his courage to be outspoken, and in support of his ongoing political struggle with the Chinese government. I hope the image will help raise awareness and advance dialogue that might lead to permission for Ai Weiwei to travel freely and continue to express himself."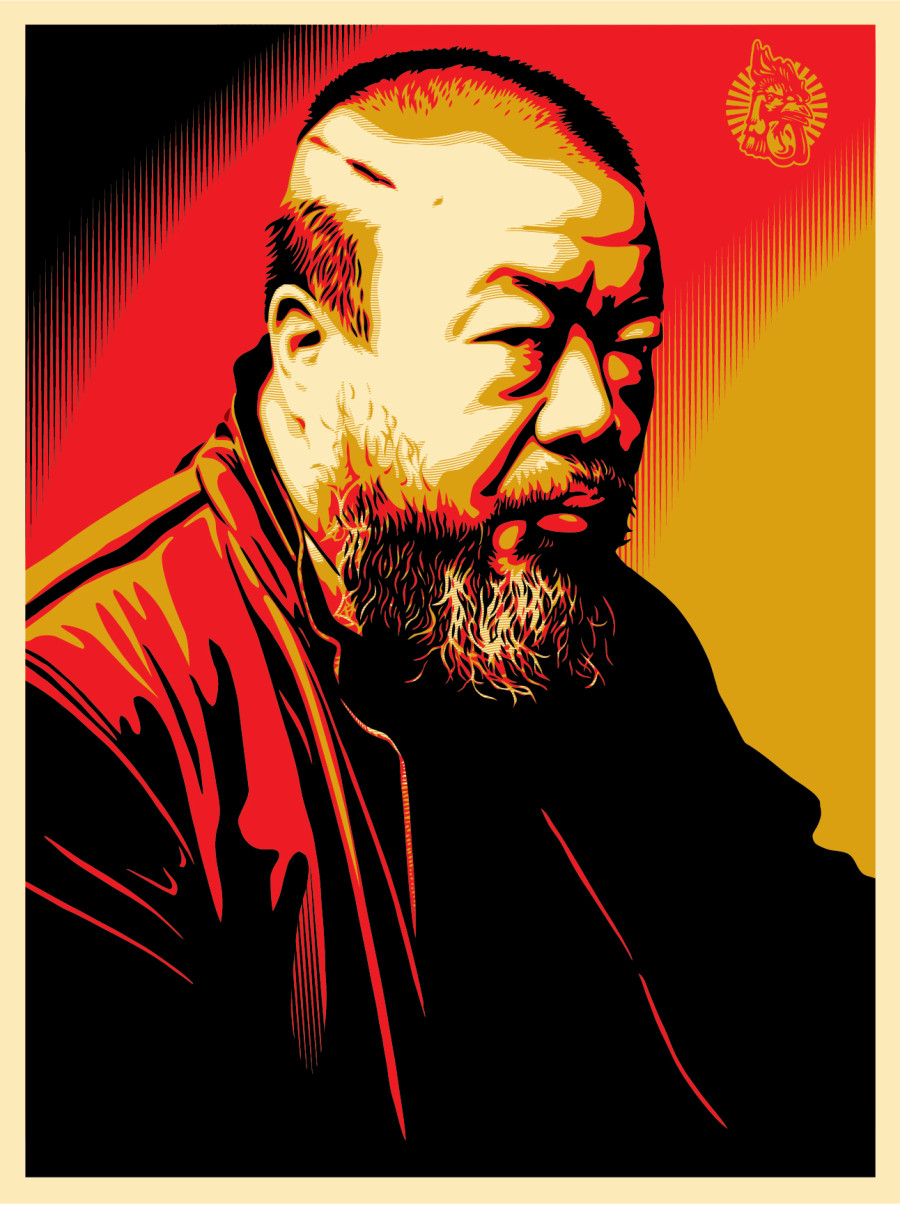 Fairey donated 100 posters to the Brooklyn Museum, to be put on show when the exhibition hosts the New York leg of the traveling retrospective, Ai Weiwei: According to What? To find out more about the show, go here; for more on the poster, check out Fairey's site ObeyGiant.com and for greater insight into Ai's life and work, pick up a copy of our great monograph, here.