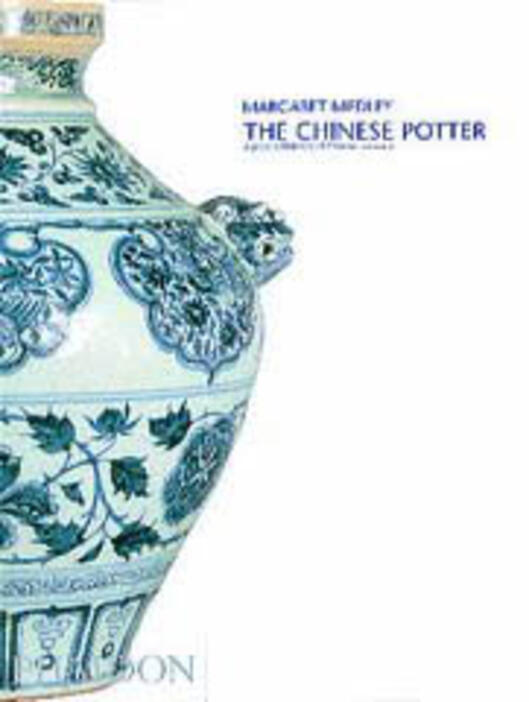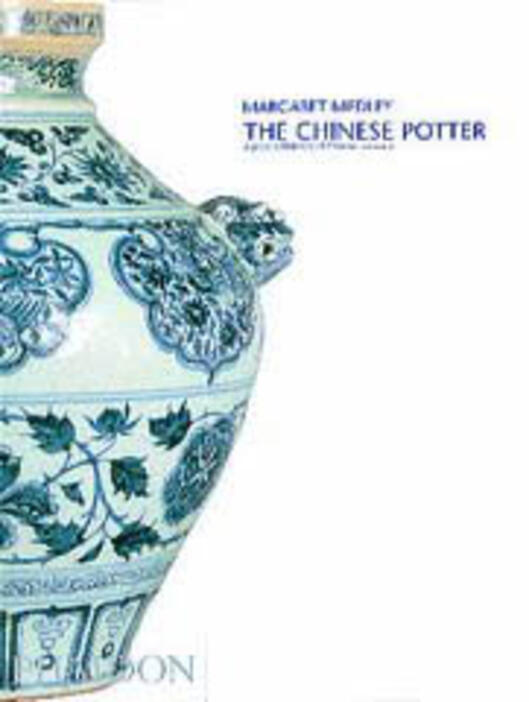 The Chinese Potter: A practical history of Chinese ceramics
China has the longest and most highly developed ceramic tradition in the world, encompassing early Neolithic earthenwares, the finely glazed stoneware pieces of the Song period - widely regarded as among the greatest ceramics ever produced and years' worth of Imperial patronage and export ware for the new markets of the West.
Margaret Medley's classic groundbreaking study is the first to bring a practical approach to the study of Chinese pottery. She makes full use of archaeological reports to show how differing geographical areas, materials and developing technologies all shaped the evolution of Chinese ceramics. Her revolutionary insights, along with an astute critical judgement in the field of art history itself, combine to form a definitive but approachable account that has profoundly influenced the way in which Chinese pottery is studied.
Long out of print but always in demand, this work has now been reissued once again in paperback, making it easily accessible to a new generation of readers.
Specifications:
Format: Paperback
Size: 240 × 181 mm (9 1/2 × 7 1/8 in)
Pages: 288 pp
Illustrations: 223 illustrations
ISBN: 9780714825939
Margaret Medley was formerly Curator of the Percival David Foundation of Chinese Art, the University of London, and a distinguished authority on Chinese ceramics.
"A brilliant synthesis of a complex field of studies…it displays a wonderful mastery of the subject."—The Times
"The Chinese Potter remains the best introduction to Chinese ceramics for students and collectors alike. It is one of those rare scholarly publications which is not only well-ordered and concise, but also very readable."—Rosemary Scott, Christie's