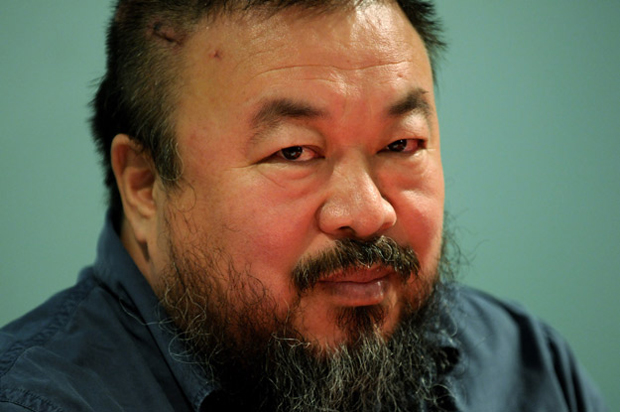 Ai Weiwei makes new film on death of a protestor
Artist's latest attack on government features interviews with villagers over the death of Qian Yunhui
Ai Weiwei has made a 102-minute film on the death of a Chinese villager whose crushing by a truck sparked public anger. Ai posted the video to youtube at the weekend. It takes the form of documentary style and features numerous interviews with residents of the town and the dead man's brother.
Last year, a court in eastern Zhejiang province ruled that the death of 53-year-old Qian Yunhui was accidental. The announcement spurred protests from people claiming he was killed because he had campaigned over land seizures.
"We don't know how he died," Mr Ai Weiwei told the Straits Times by phone. "It's not possible to take a position because in China there is no truth for any incident. It's just always half of the truth and half of the truth is not the truth."
Ai said the film, which includes footage of the site where Qian's death occurred, took two years to make. You can watch it in its entirety below. You'll need to click the big screen icon bottom right to be able to read the subtitles.