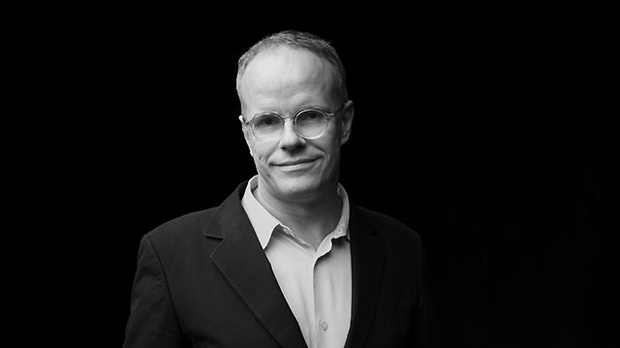 Where Phaidon figures in ArtReview's Power 100
Our artists, authors and advisers feature highly in the art magazine's list of contemporary art's big players
Each autumn, many in the art world turn to the November edition of the British magazine, ArtReview, to see who's made it into the Power 100 list. This annual, ranked list of the contemporary art world's most powerful figures is, of course like any list, partial and inexact, nevertheless it always offers good insight into overall trends, tribulations and fortunes.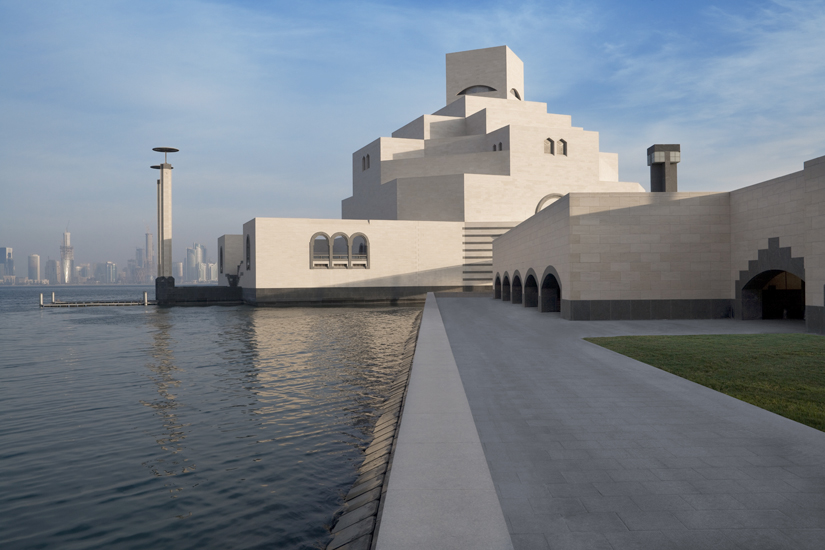 2013's list, which was made available this morning, features plenty of Phaidon's artists, advisers and contributors. Though we don't have a working relationship with this year's new number one Sheikha Al-Mayassa, the head of Qatar Museums Authority, we certainly admire her work in establishing Doha as a new art hub.
We are, however, proud to publish many books written by the author and curator Hans Ulrich Obrist, who shares the number five position on the list alongside his Serpentine Gallery co-director, Julia Peyton-Jones.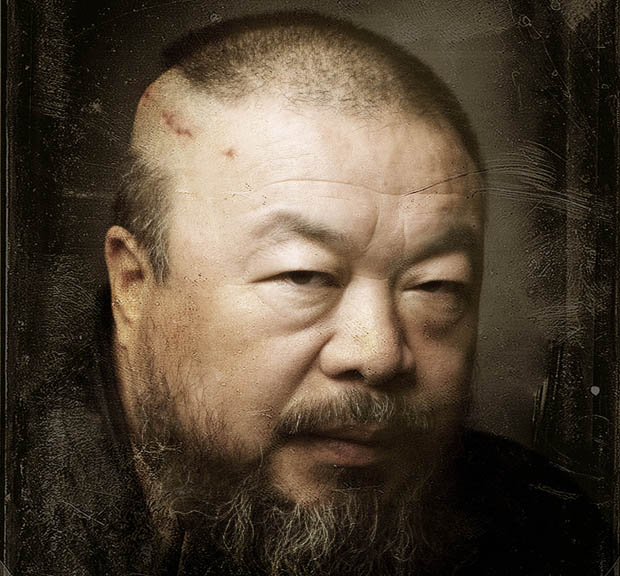 Beatrix Ruf, a contributor to Vitamin 3D, is ranked seventh, thanks to her role as director of the Kuntshalle Zurich. Chinese artist and dissident, Ai Weiwei appears at number nine, (the only artist in the top 10 incidentally) thanks to his ongoing artistic agitation; take a look at our book on him, which also features some of Obrist's writing.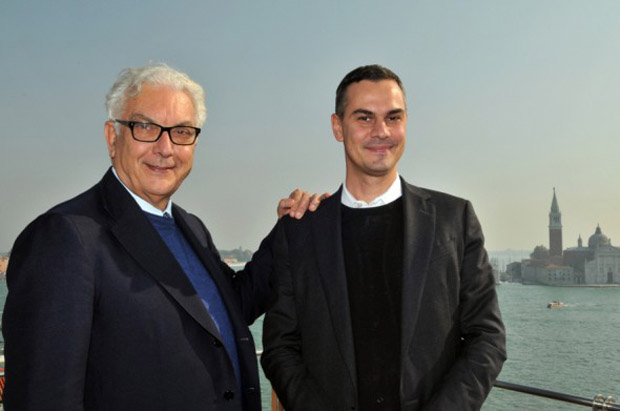 Massimiliano Gioni artistic director of this year's Venice Biennale, is ranked at 10. He's contributed to many of our titles, including our new artists overview, Younger Than Jesus, and our Maurizio Cattelan monograph.
Marina Abramovic has had a great year, what with her Jay-Z antics and her fund-raising exploits, so it's not surprising to see her at 11. Take a look at our Abramovic monograph here.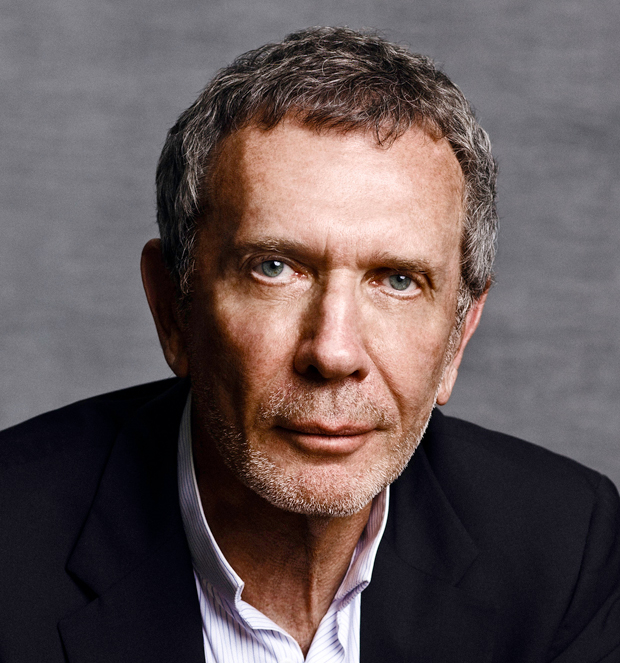 Pace Gallery's founder, Arne Glimcher, who authored our truly captivating Agnes Martin monograph, shares no 17 with his son and business partner, Marc. Last year's number one, the long-standing Phaidon contributor and director of Documenta 13, Carolyn Christov Bakargiev, is at 20. MoMA PS1 director and contributor to our Marina Abramovic book, Klaus Biesenbach is a few places behind her at number 23. Performance artist and contributor to our Zhang Huan book, RoseLee Goldberg is at 24.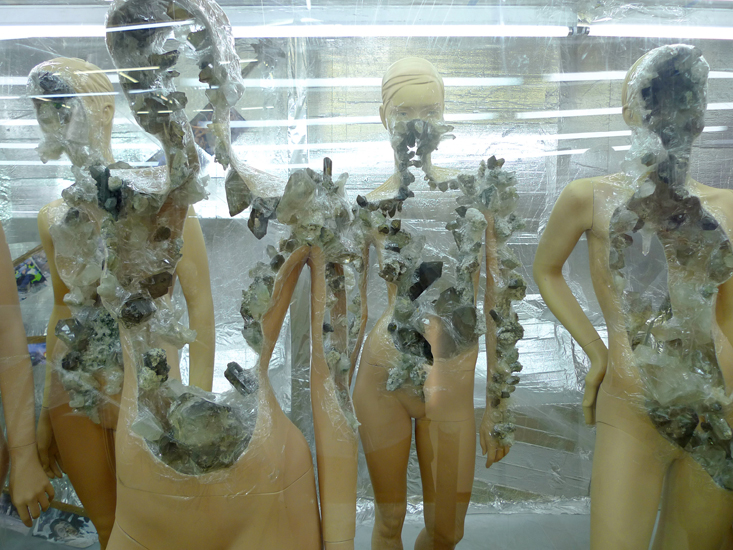 German sculptor Isa Genzken is at 35, thanks to her enduring influence on a subsequent generation of artists. High-brow Swiss artist, Thomas Hirschhorn is at 39, thanks in part to his Gramsci Monument, a kind of community centre built in a South Bronx housing project themed around the late, Great, Italian left-wing writer.
Liam Gillick, artist and writer and contributor to our Anri Sala book is at 42. The great German photographer Wolfgang Tillmans is at 44; watch out for a new book by him from us, in the new year.
Japanese pop art titan, Takashi Murakami takes a relatively lowly position at 62; see him in our Vitamin P book. Ryan Trecartin, who features in Art and Queer Culture is at 64.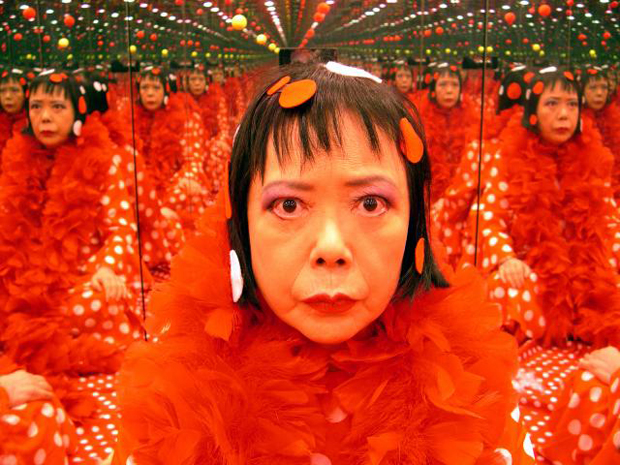 Still with us? Great. We're sorry if this is a little bit listy but it's what comes of being so well connected! Yayoi Kusama makes a new entry at 67, surprising for so established an artist. ArtReview sums her up as 'red, white and instantly recognisable: the highest earning living female artist'. Writer, Vasif Kortun, who contributed to our Vitamin Ph book, is in at 68, for his ground-breaking curatorial work in Turkey.
Nicolas Bourriaud, meanwhile, might be at number 87 thanks to his directorship at the École Nationale Supérieure des Beaux-Arts in Paris. However, we know him as one of the authors of our great Lucy Orta book.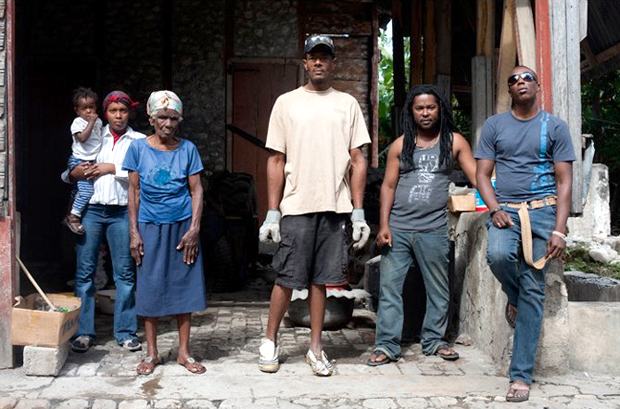 Finally, Mera, Don, Jennifer and Jason Rubell also make an new entry, at 97, for their contemporary art collection, the largest in the world. Find out more about this, in our survey of the Rubell collection, Not Afraid.
And that's it. To read the full list go here, and to find out more about all these people, and others, do sign up to our Phaidon Club, where you'll also receive news of exclusive offers and events, as well as reward points for online purchases. Make your own power move, and join here, today. And please make an effort to buy the books from the people who make them.