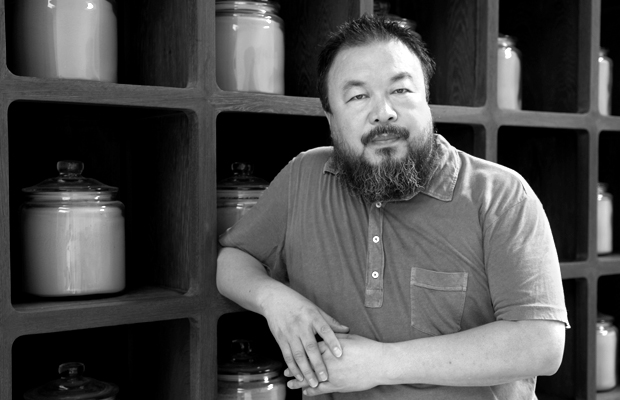 Release Ai Weiwei
Sign an online petition in the Chinese artist's favourite medium of 'social sculpture'
It has now been 38 days since Chinese artist Ai Weiwei was detained at Beijing airport while en route to Hong Kong, and his papers and computers seized. And still Ai's whereabouts remain unknown and due legal process denied to him.
Ai is not just an artist, designer and architect, but also a curator, blogger and compass for an entire generation of Beijing artists. His work is an audacious blend of old and new, Western and Eastern, serious and irreverent and has generated excitement far beyond China's borders.
We, and the international arts community, are concerned for Ai's freedom and safety. In a show of solidarity we are calling for the release of Ai Weiwei and are adding our support to an online petition in conjunction with the International Council of Museums (ICOM) and the Committee of ICOM for Museums and Collections of Modern Art (CIMAM).
By using Ai's favoured medium of 'social sculpture', we hope to hasten the artist's safe release, and we ask you to add your support.
Sign the petition calling for the release of Ai Weiwei.