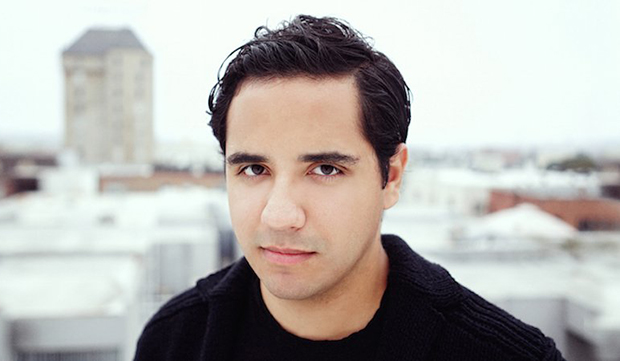 The Simpsons-inspired site predicting the art market
Art Rank's founder explains how Instagram and Google Trends let him forecast the rise and fall of new artworks
Would you take advice from a fine-art organisation called Sell You Later? The name, as its founder Carlos Rivera admits in this great new Artspace interview, comes from a fairly lowbrow source. It is a corrupted version of the valedictory catch phrase "smell you later" used by the Simpsons' cartoon school bully Nelson Muntz.
Is Rivera, a 28-year-old University of Southern California film and business graduate who launched his site in early 2014, the art-world's own Muntz? Well, he has altered the title of his site to the more demure Art Rank, yet the hubris and irreverence remains largely unchanged. For an annual fee of $3,500 Art Rank offers subscribers bankable predictions as to which artists a money-minded collector should buy, hang onto and 'liquidate' or sell.
How does Art Rank do it? As Rivera explains in his Artspace interview, he uses plenty of open-access information sources, including Google Trends and the Instagram accounts of well-known collectors. "Instagram is the first time that the art world, and in particular groups of collectors, have congregated online," Rivera says.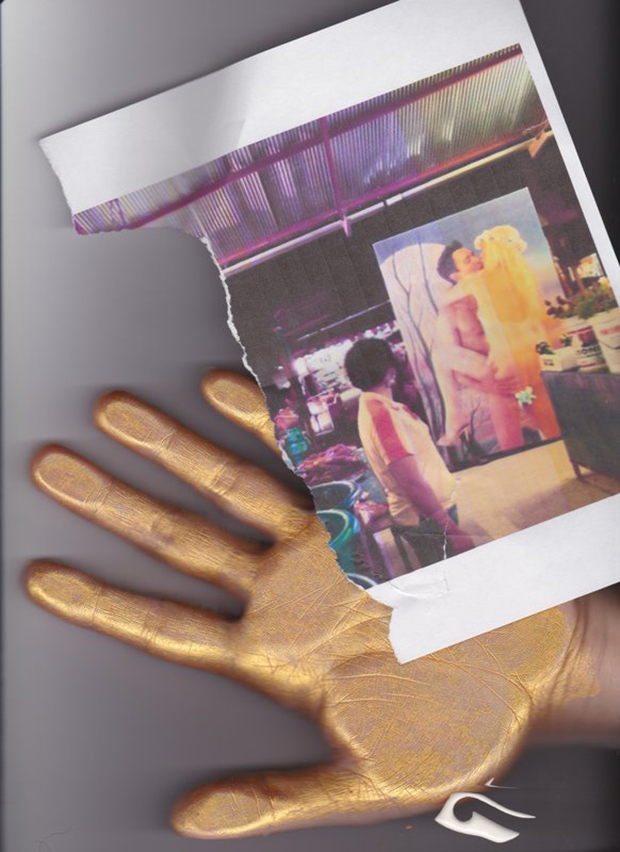 Yet, Art Rank's data isn't a simple aggregation of A-listers social media posts. "In terms of putting weights on a 'like', it's difficult," he says, "you have to qualitatively assess what the value and saliency is of [famous collectors] Alberto Mugrabi or Anita Zabludowicz liking something on Instagram."
Art Rank also pokes holes in the market fallacies popular among some greenhorn investors. "They [naïve investors] say, '[US artist] Parker Ito sold yesterday for $5, it sold today for $10, it's going to sell tomorrow for $15,'" explains Rivera, dismissively. "If you put that sort of reasoning in front of any hedge funder in terms of a stock trade, your things would get packed that day and you'd be escorted out of the office."
The art market, in Rivera's view, is "not linear, it's cyclical," with supply and demand of an artist's work influencing the price, as well as less easily quantifiable factors, that Rivera characterises as "S&M: sentiment and manipulation."
This explains why, when an artist's work achieves a high price at auction, it can actually lead to a fall in the market value of his or her other works. "A record result isn't always a good thing," explains Rivera, "a record result is the reason why [New York artist] Seth Price works have flooded the market, and just because one work sold for $785,000."
Rivera also offers some valid advice on when it is wise to donate a work, where the flaws lie in the US tax code, and why, according to Google, Oscar Murillo is a better investment than Adam McEwen.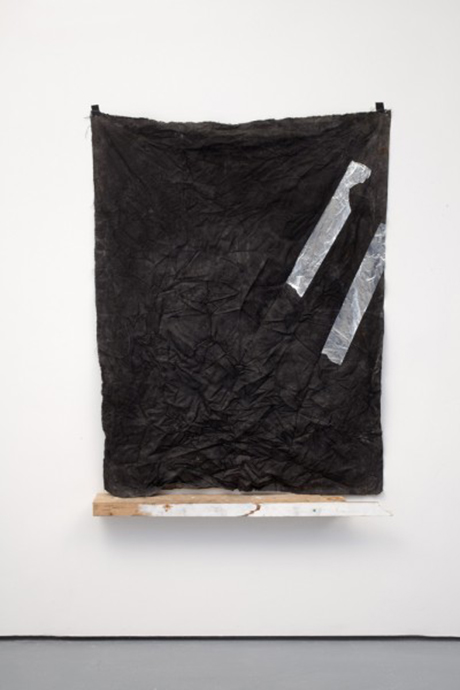 Some say Rivera only encourages short-term speculators to profit from a business that should be about art not money. Yet Rivera believes that, far from benefitting a select few, he is actually opening the art world up, schooling the uninitiated on its inner machinations.
"I felt some degree of an obligation to tell people exactly how it worked," he says. "I want the market to grow. It's important that the market not just be a bullshit, elitist, 'I'm-a-museum-board-member,' 'I'm-so-and-so's-son' thing," Rivera goes on. "I'm averse to that kind of ideology. I think the art market is for everyone."
To learn how you might become a part of that market read the full interview here. Meanwhile, for further considered advice on assembling an art collection buy a copy of Collecting Art for Love, Money and More.