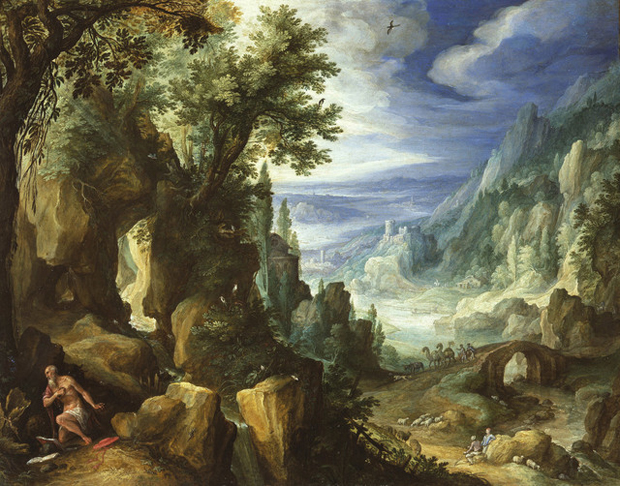 What's hot at TEFAF, Art Dubai and The Armory?
Worldwide sales show appetite among institutions and established collectors for big names, both old and new
The European Fine Art Fair (TEFAF), the world's biggest art and antiques fair, held in The Netherlands each year, has, throughout its 38-year history, prided itself on specialising in antiquities and Old Masters, rather than indulging in the latest fad.
This positioning appears to have paid off, as this year's fair, which runs 15 - 25 March, draws to a close. The New York Times reports that American museums came to the fair with bulging budgets, thanks to a rising stock market, which has enlarged their endowments. Meanwhile, The Rijksmuseum in Amsterdam and the Royal Picture Gallery Mauritshuis in The Hague are planning to reopen after major refurbishment works, meaning they're also buying new works.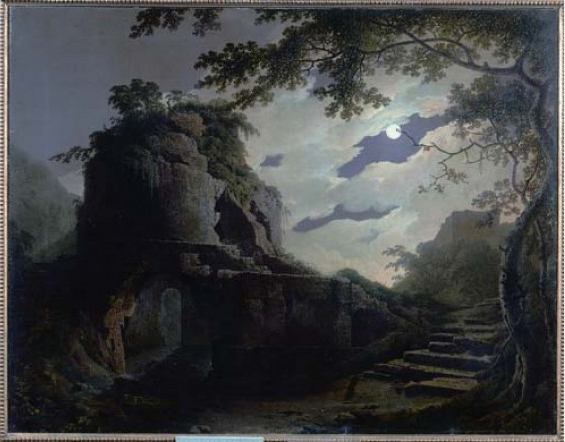 According to The Times, New York's Metropolitan Museum acquired the 1779 painting Virgil's Tomb in Moonlight by the British landscape painter Joseph Wright at this year's fair, while The Royal Picture Gallery Mauritshuis, in The Hague, picked up Saint Jerome praying in a rocky landscape (1592) by the Flemish painter Paul Bril. No news on the centerpiece in the Gagosian's TEFAF booth: Jeff Koons's Metallic Venus sculpture, a stainless-steel nude.
For the lowdown on contemporary art transactions, it might perhaps be better to look towards Art Dubai, the leading middle-eastern contemporary fair; The Art Newspaper and Financial Times writer Georgina Adam tweets that the Belgian industrialist and contemporary art collector Guy Ullens bought a 2-metre work by Syrian artist Ahmad Moualla and a five-panel painting by the Vitamin P2 featured-artist Sterling Ruby, for his Geneva Foundation, at the event, which has just opened, and runs until 23 March.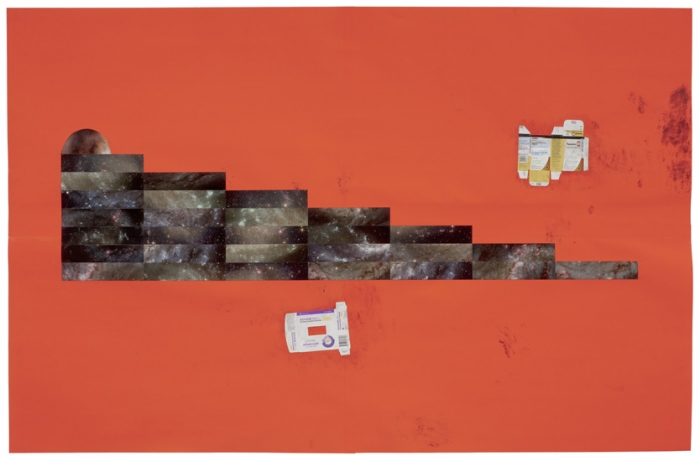 Meanwhile, as dealers review New York's Armory Show (March 7 - 10), Artinfo reports that sales were fair, though the bigger galleries and bigger buyers accounted for most of the business, while the smaller galleries had to work hard to recoup their costs. Spruth Magers sold a Sterling Ruby collage for $65,000, as well as pieces by George Condo between $45,000 and $250,000, and four works by Cyprien Gaillard for €18,000, mainly to American collectors.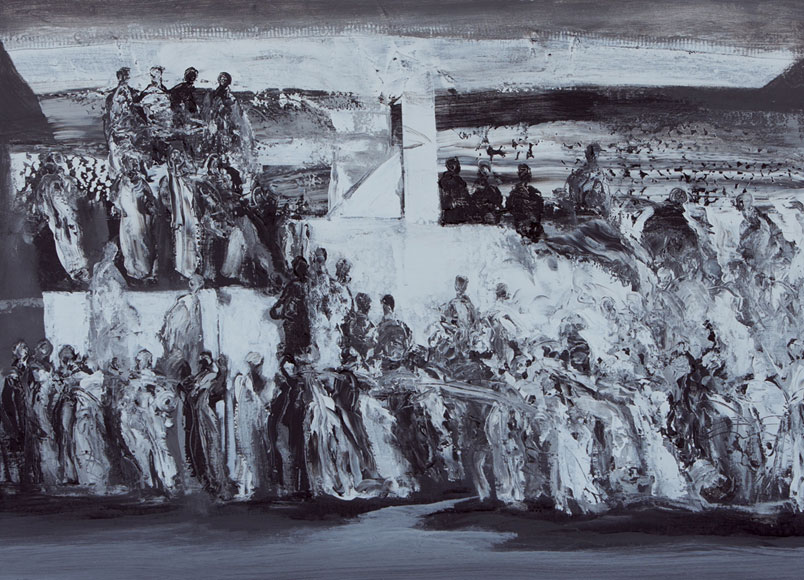 This mixed picture, with most of the action taking place between the big names, is reflected in arts economist Clare McAndrew's influential annual global art market report. The report, presented at TEFAF by McAndrew, was briefly summarised in The Art Newspaper a few days ago. McAndrew says that in 2012, global sales of fine and decorative art and antiques contracted by 7% in value, to €43bn - not a major drop, given 2011's modest recovery.
The fine art sector is where the current growth remains, with post-war and contemporary art accounting for 43% of the fine-art market value. However, buyers are sticking to obvious, proven names, with well-established artists attracting auction house attention, and dealers casting around for new artists they might then make bankable.
In short, the Chinese market has shrunk; the US has grown, while Europe bumps along. This means the US has retaken its top spot as the world leader in arts sales, which China claimed from them in 2012. However, McAndrew concludes with the assertion that, while the Chinese market might have just come out of a bit of bubble, the nation's economic growth, combined with its long history of artistic appreciation and production means East Asia is likely to command a far higher proportion of the art market in years to come.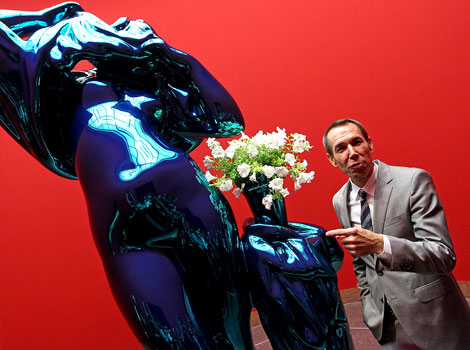 No surprise then that Tefaf is in talks with Sotheby's, to host Tefaf Beijing 2014. We doubt there'll be many European Old Masters on show there, though there should be plenty of new money. To find out more about Tefaf Beijing, go here; for The Art Newspaper's summary of McAndrew's report, it's here; and for further insight into the dizzying world of buying works, do take a look at our great new book Collecting Art For Love, Money and More. It's a wise investment, whichever continent you find yourself in.