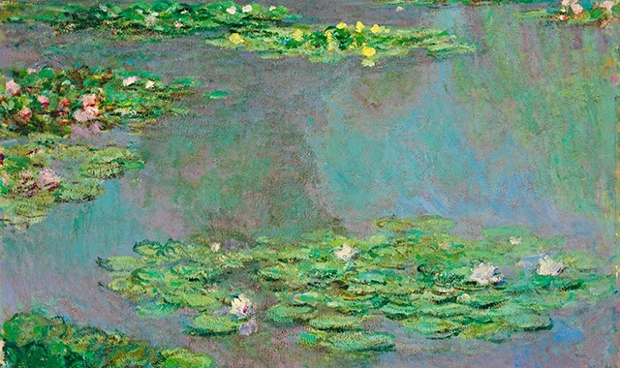 Record prices or a crack in the market?
Views differ as big NYC auction houses meet the post-Sandy, post-election bidders at their autumn sales
To characterise an auction where six lots sell at over $10 million as "limp", shows you just how high the art market is flying. But this is exactly how Artinfo described last night's (Wednesday) sale of Impressionist and Modern Art at Christies in New York, questioning whether the prices achieved constituted a "crack in the market".
"The house had to struggle for its $204,800,000 result," the site added, "as 21 of the 69 lots offered failed to sell for a relatively high buy-in rate of 30 percent by lot and 20 percent by value."
Although a work from Claude Monet's Waterliles (or Nymphéas) series sold for $43,762,500 (£27,570,375), and a new world record was set for Wassily Kandinsky, when his 1909 work Studie für Improvisation 8, fetched $23,042,500 (£14,516,775) other works, including a 1950s Picasso bronze Coq, failed to sell.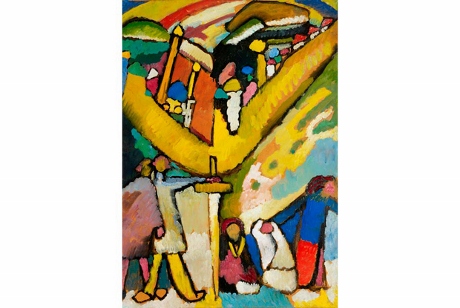 Commentators have blamed everything from the weather to the election for the 'poor' showing, while others express hope that Sotheby's Impressionst and Modern sale, taking place tonight (Thursday), will see figures rocketing once more. In the UK, The Independent's Simon Usborne reports that demand "this week is exceeding expectations among collectors and auction houses," and quotes Christie's deputy chair of Impressionist and modern art Conor Jordan as saying, "There's fierce appetite across the world for the best-quality objects. Record prices get the headline but demand is strong at every level."
The Sotheby's sale, which was postponed from Monday evening due to Hurricane Sandy, certainly looks strong, with nine works by Picasso, three by Claude Monet, three by Joan Miro and one from Salvador Dali. Come tomorrow, we should all know whether this season's sales do indeed signify a continuing rise in prices or a 'crack'.
Those less inclined to scoop a Picasso on canvas, regardless of bull or bear markets, should consider our peerless range of Picasso books, ideal for ingenue and expert alike.